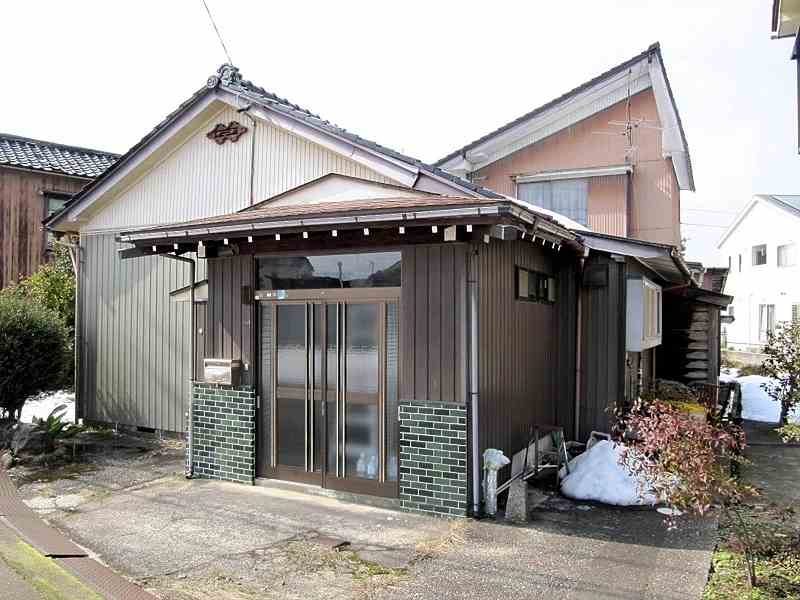 1:06 JST, July 13, 2022
TOYAMA — Amid a decline in population and an increase in vacant houses in the town of Kamiichi in Toyama Prefecture, the local government launched a system this fiscal year to allow vacant houses to be transferred to new residents free of charge.
The local government set up a matching site for sellers and would-be buyers and pays both former and new owners a subsidy for necessary expenses once a deal is made. It is seen as a win-win project for both those concerned and the municipality, which is trying to increase the population and prevent old houses from collapsing.
"I received an inquiry three days after listing my property on the website and was able to transfer it within a month," said Toshio Nakahashi, who became the first person to transfer a property under the project on April 30.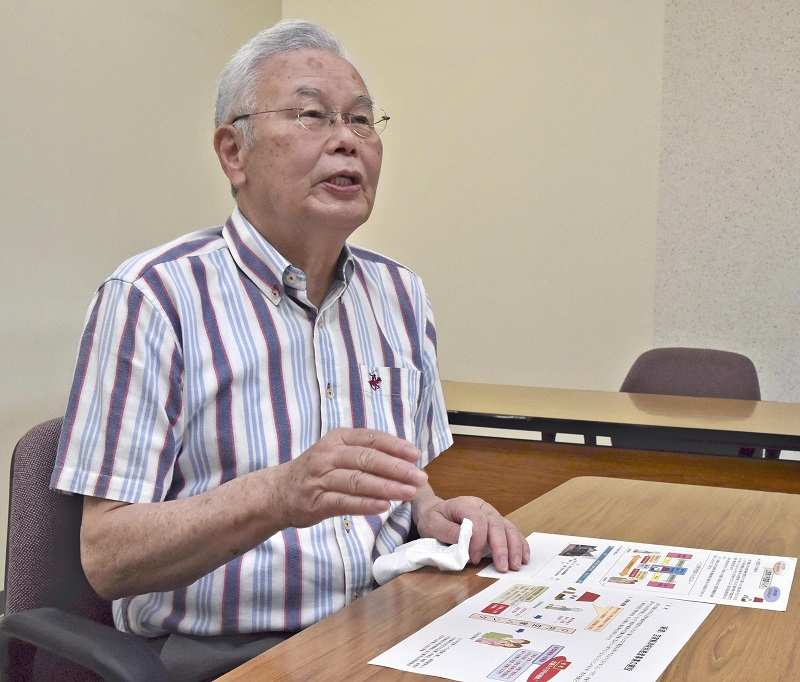 Nakahashi, 78, handed over his family's two-story wooden Kamiichi home, which had been vacant for more than 10 years since his mother, who had been living alone, moved to a nursing home.
"I wanted to give away my house. It's fine that I didn't get anything for it," he recalled.
Nakahashi could not afford the millions of yen that demolition would have cost, so he posted the property on the municipality's website on April 1.
"I thought it would take a year or two. I'm relieved," he said.
Kamiichi's population as of July 1 was 19,429, 70% of its peak in 1955. According to the town, as of March, there were 330 vacant houses, and the government has been receiving an increasing number of inquiries from its citizens about how to handle them.
Meanwhile, the town, a mere 30-minute drive from Toyama City, has been receiving a flurry of inquiries, since even before the COVID-19 outbreak, from people in and outside the prefecture seeking to incorporate farming into their lifestyle. Kamiichi has created a website to link the two sides and named it the "Zero-yen vacant house bank."
Residents wishing to give away their house consult with the town, which then posts on the website photos of the property and information such as the house's structural type and year of construction. Those who browse the site and take an interest make an inquiry. Negotiations up to the transfer will then be conducted directly between the two parties, according to the Kamiichi town government.
Once the transfer is completed, the town will subsidize the costs, granting the conveyor up to ¥50,000 to cover the disposal of unwanted items and the cost of inheritance procedures if the registered owner is dead, and the acquirer up to ¥500,000 on condition of at least two years of residency. The municipality will also help repair the building and strengthen its earthquake resistance.
According to the 2018 Housing and Land Survey, there are about 8.49 million vacant houses nationwide, and the vacancy rate hit a record 13.6% that year. Similar measures to those taken by Kamiichi have been implemented nationwide. A real estate company in Asahikawa, Hokkaido, has set up a website where it acts as a mediator, and the town of Okutama, Tokyo, has set up a bank similar to that of Kamiichi's.
After Nakahashi's, a second vacant house was put up for sale on the website on June 7, and a man from Toyama Prefecture signed a provisional contract for it on June 8.
"Houses won't collapse as long as people live in them and manage them," a Kamiichi town official in the construction department said. "Some houses come with farmland, and residents can expect income from agriculture. If young people moved in, it would lead to the town's revitalization."
Add TheJapanNews to your Google News feed.