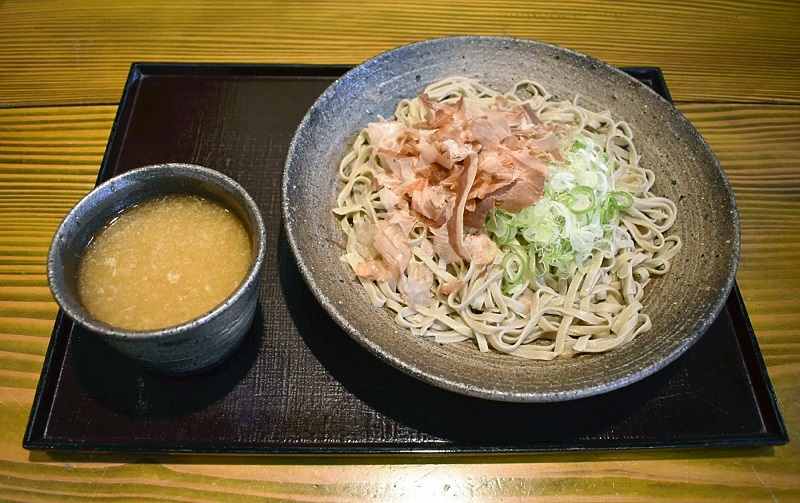 15:33 JST, August 31, 2021
FUKUI — Fukui Prefecture is home to a large number of soba noodle restaurants. It is famous for Echizen soba, buckwheat noodles that are served with a large portion of grated daikon along with dipping sauce.
The prefectural government is strategizing ways to promote the area's soba, including holding a workshop for restaurant owners, to attract more customers from Tokyo and other areas by the time the Hokuriku Shinkansen line is extended into the prefecture in spring 2024.
Fukui, Nagano and Ibaraki prefectures are located within the so-called soba zone, which is between 36 and 38 degrees north latitude, making it an ideal place to grow buckwheat.
Echizen soba is characterized by its strong flavor and dark color. It is said to have become more popular when Emperor Showa said he liked it during his visit to the prefecture in 1947.
Most of the buckwheat grown in the prefecture is a native species, which includes Ono-zairai, a small variety that has excellent texture, and Miyama-zairai, a fast-growing variety. As the varieties have not been genetically altered, they are susceptible to bad weather.
In January 2020, the prefecture was voted as the best soba production area in a competition held by Nihon Soba Hozon-kai (Japan soba preservation association), judged by 50 soba connoisseurs from around the country. In February this year, it was selected as the prefecture that has the best soba by a popular entertainment news website.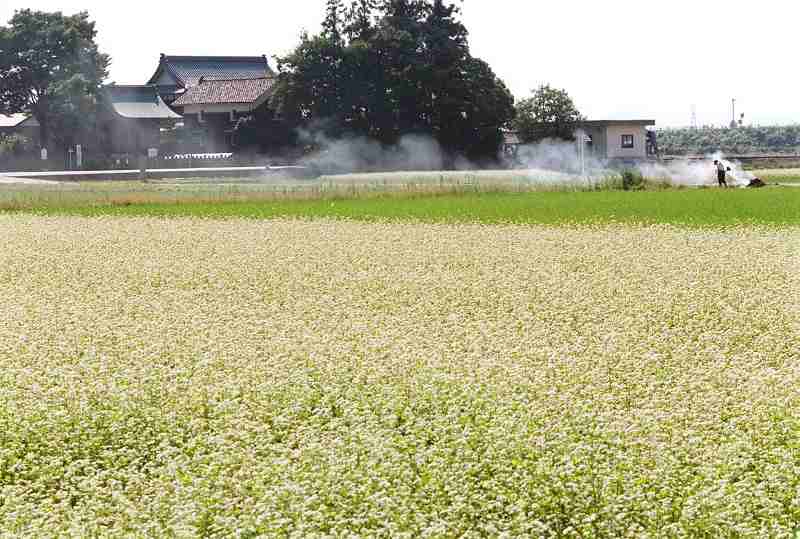 With the aim to increase the brand's popularity and sell more noodles, the prefecture held a workshop called Soba University for the first time in mid-July. Shuji Sasada of the Fukui branch of West Japan Railway Co. served as the lecturer. Sasada proposed a strategy to promote the original flavor of the soba by serving the noodles and grated daikon separately.
The prefectural government has certified about 60 restaurants that only use a native variety as "restaurants that use Fukui's delicious buckwheat." To encourage residents to eat at these restaurants, the Fukui government has organized a stamp rally, which is an event that has people go to various locations to collect rubber stamp impressions. The prefectural government has also posted the names of the certified restaurants on its website.
"There is still room for [the prefecture's soba industry] to grow, and this is a chance to make it one of the top soba brands in the country," said a prefectural government official.
Add TheJapanNews to your Google News feed.