Sapporo's Bid to Host Winter Games in 2034 Short-Lived; Double Allocaton 2030, 2034 Host Cities to be Decided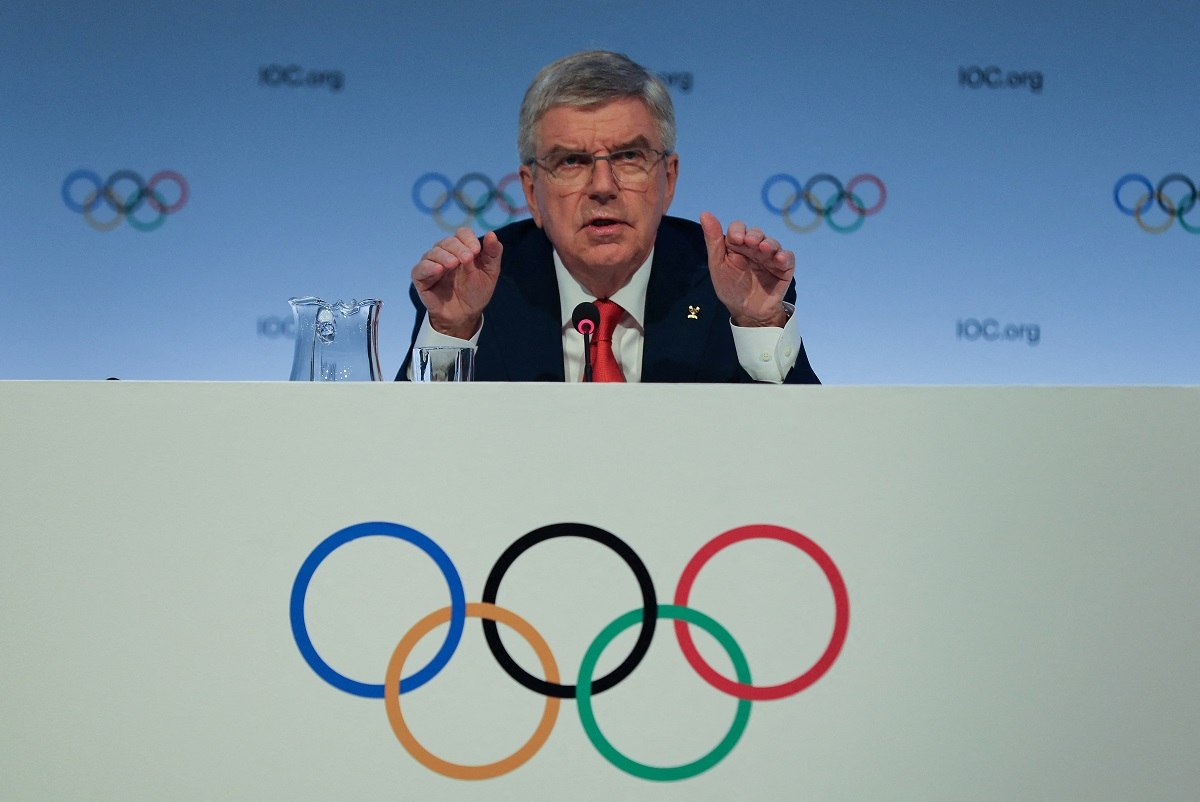 6:00 JST, October 15, 2023
MUMBAI — Sapporo's bid to host the Winter Olympics even in 2034 has become effectively impossible as the Executive Board of the International Olympic Committee approved a proposal by the Future Host Commission for deciding the host cities of 2030 and 2034 Winter Games at the same time. The approval was made during the board's meeting in the Indian city of Mumbai on Friday.
The city of Sapporo had initially aimed to host the 2030 Winter Games, and had dropped the bid only on Wednesday as it had not received the acceptance of the residents. Instead, Sapporo changed its target to the 2034 Winter Games, but the IOC Executive Board decision drove the fresh bid into a corner.
The double-allocation of the 2030-2034 Winter Games host cities will be discussed at the IOC's annual meeting which was scheduled to start on Sunday.
IOC President Thomas Bach said at a press conference after the board's meeting that host city candidates will be narrowed down by the end of this month. The host city for both the 2030 and 2034 games will be selected during a meeting of the Executive Board to be held late November through early December.
A formal announcement confirming the selection will be made next summer.
Salt Lake City in the United States is seen as a strong candidate to host the 2034 Winter Games.
During the latest meeting of the Executive Board, the Future Host Commission reported that the number of cities suitable to host Winter Olympics are declining due to climate change.
Emphasizing the importance of the double-allocation, Bach said, "We need some more time" for reforms of Winter Games, including a rotation system to have a number of cities to host a single Winter Olympics.
"We are surprised at [the board approval] of double-allocation," a senior Sapporo economic organization official said. "The selection of the 2038 host city will be a long way to go so we have to halt bidding efforts."
Add TheJapanNews to your Google News feed.