Sapporo Eyes Expert Panel to Avoid Winter Games Big-Rigging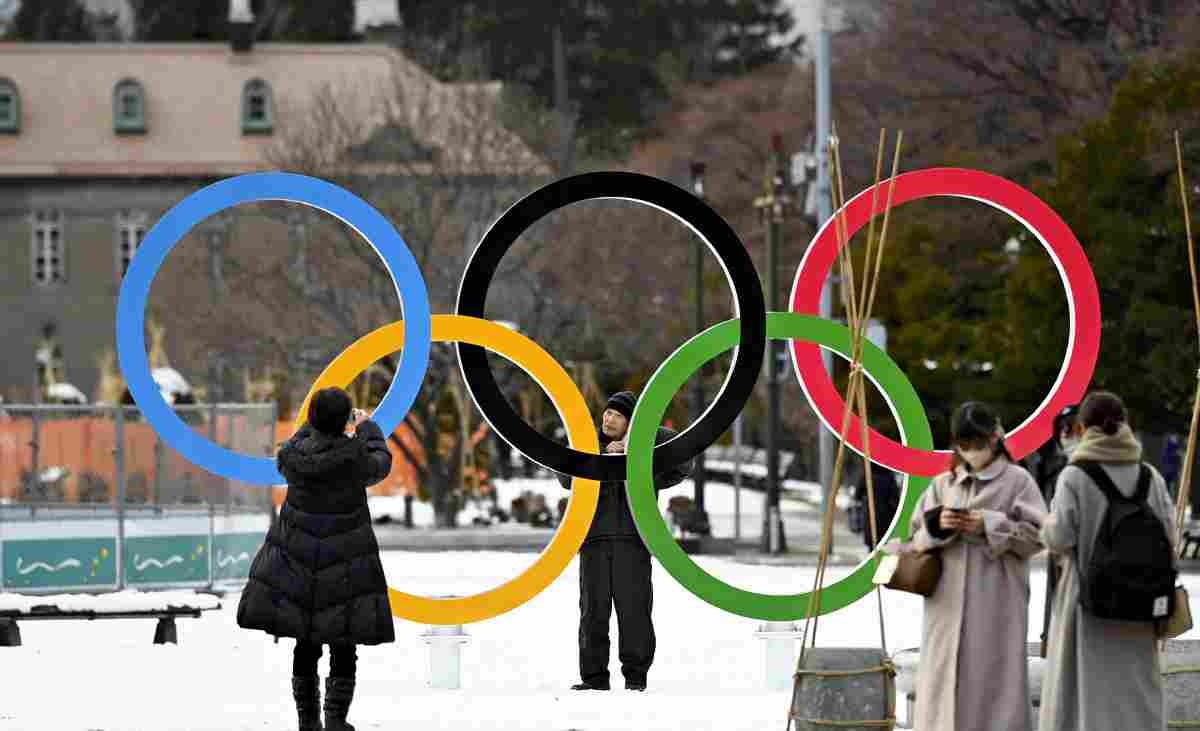 15:31 JST, June 27, 2023
As part of efforts to prevent bid-rigging, the Sapporo city government plans to set up an expert panel dedicated to selecting sponsors for the 2030 Winter Olympics and Paralympics that the city aims to host, The Yomiuri Shimbun has learned.
Drawing on the lessons of the bribery scandals involving the Tokyo Games, the city government has compiled a draft management plan incorporating governance measures that it has been examining. According to sources, the key measures to prevent corruption are establishing a sponsor screening committee consisting of outside experts, and securing transparency in the screening process for the organizing committee's board members.
The draft will be submitted to a study committee of city officials and outside experts on Wednesday.
The envisaged expert panel will examine candidate sponsors in accordance with certain criteria and procedures that will be disclosed in advance, the sources said. To prevent excessive reliance on advertising companies — a major problem in organizing the Tokyo Olympics — the city government will hold competitive bidding in principle, divvying up the projects to be outsourced in an appropriate manner.
When it is difficult to carry out competitive bidding, it also plans to have deliberations conducted by outside experts and to verify outsourcing costs.
In the Tokyo Games scandal, the influence of a certain executive board member of the organizing committee created a hotbed of illicit acts. In light of this, the city government will announce the selection criteria and procedures for board members and also recruit some board members from among the public.
No staff on loan from private companies will be placed at the head of relevant offices. A third-party organization with strong authority will also be established to monitor the organizing committee.
The International Olympic Committee plans to formally decide on the host city of the 2030 Games by July next year. However, Sapporo residents' enthusiasm for hosting the event has remained low, and activities to build momentum for the Games have been suspended.
Add TheJapanNews to your Google News feed.