Draft Guidelines Propose 11 Rules for Governing Sporting Events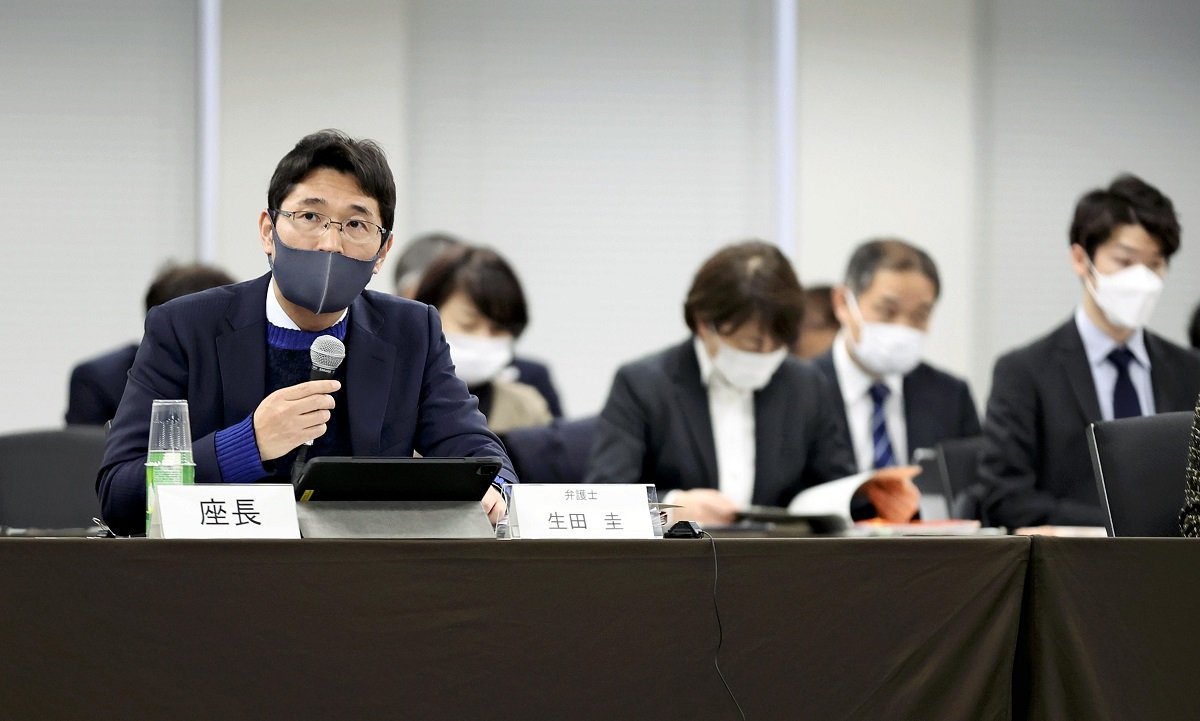 16:30 JST, February 11, 2023
To prevent a recurrence of incidents such as the corruption and bid rigging allegations related to the Tokyo Games, a draft of governance guidelines was released Friday for bodies that organize major sporting events in Japan.
The draft was compiled by a project team chaired by lawyer Kei Ikuta and included members from the Japan Sports Agency as well as the Japanese Olympic Committee.
Organizers are to comply with 11 stipulated rules to increase transparency during procedures such as board composition and sponsor selection so as to prevent underhanded practices. While not binding, it requires governing bodies to release a self-assessment of their compliance status at least once a year.
The draft guidelines call for governing bodies to comply with the following:
– Establish a committee to select candidates for high-ranking officials
– Having the board of directors decide on the sponsor selection policy and where the decision-making authority lies in addition to establishing regulations
– When outsourcing marketing operations to a third party, establish a mechanism for fair selection of the third party
– Proactively disclose information other than what is required by law
Since many events are run by staff on loan from various public and private organizations, the draft also stipulated the need to establish a conflict of interest management committee that is independent of the board of directors. Additionally, criteria for transactions that would constitute a conflict of interest should be defined as well as ensuring that staff on loan are not assigned to departments that are close to the company they come from.
The draft also proposed using outside experts to establish a reporting service and a disciplinary system.
In formulating the draft guidelines, five team members, including a lawyer, conducted interviews with 10 former officials of the Tokyo 2020 organizing committee to identify issues to be addressed to prevent a recurrence of the incidents related to the Tokyo Games.
The draft was approved at the team's meeting held in Tokyo on Friday. The guidelines will be officially adopted in March after the team hears opinions from other groups, including athletic organizations.
The team will consider adding or revising items for the rules depending on how the investigations and hearings of the allegations develop.
Add TheJapanNews to your Google News feed.