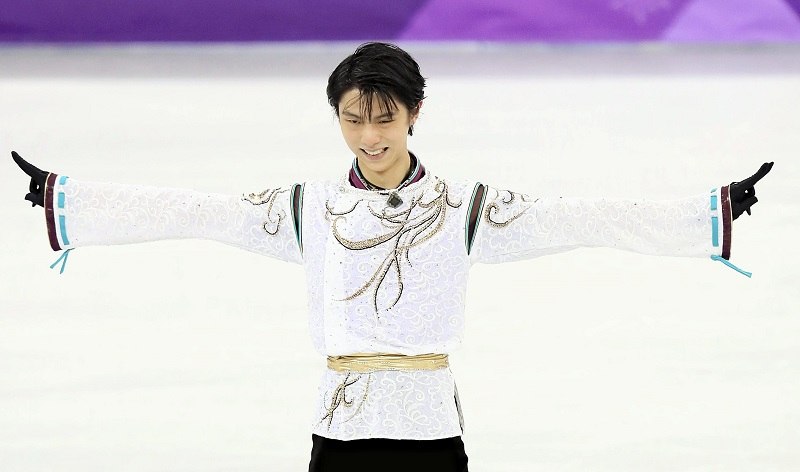 17:49 JST, July 20, 2022
"I can say with confidence, 'Please continue to have expectations for me,'" were words that stood out as two-time Winter Olympic figure skating champion Yuzuru Hanyu announced his retirement from international competition at a Tuesday press conference in Tokyo.
The 27-year-old star, who has established a place in the pantheon of the sport, said he would move on to the next stage in his career as a professional whose main activities will now be ice shows.
There were no tears from him on this day. In fact, Hanyu beamed his typical charming smile as he announced his decision.
He said he first thought of stepping away from the front lines of competitive figure skating right after the PyeongChang Winter Games in 2018, when he became the first men's competitor in 66 years to win back-to-back Olympic singles titles. However, he pushed ahead as a competitive skater, trying to successfully land quadruple Axel jumps, or 4½-rotation jumps, and competed at the Beijing Winter Olympics in February.
Hanyu, though, took a spill after executing a quad in his free routine.
"It occurred to me that I might not have to land the jump in a competitive event. I thought maybe I could do it in public at something other than a competition," Hanyu offered as the reason for his decision to turn pro.
"At the time of the Beijing Games, I thought maybe I had no more room for improvement," he said in response to a question on his approach to successfully landing quad Axel jumps. "Now I feel I have plenty of room to improve," said Hanyu, who remained positive as he delivered his remarks.
When asked about his efforts to reach this point in his career, he said, "I feel like I'm at my peak right now. But through trial and error, I'll continue to try and get better."
He envisions a new form of ice entertainment, which will be at the center of what he does going forward as a pro. Ice shows are currently structured to feature brilliant and dynamic skating that entertains spectators.
"I want to give skating performances that bring a lot of intensity to the crowd. I'll pour all my physical strength and concentration into each and every movement, and keep on going by putting it all on the line, in a sense," he said.
Repercussions overseas
SHANGHAI / BEIJING — The news of Hanyu's retirement from international competition has drawn much attention not only in Japan but also overseas.
In China, where there is no shortage of Hanyu fans, many media outlets, including the online edition of the national broadcaster China Central Television, treated his press conference on Tuesday as breaking news.
On social media platforms, words featuring his retirement were trending atop search lists. Many users wrote posts such as "I can't really hear the things my boss is telling me to do [because I'm too preoccupied by the press conference]," and "An era has ended."
Chinese fans were particularly moved by Hanyu's brave attempt to land a quad Axel jump, even though he fell, at the Beijing Games. On the Chinese social media platform Weibo, many young people who passed entrance exams to academically demanding elite schools posted messages of gratitude to Hanyu, such as "He gave me courage to pursue my dreams."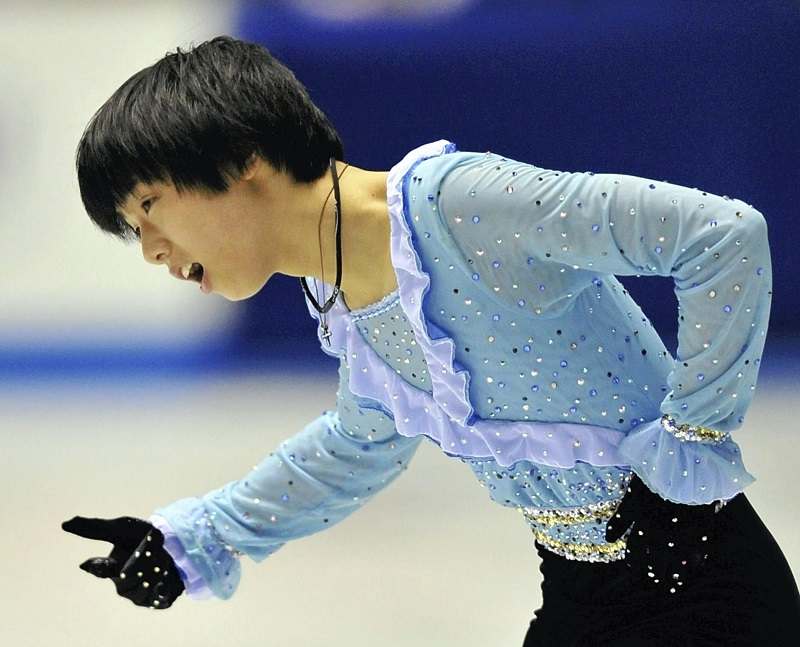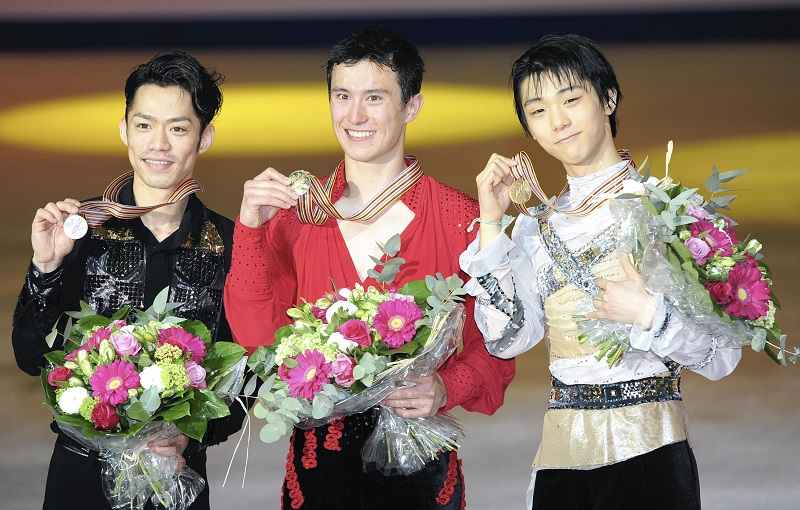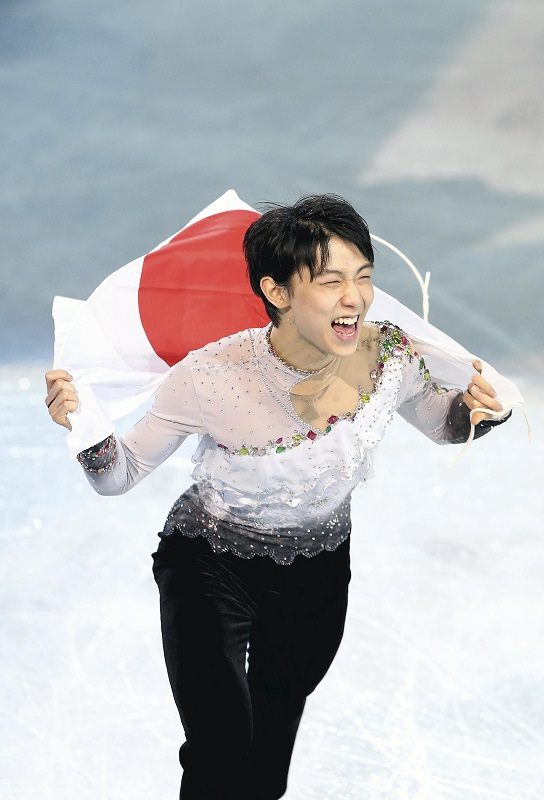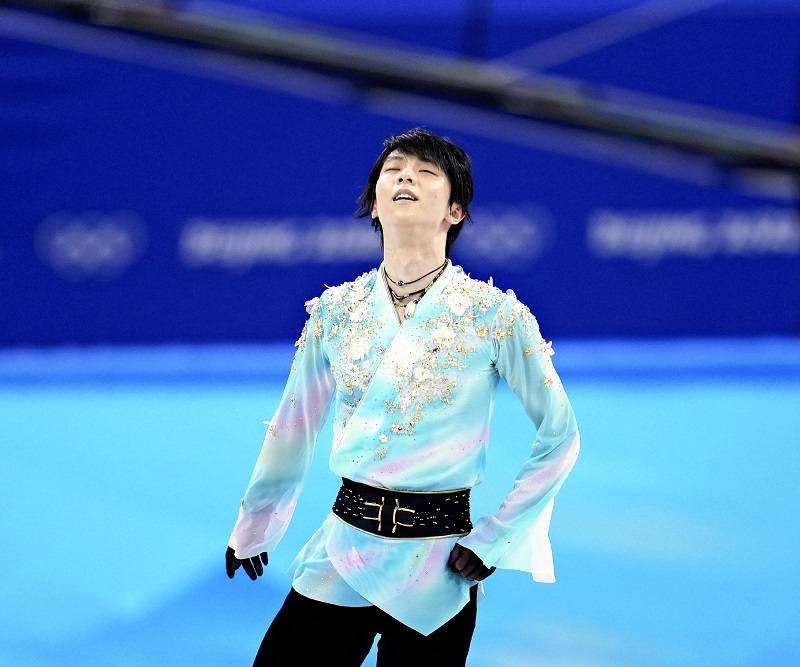 ---
---
Add TheJapanNews to your Google News feed.