Tide Turned Early This Year for Sapporo, Once the Only Strong Candidate for 2030 Winter Games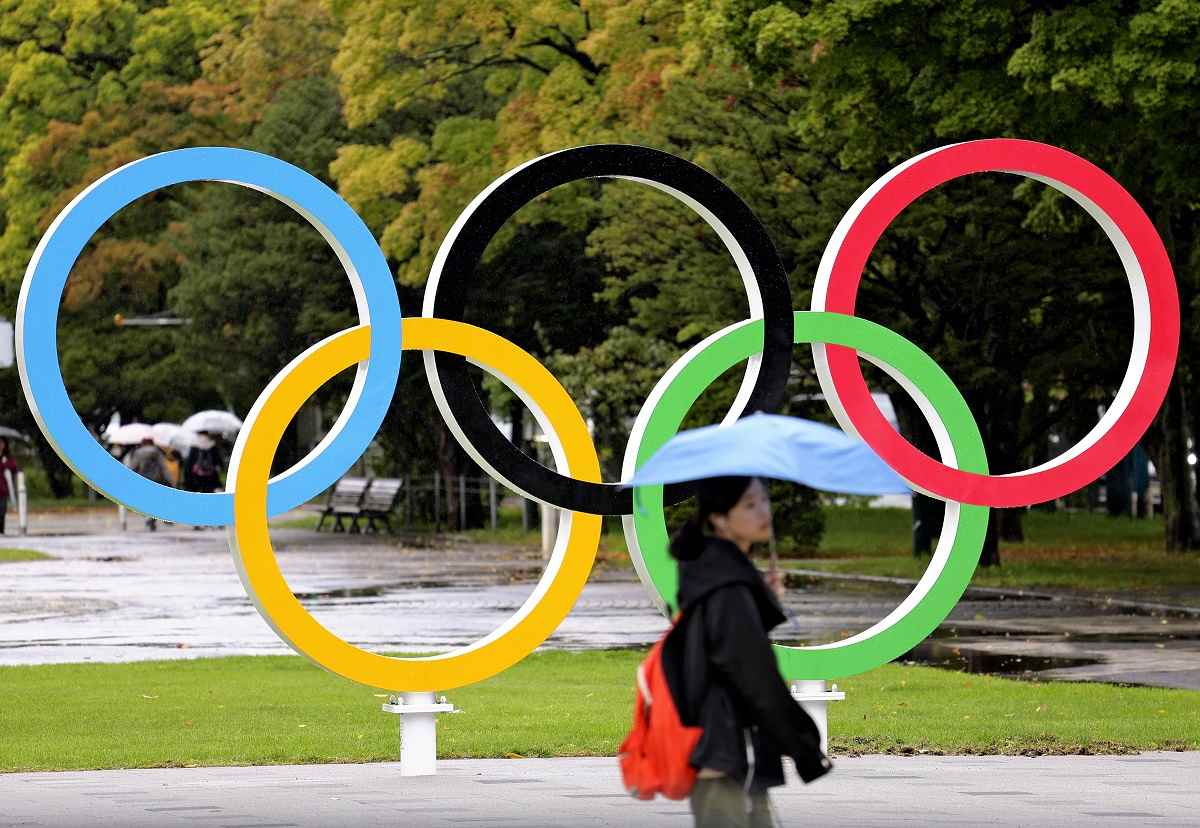 17:03 JST, October 7, 2023
PARIS — At one time Sapporo was the only strong candidate to host the 2030 Winter Olympic Games, but the tide began to turn at the beginning of this year.
In February, Sweden's National Olympic Committee (NOC) announced that it would consider bidding for the 2030 Games. The NOC subsequently began a full-scale effort to secure the 2030 Games, claiming that a survey of about 3,300 Swedish citizens showed support from about 70% of them.
In March, the NOC of Switzerland announced its intention to bid for the quadrennial sports event without indicating a specific year or region. And in July, the France NOC, which will host the Paris Summer Games next year, announced its intention to bid for the 2030 Games.
The International Olympic Committee, which until last year had considered Sapporo to be the main candidate for 2030, seems to have switched its focus to other cities.
Possible sites for the 2030 Games are expected to be narrowed down in December, but the IOC's Executive Board may also discuss the issue at their meetings starting on Thursday.
Sapporo is looking to make a new bid for the 2034 Games, but Salt Lake City — which hosted the 2002 Games — is considered the most likely candidate.
The U.S. Olympic & Paralympic Committee, which will hold the Los Angeles Summer Games in 2028, prefers to bid for the Winter Games in 2034 rather than 2030 because the timing is closer to the Los Angeles Games.
According to a public opinion survey conducted in January and released by U.S. local media and others in February, 82% of the respondents were in favor of the bid. Residents' support is a key factor for the IOC in selecting a host city.
Sapporo is expected to face challenges, as Switzerland is also vying to host the Games in 2034.
"It's difficult to set the target year at 2034. Realistically, the most likely timeframe is 2038 or later," said an official who is involved in the Sapporo bidding process.
Weather conditions and other factors limit the number of host cities for the Winter Games, so the IOC is considering rotating the host among multiple candidates.
Sapporo, with its abundant natural snowfall and experience in hosting the Winter Games, has the resources to be a strong candidate to host the Games if it looks to 2038 and beyond.
Add TheJapanNews to your Google News feed.