Takanashi announces plans to continue career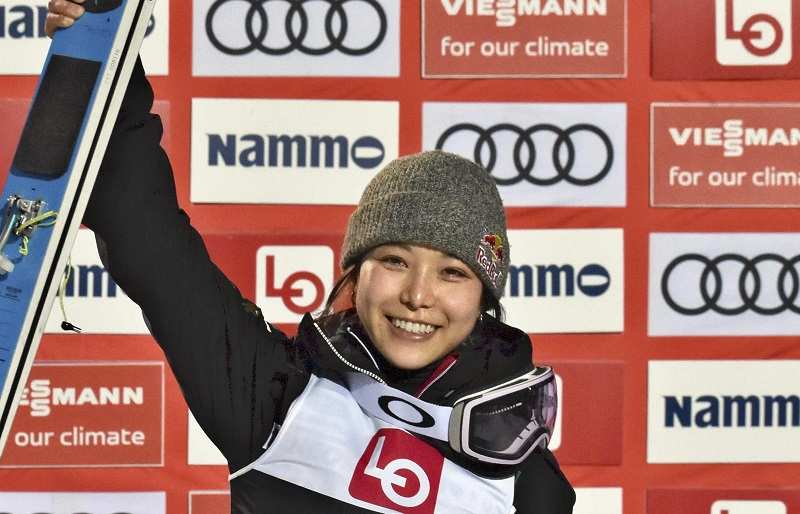 16:21 JST, June 18, 2022
Ski jumping star Sara Takanashi used an Instagram post on Friday to announce plans to continue her career in Nordic events.
"Right now, I'm honestly not confident that I can to live up to the expectations of the people supporting me," the 25-year-old said. "But before that, I need to live up to my own expectations by working to stack up the training on a daily basis. I want to devote myself to contributing to the team."
Takanashi was disqualified from the mixed team ski jumping event at the Beijing Winter Olympics in February because of a suit violation.
Japan eventually lost out on a chance to medal in the event, and Takanashi later posted a pitch-black image on her personal Instagram account in which she apologized. The post drew a series of encouraging statements from Instagram users.
Takanashi subsequently went back to World Cup competition, extending her all-time record of wins on the circuit to 63.