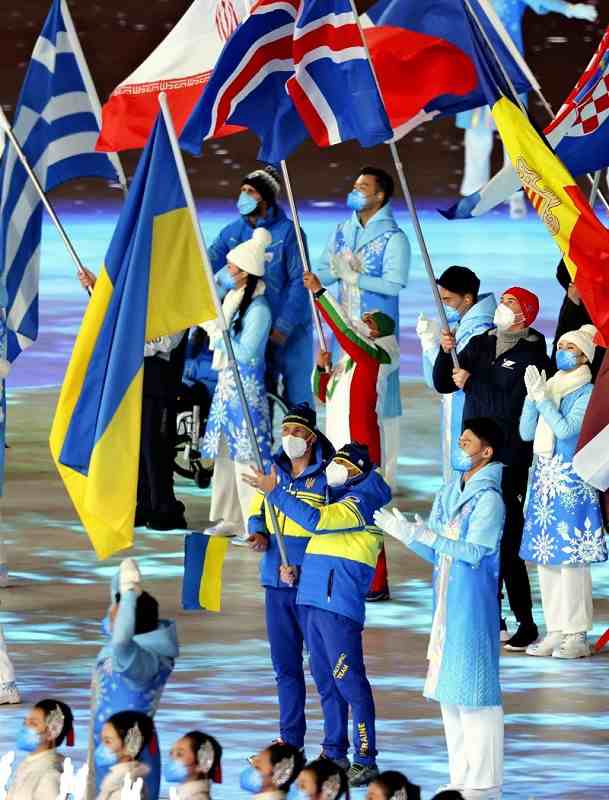 16:20 JST, March 14, 2022
BEIJING — The Beijing Winter Paralympics ended Sunday amid escalating Russian military aggression in Ukraine.
The closing ceremony brought the curtain down on the 10-day program, which was marked by repeated calls for peace from Ukrainian athletes and others.
The Ukrainian team, whose participation in the Games had been in jeopardy at one point, amassed 29 medals, including 11 golds, marking a new high in the country's sporting history.
Ukrainian athletes concerned about events in their homeland continued to speak out against the war and the Games were pervaded by a strained atmosphere until the very end.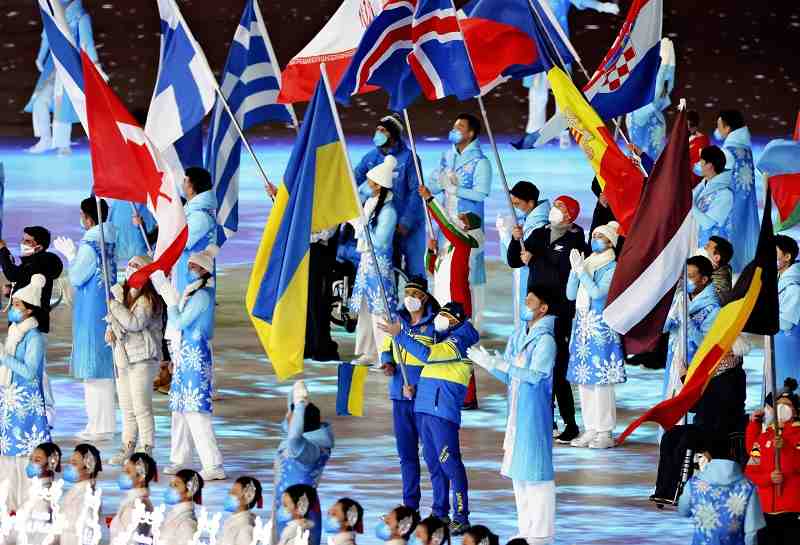 The ceremony started at 8:00 p.m. (9:00 p.m. Japan time) at the National Stadium in Beijing. Ukraine was the fourth team to appear, led by flag bearer Vitalii Lukianenko, 43, who won two golds and a silver in the men's biathlon.
Lukianenko lives in Kharkiv in eastern Ukraine. Kharkiv's city center has been shelled and hospitals and nuclear research facilities have come under attack. During the awards ceremony, Lukianenko said he was unhappy despite having won a gold medal, because his hometown has been reduced to ruins.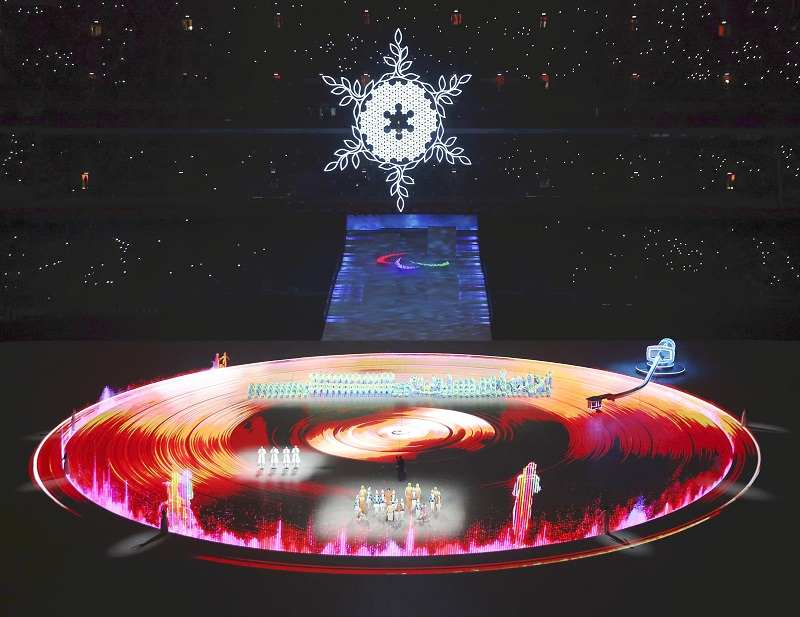 The Games commenced eight days after Russia invaded Ukraine and many athletes became deeply affected as the war intensified.
"The biathlon requires intense concentration, but I missed [shots] twice because my house was bombed and destroyed yesterday," said Dmytro Suiarko, 25, who took bronze in the men's biathlon on March 8.
Biathlete Anastasiia Laletina, 19, pulled out of her race after learning that her father had been detained and beaten by Russian military forces.
On Thursday, Ukrainian athletes held a banner saying "Peace for all." Team captain Grygorii Vovchynskyi, 33, said: "Stop the war. Please help us."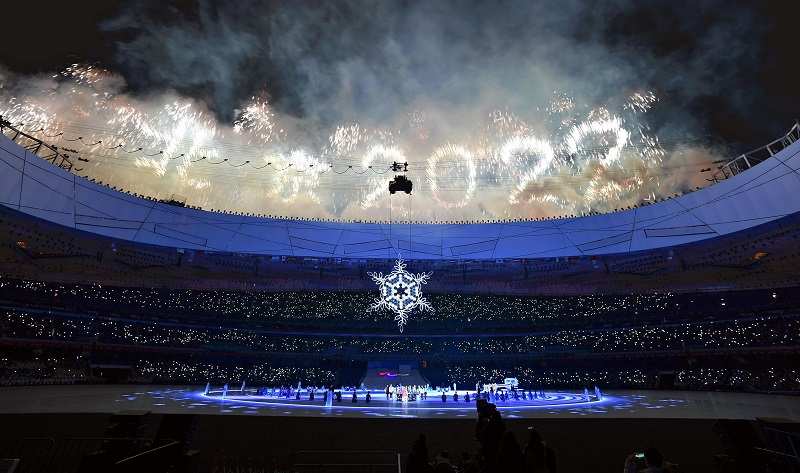 Add TheJapanNews to your Google News feed.