Dieticians fuel athletes' Olympic dreams, one meal at a time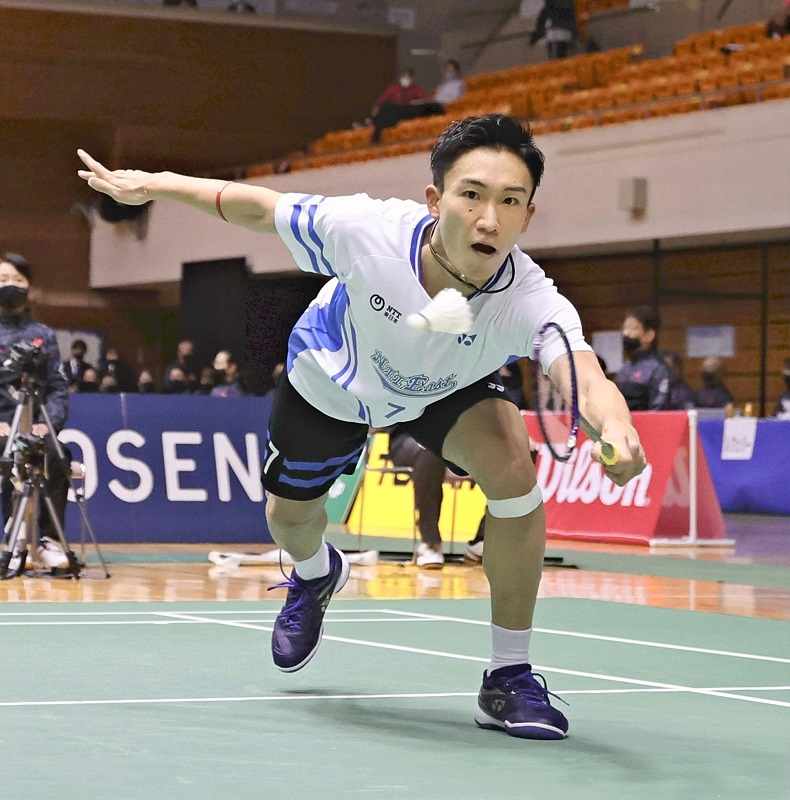 14:47 JST, May 27, 2021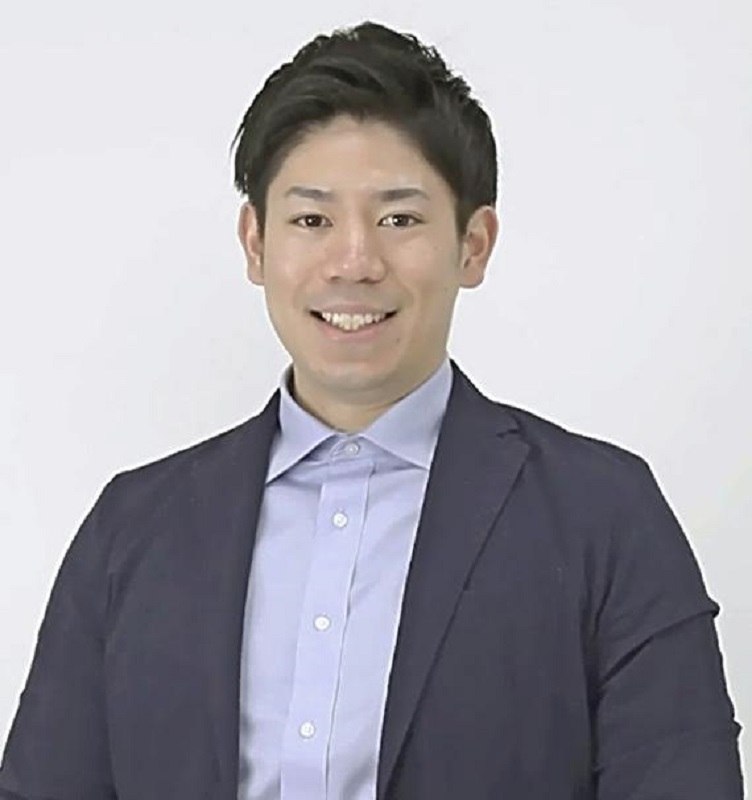 Athletes are entering the final stretch of preparations for the Tokyo Olympic and Paralympic Games, continuing their rigorous training undeterred by the novel coronavirus pandemic in the hopes of standing on the stage of a lifetime, if the curtain rises on the opening ceremonies on July 23 and August 24 as planned.
But behind each athlete, far out of the limelight, is a wider team of dieticians and others who also continue to work tirelessly behind the scenes.
The daily diet of the world's top-ranked badminton player Kento Momota, 26, is managed by a team of two certified nutritionists, who prepare nutritionally well-balanced meals to fuel his stamina on the court.
Sponsored by NTT East Corp., Momota has always been mindful of his diet. But he admits to ordering takeout and sneaking in some convenience stores meals when he was too tired in the past.
Momota decided to seek out professional support in order to realize his dream of winning Japan's first gold medal in men's badminton.
Kohei Tamashiro, 27, and another dietician started working with Momota in April last year.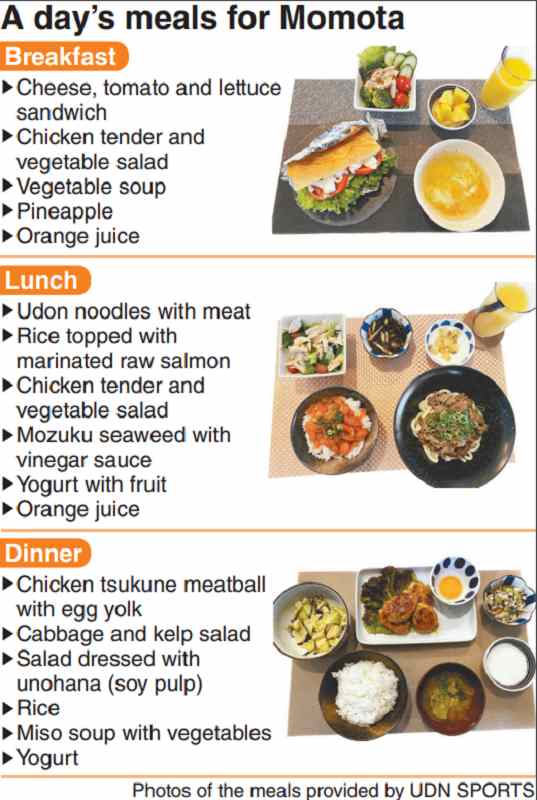 Tamashiro and his colleague prepare meals for Momota at a facility near his training venue, so the badminton ace can easily pop over when he needs to recharge — which is often. The dieticians are responsible for prepping all the food and drink consumed by Momota on a given day, including late-night snacks and hydration during training, on top of the standard three square meals.
When training is especially demanding, Momota can take in about 4,000 kilocalories per day. The team will up the ratio of carbs, such as rice and noodles, to give the athlete an energy boost, or plate up more proteins, such as chicken and beans, to speed his body's recovery.
The dieticians also strive to make mealtime enjoyable. For example, when Momota remarked longingly about a plate of hashed beef rice seen on TV, the team put the dish on his menu.
Although the team is less forgiving when it comes to triglyceride-triggering sweets, they do sometimes serve French toast and other dishes to satiate Momota's sweet tooth at breakfast, leaving time to burn the triglycerides off during training.
Momota never fails to polish off every last morsel on his plate. Tamashiro feels rewarded in his work each time Momota stands up from the dinner table and says, "Thanks to this meal, I'm ready to train hard again." The dietician hopes that his support "not only fills Momota's stomach but also boosts his enthusiasm for training."
Tamashiro himself used to play badminton in junior high school. He now takes pride in preparing meals for the sport's star athlete of his generation and approaches the work with a great sense of responsibility. When procuring ingredients, he is particularly careful to ensure that Momota is not accidentally exposed to any prohibited substances.
"Our focus is on helping him recover from fatigue so he can maintain the quality of his training," Tamashiro said. "Just as each match is crucial for Momota, preparing each meal is crucial for me to ensure that he will be in peak physical condition when he stands on the Olympic stage."
Add TheJapanNews to your Google News feed.