Japan's Ruling Party to Set Up Panel on Stable Succession to Imperial Throne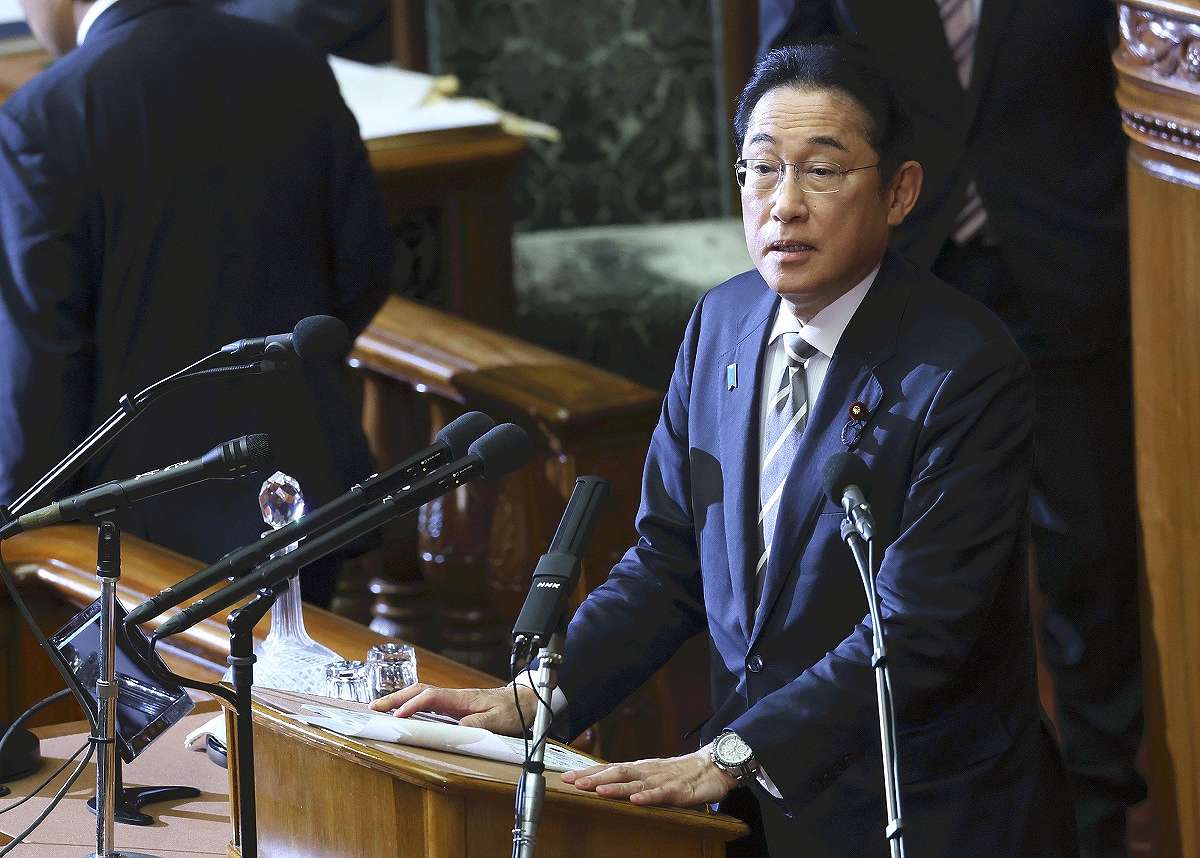 16:31 JST, November 11, 2023
The ruling Liberal Democratic Party has decided to set up a panel under the direct purview of the party president to look for ways to ensure a stable succession to the Imperial throne.
The Imperial House Law stipulates that a male offspring of the male line belonging to the Imperial lineage shall succeed to the throne. Currently, there are only three heirs to the throne, with Prince Hisahito, the nephew of the Emperor, being the only one in the next generation.
The decision was made Friday at a meeting of the party's General Council. LDP Vice President Taro Aso is expected to chair the panel.
Prime Minister Fumio Kishida, who also serves as LDP president, addressed the issue during questioning from ruling and opposition party representatives at a House of Representatives session on Oct. 25 in response to a policy speech he had delivered.
"The LDP will also be willing to lead vigorous discussions [on the issue]," he said.
Add TheJapanNews to your Google News feed.