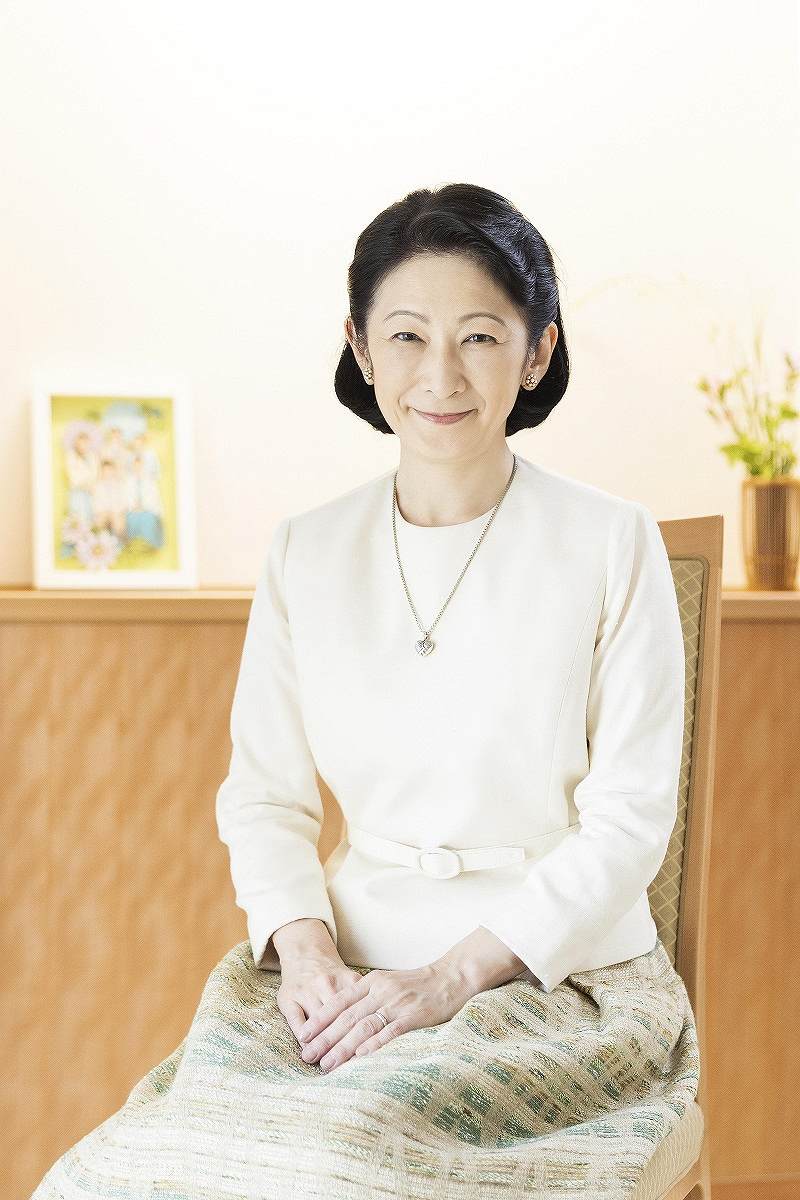 1:00 JST, September 12, 2023
Crown Princess Kiko celebrated her 57th birthday Monday, expressing her delight that she was able to attend various in-person events for the first time in a few years and interact with many people during the past year with the relaxation of pandemic restrictions.
During the past year, the crown princess visited areas outside of Tokyo 13 times and a total of 80 visits in Tokyo, including one to the Imperial Palace, for purposes such as attending events.
On Sept. 1, the crown princess and Crown Prince Akishino attended a memorial service marking the 100th anniversary of the Great Kanto Earthquake in Tokyo.
"I hope that we can create a supportive society where we can talk and support each other, learn from past events and experiences and think about how everyone can get the right information and receive the care they need," the crown princess wrote in a response to questions by members of the Imperial Household press club.
In July, the crown princess tested positive for novel coronavirus. Although her symptoms have subsided, she wrote: "I feel concern for the people who report taking a long time to recover from infection because of lingering effects."
Regarding the renovation of the family's residence, which was completed last year, the crown princess wrote, "We as a family discussed the matter and decided to minimize the scale and the cost of the renovations as much as possible." She wrote they decided that Princess Kako, the 28-year-old second daughter of the Imperial couple, will not live in the new residence but remain in an annex residence several dozen meters away.
The crown princess said she was "very worried" about the scale of the renovation and that it turned out to be more expensive than originally planned due to the rising cost of materials.
The crown princess wrote she meets and enjoys meals with Princess Kako at the residence. "I feel encouraged by the way she deals with each task enthusiastically," she wrote.
As for the future of the couple's son, Prince Hisahito, 17, who is in his second year of high school and will become an adult member of the Imperial family in September next year, she expressed her hope that he would "deepen his studies in his own way, accumulate various experiences and cherish his own interests and inquisitiveness."
While refraining from giving an update on the couple's eldest daughter, Mako Komuro, 31, the crown princess concluded the statement by saying, "I sincerely wish for Mako's happiness."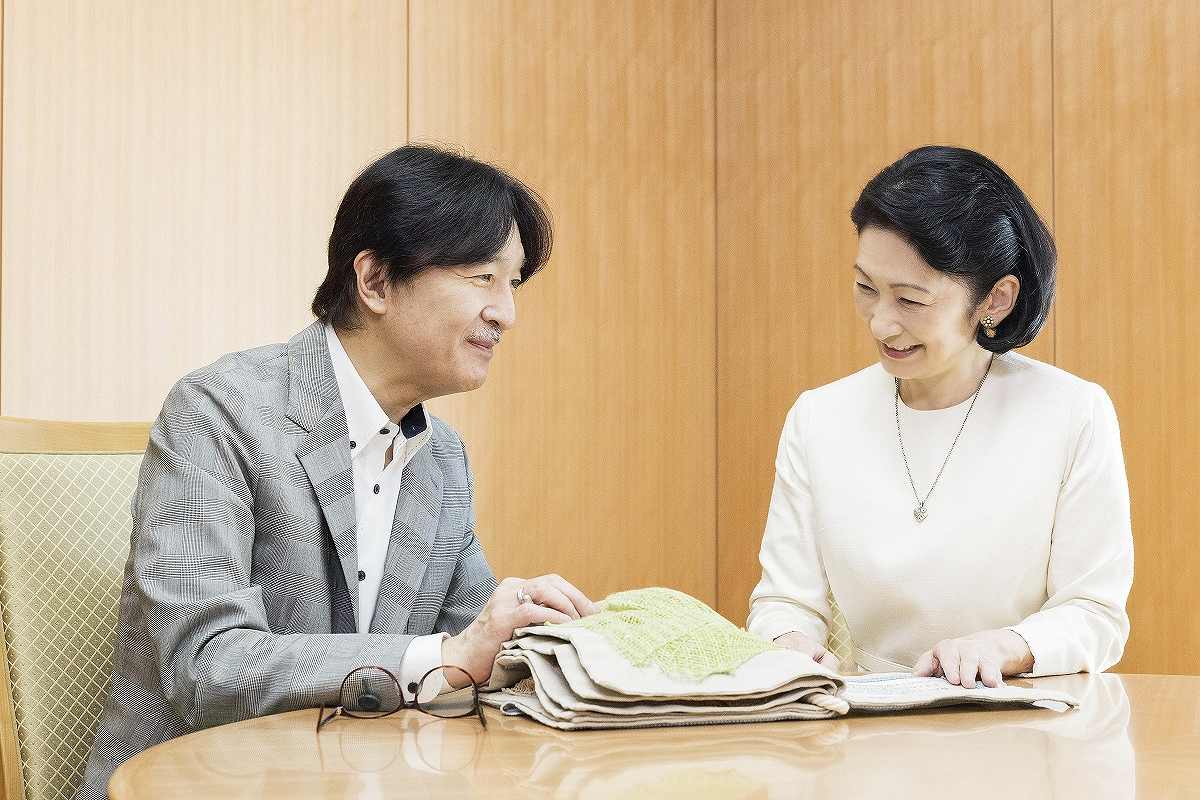 ---
---
Add TheJapanNews to your Google News feed.