16:17 JST, October 21, 2022
Kei Komuro, the husband of Mako, the eldest daughter of Crown Prince Akishino and Crown Princess Kiko, has passed the New York State bar exam he took in July. It was his third attempt.
According to sources, Komuro, 31, called a law firm in Chuo Ward, Tokyo, where he used to work and told his former boss on Friday afternoon, "Thankfully, I've passed." He had also taken the exam in July last year and February this year.
The New York State Board of Law Examiners has announced on its website that 6,350 of the 9,609 people who took the latest exam passed it, for an overall success rate of 66%. However, among those retaking the exam the success rate was just 23%.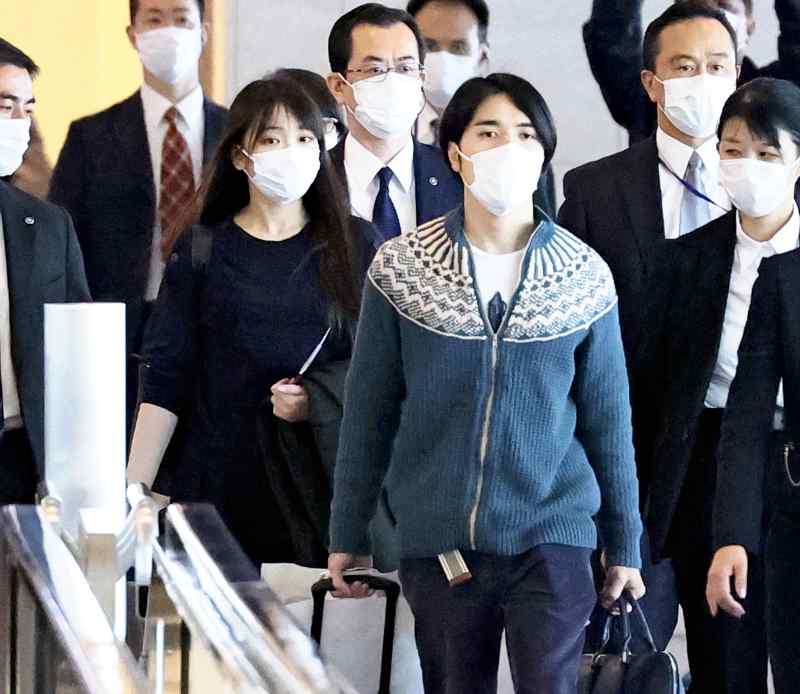 Komuro married the then Princess Mako in October 2021 in Tokyo after graduating from a law school in New York in May 2021. The couple moved to New York in November, and Komuro has been working at a law firm.
Add TheJapanNews to your Google News feed.