Daisaku Ikeda Known for Globalizing Lay Buddhist Group Soka Gakkai, but Reputation Varies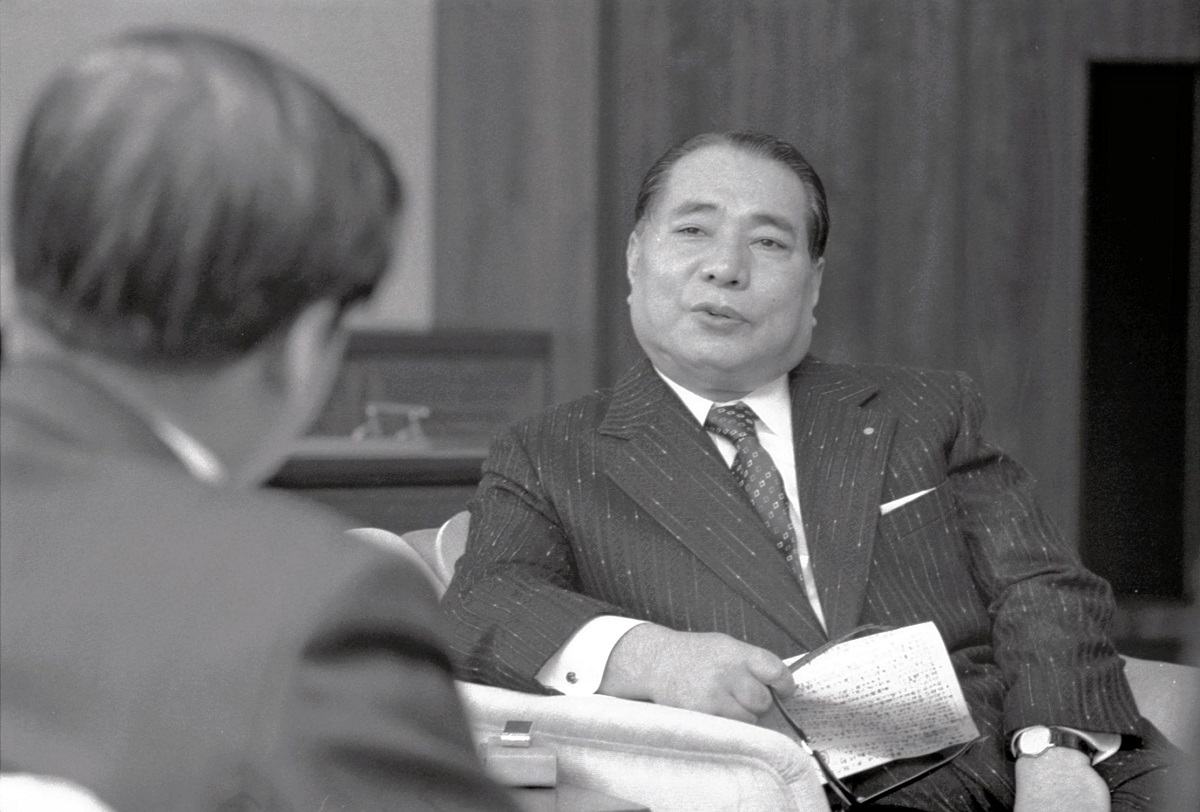 2:00 JST, November 20, 2023
The late Daisaku Ikeda, honorary president of Soka Gakkai, was known for his role in globalizing the group, a lay Buddhist organization in Japan. However, the religious group during his time at the helm is also said to have begun focusing on garnering votes in elections for Komeito, a political party linked to the group.
Ikeda became the third president of Soka Gakkai in 1960 during Japan's period of high economic growth. According to Tsuyoshi Nakano, a professor emeritus of religious sociology at Soka University, Ikeda took the initiative in expanding the organization into a group that provides a place for people from rural areas who had come to work in the cities to help each other through their unfamiliar living environment.
Ikeda took a unique approach as a religious leader, such as by advocating pacifism through dialogue with cultural leaders in various countries.
Eiichi Otani, a professor of religious sociology at Bukkyo University, said that Ikeda "proceeded with the globalization of a Japanese religion," citing Ikeda's efforts to found Soka Gakkai International (SGI) in 1975 as a global association.
"He led the organization to adapt itself to modern society and had the ability to convey his messages," said Susumu Shimazono, a professor emeritus of religious studies at the University of Tokyo and former president of the Japanese Association for Religious Studies. "In terms of influence, Ikeda was unparalleled. However, on the other hand, he could be aggressive and created conflicts with opposing forces," Shimazono said.
"There is no doubt that Ikeda has left his mark on history by creating a mammoth organization," said Atsushi Takahashi, a journalist who wrote about the group's secret history in his publication "Soka Gakkai Hishi." Takahashi added: "It has been said that the group began to place more emphasis on gathering votes for Komeito under his leadership, thus there are various views on his reputation."
---
---
---
Add TheJapanNews to your Google News feed.