Japan Cabinet Approves ¥13 Tril. Extra Draft Budget for Fiscal 2023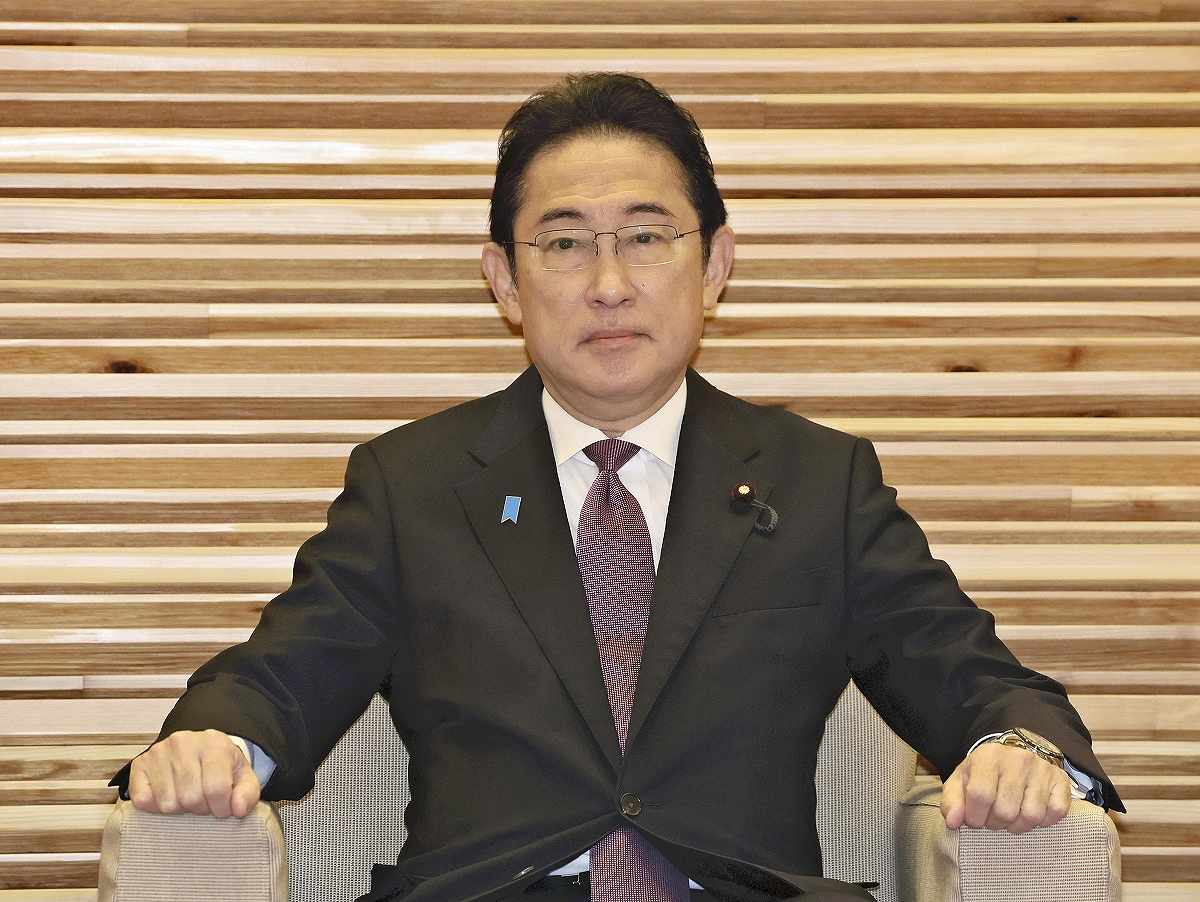 15:04 JST, November 11, 2023
The Cabinet has approved a ¥13 trillion supplementary draft budget for fiscal 2023, which ends in March, mostly to finance a new stimulus package.
Of the total ¥13.199 trillion general expenditure budget, ¥13.127 trillion will be used to cover economic stimulus measures.
The additional budget is less than half of last fiscal year's ¥28.9 trillion but is much higher compared to the average pre-pandemic budgets of about ¥3 trillion.
About 70% of the revenue will be financed by government bonds due to sluggish tax revenue growth.
Of the spending, the government will allocate ¥3.438 trillion to promote domestic investment and ¥2.736 trillion to combat high prices through such measures as providing benefits for low-income earners.
The government plans to earmark ¥1.039 trillion for the Defense Build-Up Funds to secure financial resources for enhancing defense capabilities.
Tax revenues for the current fiscal year are slightly higher than the original estimate, so the government will allocate ¥171 billion in increased tax revenues.
The revenue will fall far short, even if the fixed expenditures are reduced and non-tax revenues are added — for example, by using a reserve fund, which was intended for COVID-19 countermeasures, for fiscal 2023.
The government will compensate for this shortfall by issuing ¥8.875 trillion in additional construction bonds and deficit-covering bonds.
Combined with the initial fiscal 2023 budget — the largest ever at ¥114.381 trillion — the supplementary budget will bring total spending for the general account to ¥127.58 trillion.
The proposed supplementary budget is scheduled to be submitted to the Diet on Nov. 20 and is expected to be passed by the end of the month.
Add TheJapanNews to your Google News feed.