Japan Mulls Collecting Funds to Combat Low Birthrate By Adding to Medical Insurance Premiums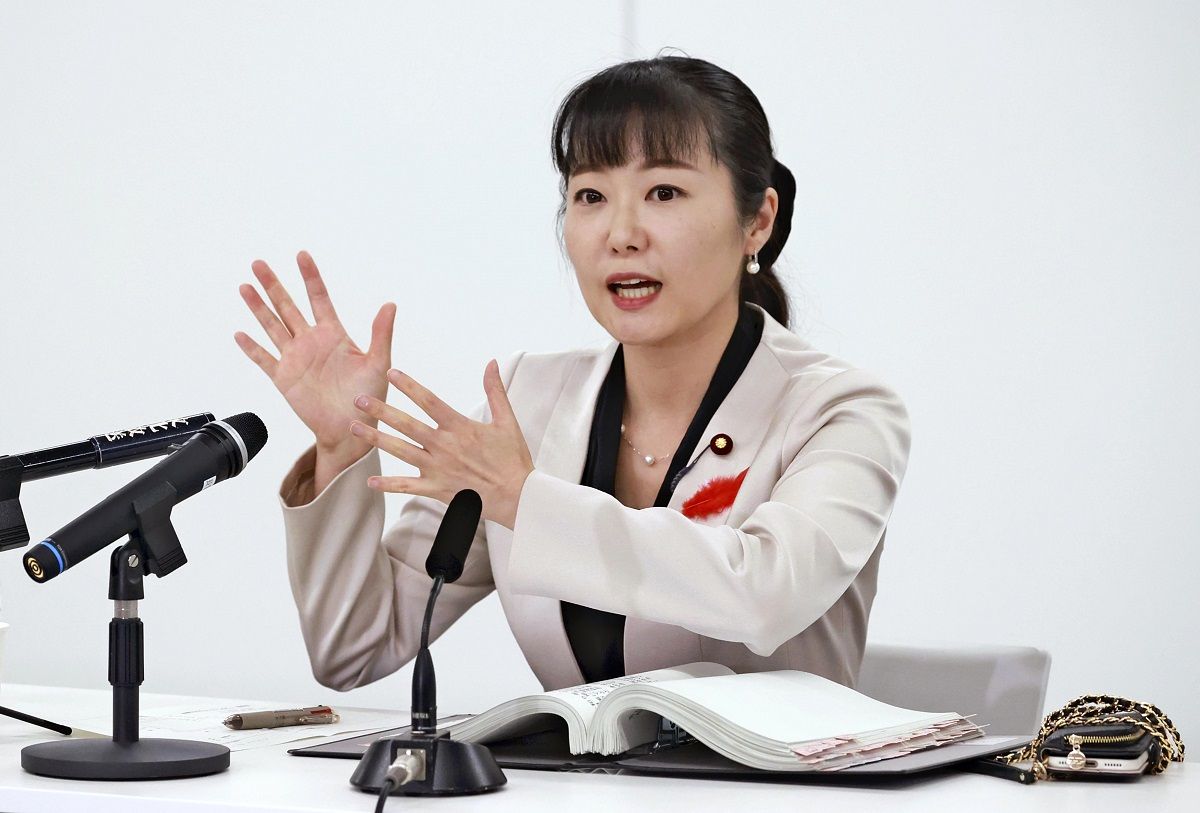 16:52 JST, November 9, 2023
The government plans to fund its "extraordinary measures to combat the declining birth rate" by adding a surcharge to medical insurance premiums based on people's ability to pay, according to a draft outline of a new system that will collect funds widely among the public.
The Children and Families Agency was set to begin concrete discussions Thursday on the design of a tentatively titled "support fund system." It aims to reach a conclusion by the end of the year.
Over the next three years, the government intends to secure additional funding in the mid-¥3 trillion per year range, to expand measures to address the nation's low birthrate. It intends to raise funds via "thorough expenditure reform" and to make up the shortfall primarily through the support fund system.
The system will provide benefits to the child-rearing generation, using the support fund comprising money contributed by medical insurance policyholders. The draft outline states that "benefits will greatly exceed contributions" for households raising children, while stating it will represent an additional payout for others.
To avoid putting an excessive burden on the public, the draft states that "the amount of the contribution will be based on the ability to pay."
Money for the support fund is likely to be collected and paid through the medical insurance system. A structure will be considered in which entities such as health insurance associations will be responsible for the day-to-day operations.
The draft states that the support fund will "first be allocated to support measures for the periods of pregnancy, childbirth and for children aged 0 to 2 years old."
Details about the support fund system were not included when the government decided on its strategic policy for children's future in June.
Add TheJapanNews to your Google News feed.