Japan to Strengthen Semiconductor, AI Infrastructure; Over ¥2 Trillion to be Earmarked in Supplementary Budget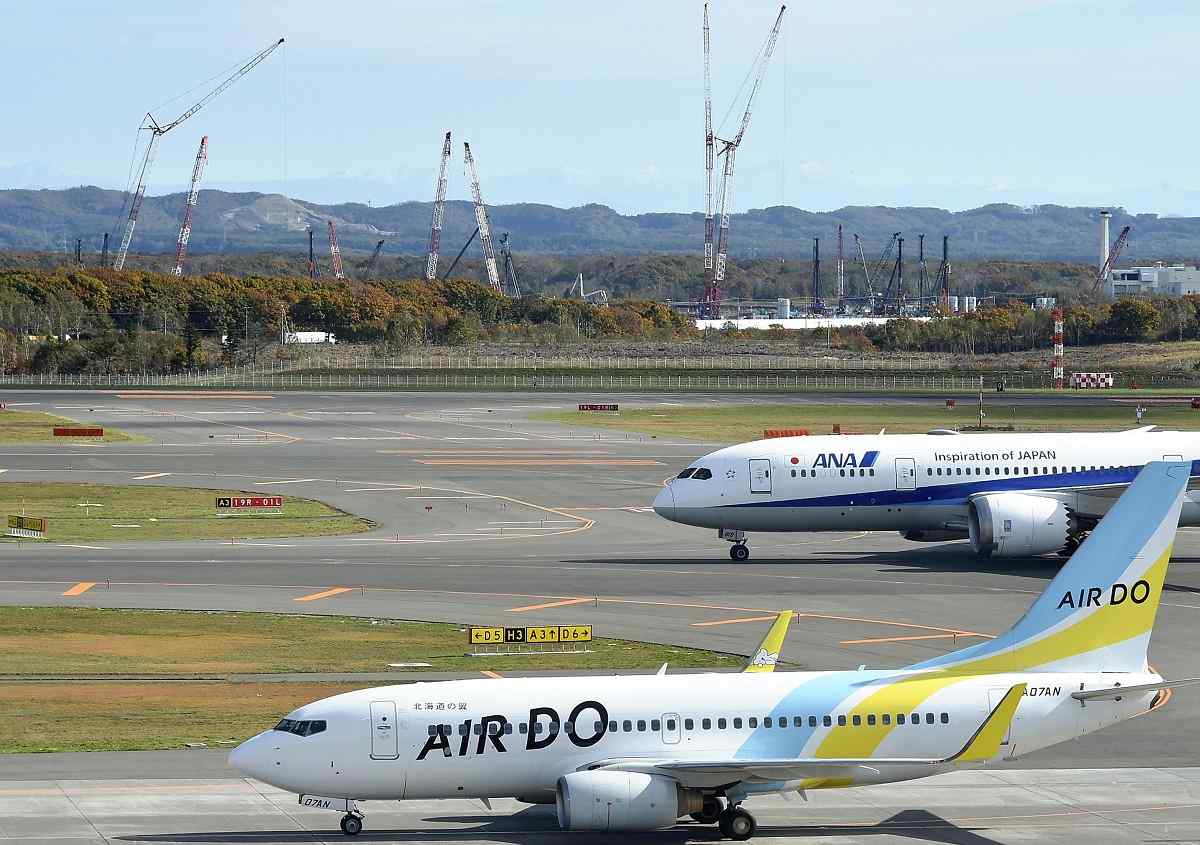 13:56 JST, November 9, 2023
The government plans to earmark about ¥2.06 trillion in its supplementary fiscal 2023 budget to strengthen the infrastructure for semiconductors and artificial intelligence, which are becoming increasingly important in terms of economic security.
A total of ¥1.99 trillion will be allocated to three semiconductor-related funds and the remaining ¥185.6 billion to the development of AI-related infrastructure to accelerate their development and to ensure stable supply.
The government will allocate ¥765.2 billion of the semiconductor funds to the strengthening of domestic production of advanced semiconductors. A portion of this fund will be used to subsidize the construction of advanced semiconductor plants, including Taiwan Semiconductor Manufacturing Co.'s planned second plant in Kumamoto Prefecture.
A total of ¥645.6 billion will be allocated to a fund to promote technological innovation in semiconductors to strengthen domestic production of semiconductor. Rapidus Corp.'s research and development of domestically produced cutting-edge semiconductors will also be supported.
The remaining ¥575.4 billion will be used to strengthen the infrastructure for semiconductor materials and manufacturing equipment.
The government hopes to attract investment in the area of semiconductors by clarifying its policy to continuously support the sector with an increase in funding, which can be secured over multiple fiscal years.
Of the AI-related funds, the government will earmark ¥156.6 billion for the development of the country's computational resources, including securing semiconductors suitable for high-speed processing, and ¥29 billion for the research and development of AI.
As global competition is intensifying in the field of semiconductors, the government aims to strengthen the competitiveness of domestic firms.
Add TheJapanNews to your Google News feed.