G7 Antitrust Authorities to State Unity on Regulating Tech Giants; Move Prompted by Growing Impact on Competition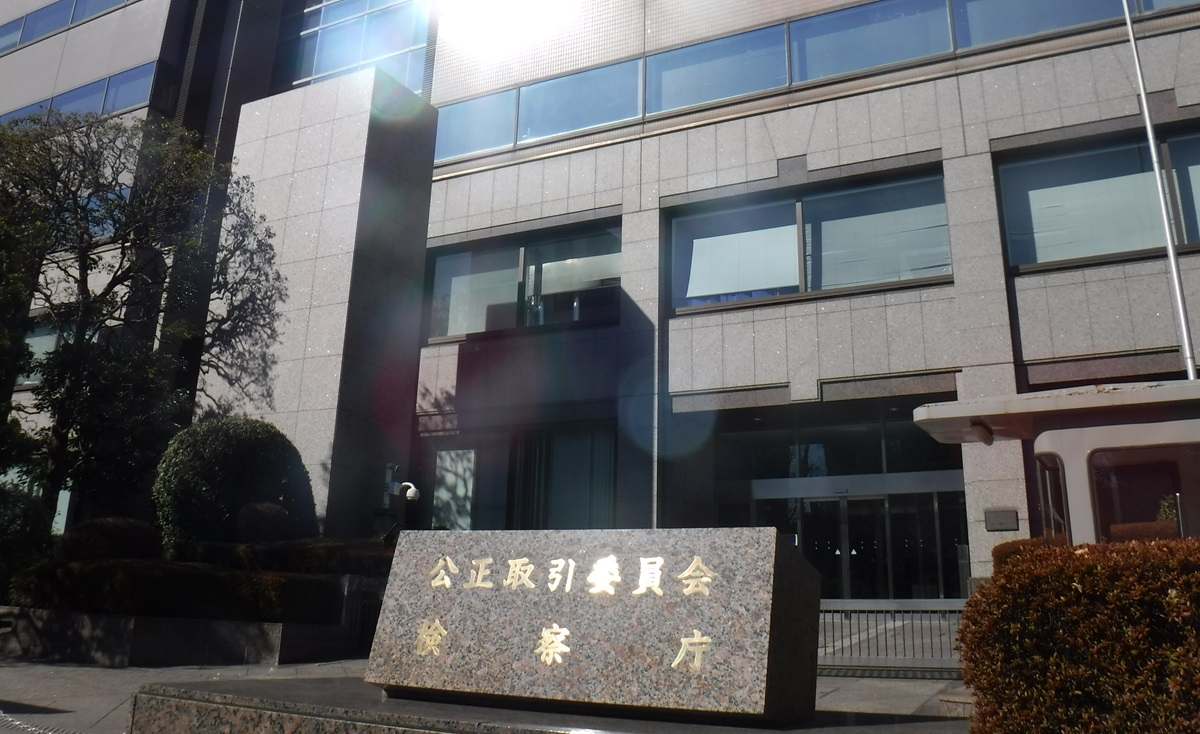 21:00 JST, November 1, 2023
Antitrust authorities in the Group of Seven nations intend to draw up a statement calling for coordinated action to regulate giant tech companies while identifying antitrust issues related to artificial intelligence, according to the outline of a draft of the statement.
The move comes amid concerns over the negative impact of tech giants' growing impact on competition, bolstered by generative AI and other new technologies.
High-level authorities in G7 countries who are responsible for regulating the digital sector are expected to adopt the statement at a meeting in Tokyo on Nov. 8. Officials of the Japan Fair Trade Commission and the government's Headquarters for Digital Market Competition will represent Japan at the gathering.
The draft statement asserts that AI and other advanced technologies can be effective in facilitating technological innovation, but that they could create problems in competition if tech giants with strong market dominance incorporate AI tools into their services.
The G7 countries therefore plan to demonstrate their intention to work together to detect problematic services early on. The authorities have been spurred to take action as tech giants have heightened their presence in AI development and cloud services, which are the foundation for AI development.
In the statement, the G7 nations also intend to call for strengthened cooperation in such areas as information-sharing regarding regulations that each nation has introduced regarding tech giants. With major tech companies providing services worldwide, the antitrust authorities in each country have similar issues to address.
The aim of the G7 countries is to establish a network around the increasingly influential tech giants by working together to apply and review existing antitrust laws and the introduction of ex-ante regulations.
The G7 authorities have held such meetings annually since 2021. They previously have released documents summarizing their individual efforts, but at the upcoming meeting, they intend to issue a statement to clearly state their stance on regulations in the digital field.
Add TheJapanNews to your Google News feed.