Supreme Court Gender Change Ruling May Affect Other Laws; Justice Ministry to Assign More Personnel to Revision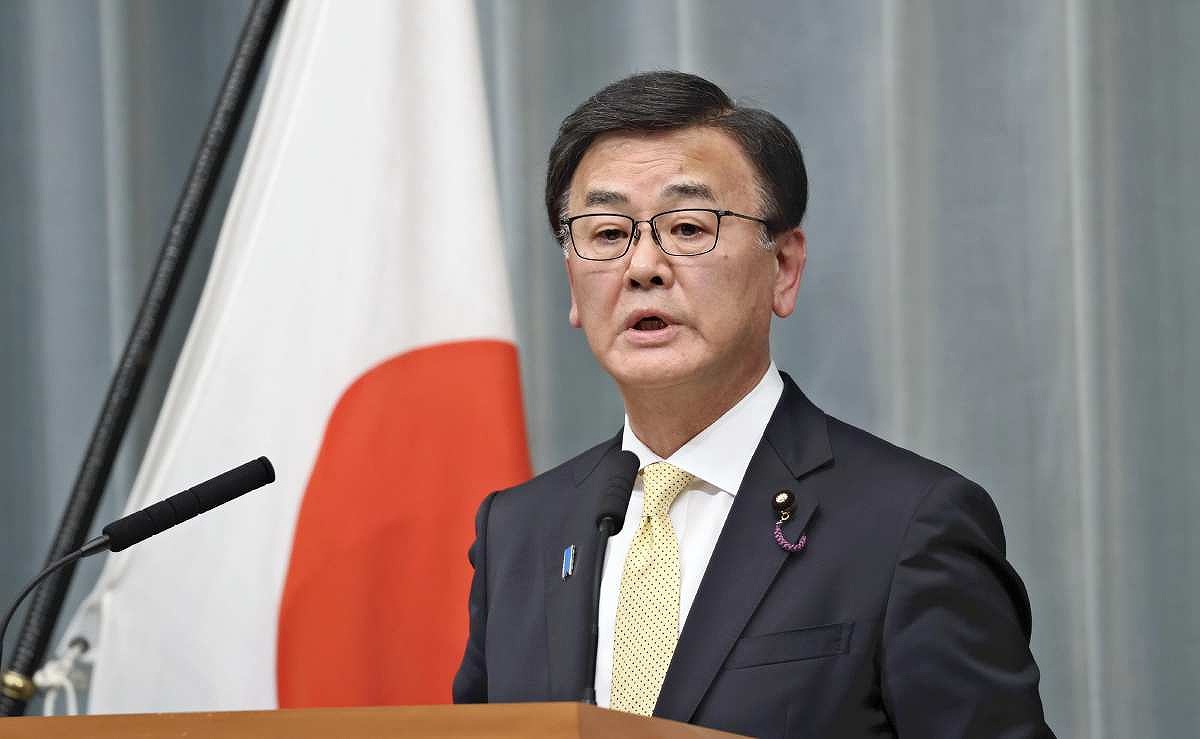 20:00 JST, October 26, 2023
The Supreme Court's decision on Wednesday regarding the special law on gender dysphoria might have an impact on other laws, such as some provisions in the Penal Code and the Labor Standards Law.
The top court decided that a certain provision of the special law is "unconstitutional." The provision effectively required people who wish to legally change their gender to undergo surgery to eliminate their reproductive capability.
In response to the court's ruling, Deputy Chief Cabinet Secretary Hiroshi Moriya said, "Relevant ministries and agencies will take appropriate measures after careful examination of the [court] decision."
A senior Justice Ministry official said that it would be necessary to revise provisions on abortion in the Penal Code and on maternity leave in the Labor Standards Law.
The ministry is expected to accelerate preparations for submitting related bills to the ordinary Diet session next year, strengthening the relevant organizational structure such as by increasing the number of staff assigned to the matter.
However, members with more conservative opinions in the Liberal Democratic Party may protest the top court's decision, arguing that changes to traditional views of family might cause confusion in society.
When the Supreme Court decided in 2013 that a provision in the Civil Code stipulating differing inheritance shares for children born in or out of wedlock were unconstitutional, stiff opposition was seen in LDP, with some calling the ruling a "historic misjudgment."
The original provision of the Civil Code stipulated that children born out of wedlock receive only half as large an inheritance share as children born in wedlock.
There are also concerns related to a law to promote understanding of sexual minorities, regarding the prospect of men who self-identify as women using restrooms and bathing facilities for women.
Many LDP conservatives have sought to maintain the provision that effectively requires surgery to change one's gender. Shuichi Takatori, co-chairman of the "Conservative unity association," an LDP-affiliated group, said in response to Wednesday's ruling, "We have to consider details on how to protect the safety of space for women."
---
Add TheJapanNews to your Google News feed.