Japan's Next China Ambassador to Be Foreign Ministry Veteran Kenji Kanasugi As Tokyo Looks to Resolve Issues with Beijing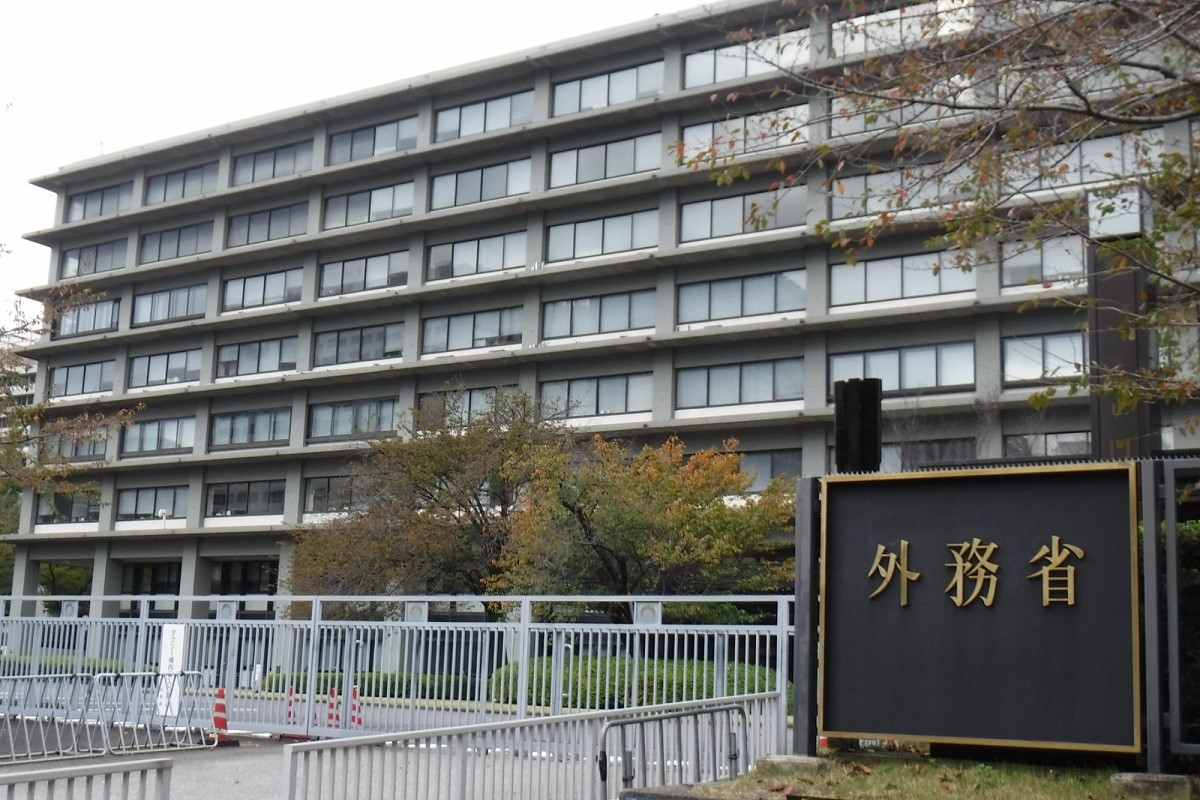 15:23 JST, October 23, 2023
Japanese Ambassador to Indonesia Kenji Kanasugi will be tapped to be the next ambassador to China, with his appointment soon to be approved by the Cabinet.
Current Ambassador to China Hideo Tarumi, 62, has served since November 2020 and is regarded as a hard-liner against China.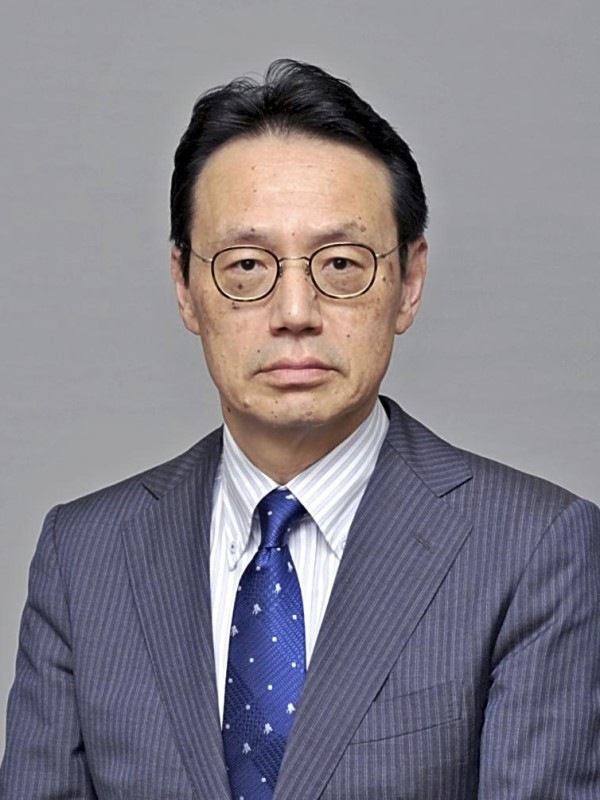 Kanasugi, 64, joined the Foreign Ministry in 1983 and has served as the director general of the Economic Affairs Bureau, the director general of the Asian and Oceanian Affairs Bureau, and the senior deputy minister for foreign affairs in charge of economic affairs.
For the first time in about seven years, Japan is appointing an ambassador to China who is not a member of the Foreign Ministry's Chinese language training group, dubbed the China School.
Japan-China relations are facing myriad challenges, including China's total suspension of imports of Japanese marine products and the arrest of a Japanese national. The appointment of Kanasugi, who has extensive experience in key positions at the Foreign Ministry, is believed to be aimed at resolving the situation.
Add TheJapanNews to your Google News feed.