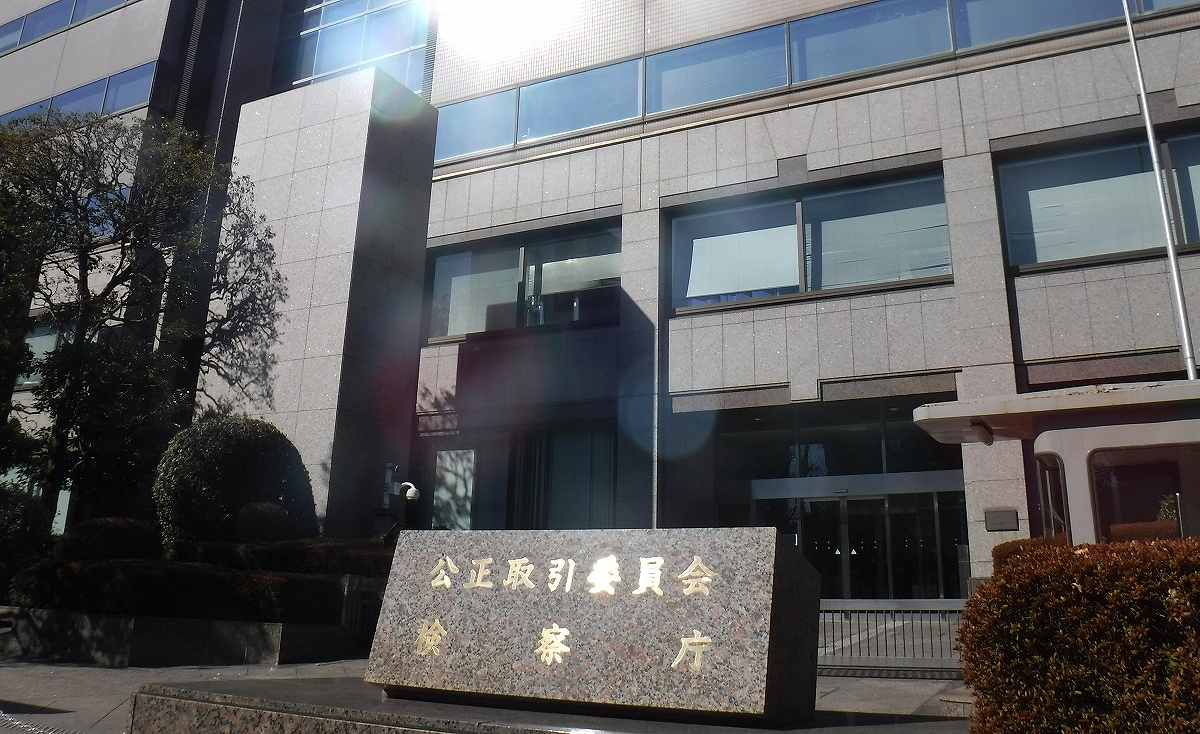 14:02 JST, October 23, 2023
The Japan Fair Trade Commission (JFTC) has begun recruiting talent from major IT corporations.
As regulations imposed upon IT giants continue to tighten, some such companies have been hiring bureaucrats from central government agencies to bolster their "defensive" know-how. The JFTC is now aiming to counter this trend by acquiring individuals well-acquainted with the inner workings of the IT titans.
In an unprecedented industry-specific recruitment drive, the JFTC began tapping potential recruits this month, targeting individuals with over four years of practical experience at major IT companies or their trading partners.
The JFTC initially plans to hire a single individual with experience in government negotiations in hopes that that person's knowledge can help sway regulations in its favor. After being hired, the employee in question will primarily be expected to help negotiate various terms with the IT giants.
At Japanese subsidiaries of major IT companies, including Alphabet Inc.'s Google and Apple Inc., key personnel that handle government negotiations currently hail from the Economy, Trade and Industry Ministry, the Internal Affairs and Communications Ministry, or the JFTC itself.
Such former bureaucrats, who are experienced in agency operations and political mediations, play a pivotal role in liaising with the government. The JFTC intends to strategically integrate such human resources to improve its sway during negotiations.
Employment terms will, in principle, be initially set at two years, but may be extended up to five years.
Though salary levels for such positions are equivalent to those of JFTC staff, one executive said, "A certain number of young professionals are keen to gain government-related work experience."
Add TheJapanNews to your Google News feed.