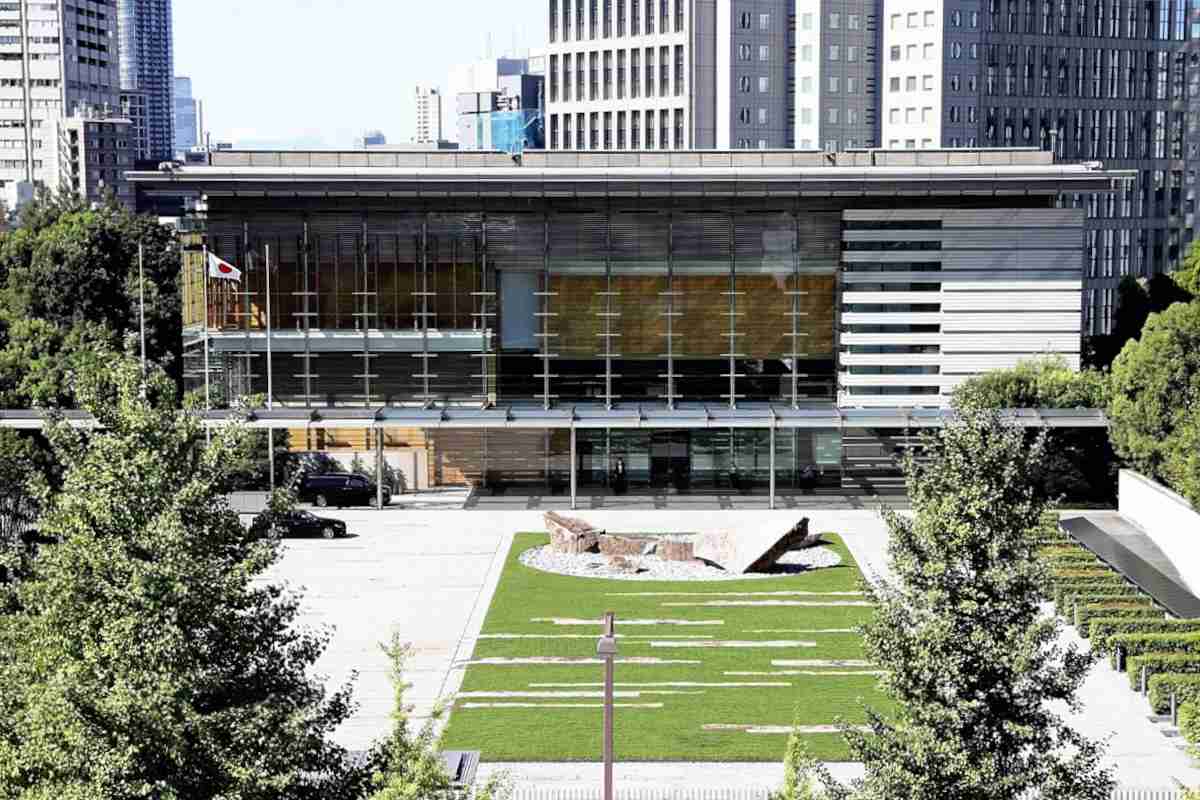 9:44 JST, October 23, 2023
Tokyo, Oct. 23 (Jiji Press)—The Japanese government is considering naming Ambassador to Indonesia Kenji Kanasugi, 64, as ambassador to China to replace Hideo Tarumi, 62, officials said Sunday.
The government apparently hopes that the appointment of Kanasugi, who is not a member of the so-called China School of diplomats who have received Chinese language training, will help stabilize relations with Beijing.
Relations between Japan and China have been strained by Beijing's ban on imports of Japanese fishery products, its arrest of a Japanese national working for Japanese drugmaker Astellas Pharma Inc. and repeated intrusions by Chinese coast guard ships into Japanese territorial waters in the East China Sea.
Kanasugi, an expert on U.S. affairs, joined the Foreign Ministry in 1983. He has served in such posts as secretary to then Prime Minister Yoshihiko Noda, director-general of the ministry's Asian and Oceanian Affairs Bureau and senior deputy foreign minister.
Add TheJapanNews to your Google News feed.