Japan Convenes Extraordinary Diet Session to Pass Economic Measures; Former Finance Minister Fukushiro Nukaga Elected Lower House Speaker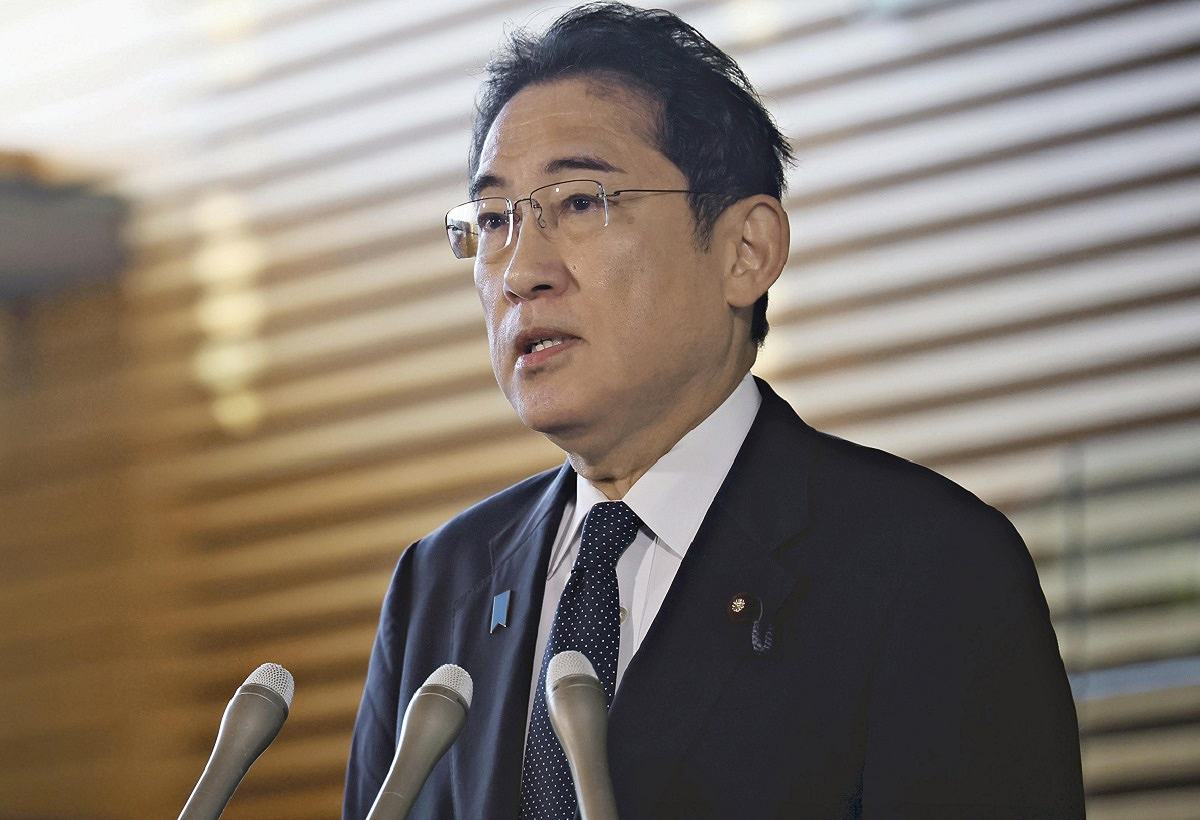 16:36 JST, October 20, 2023
An extraordinary Diet session was convened Friday, the first legislative meeting since Prime Minister Fumio Kishida shuffled his current Cabinet a second time.
During the 55-day extra session to run through Dec. 13, the government and the ruling Liberal Democratic Party aim to pass a supplementary budget for the current fiscal year to support economic measures.
"Deepening active discussions with the ruling and opposition parties regarding economic measures such as those to address high prices, the Kishida administration will explain to the public in detail how we will turn change into opportunity, and turn that opportunity into strength," Kishida said at the Prime Minister's Office earlier in the day.
During a plenary session, the House of Representatives approved the resignation of lower house Speaker Hiroyuki Hosoda. Former Finance Minister Fukushiro Nukaga, endorsed by Kishida's LDP, was elected as speaker of the lower house.
Kishida was to instruct the ruling party to consider temporary income tax reductions.
Kishida will deliver a policy speech on Monday, with question time from members of ruling and opposition parties to be held in both chambers of the Diet from Tuesday through Thursday.
Among other topics likely to be discussed during the 212th extraordinary Diet session are how to offer relief to victims who donated large sums of money to the Unification Church, formally known as the Family Federation for World Peace and Unification, and problems with Cabinet ministers involved in financial scandals.
Add TheJapanNews to your Google News feed.