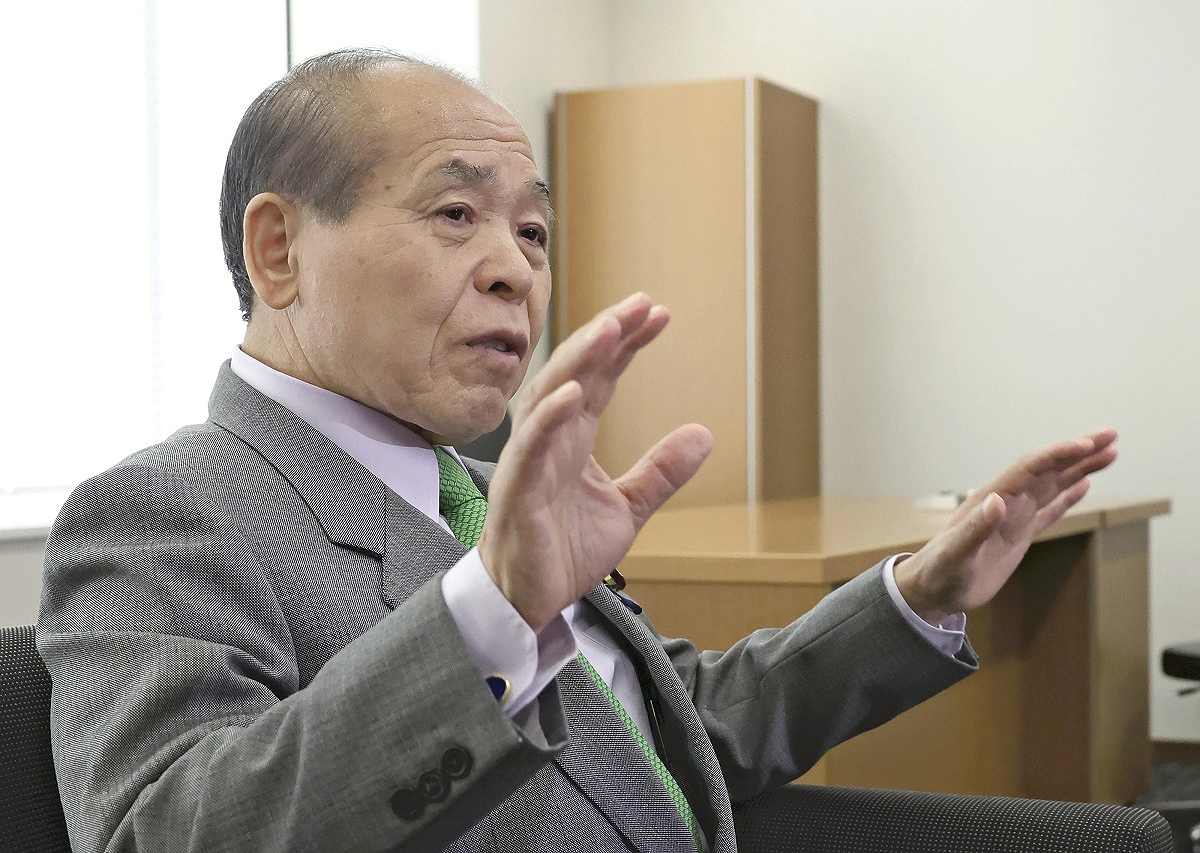 16:52 JST, October 11, 2023
TOKYO (Jiji Press) — Lawmaker Muneo Suzuki left Nippon Ishin no Kai (Japan Innovation Party) on Tuesday after being criticized for making pro-Russia remarks during his recent visit to Moscow.
The resignation came after Nippon Ishin decided to expel Suzuki for traveling to Moscow without letting the opposition party know about the trip beforehand. The expulsion was suspended due to his resignation.
"I'll continue to live as a friend of Russia for the sake of Japan's national interests," Suzuki told reporters after submitting a letter of resignation in a meeting with Nobuyuki Baba, the party's leader, and Secretary-General Fumitake Fujita.
Add TheJapanNews to your Google News feed.