News in Pictures / Japan's Fishing Industry Struggles with China Import Ban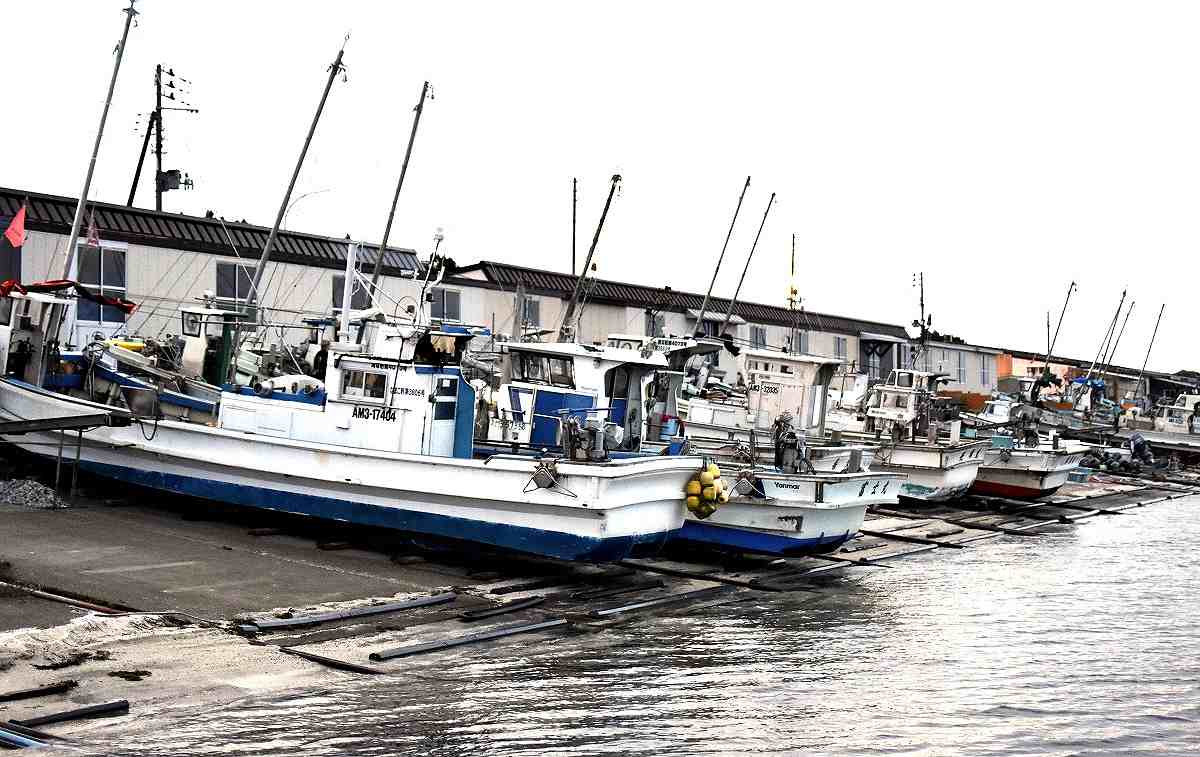 13:38 JST, October 4, 2023
Over a month has passed since the discharge of treated water into the ocean from the Fukushima No. 1 nuclear power plant started on Aug. 24. China's response of banning imports of Japanese marine products, imposed on the day, is impacting the Japanese fishing industry, especially fishermen and seafood processing companies handling products mainly exported to China such as scallops and sea cucumbers.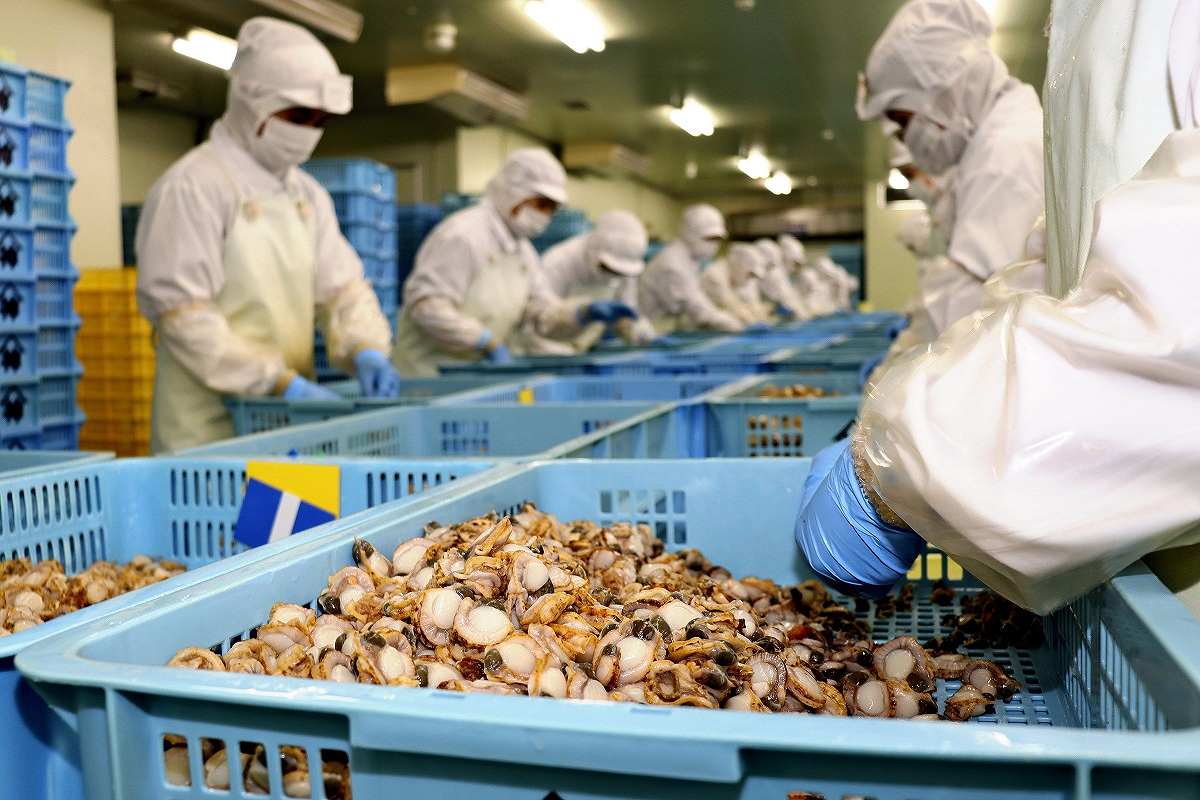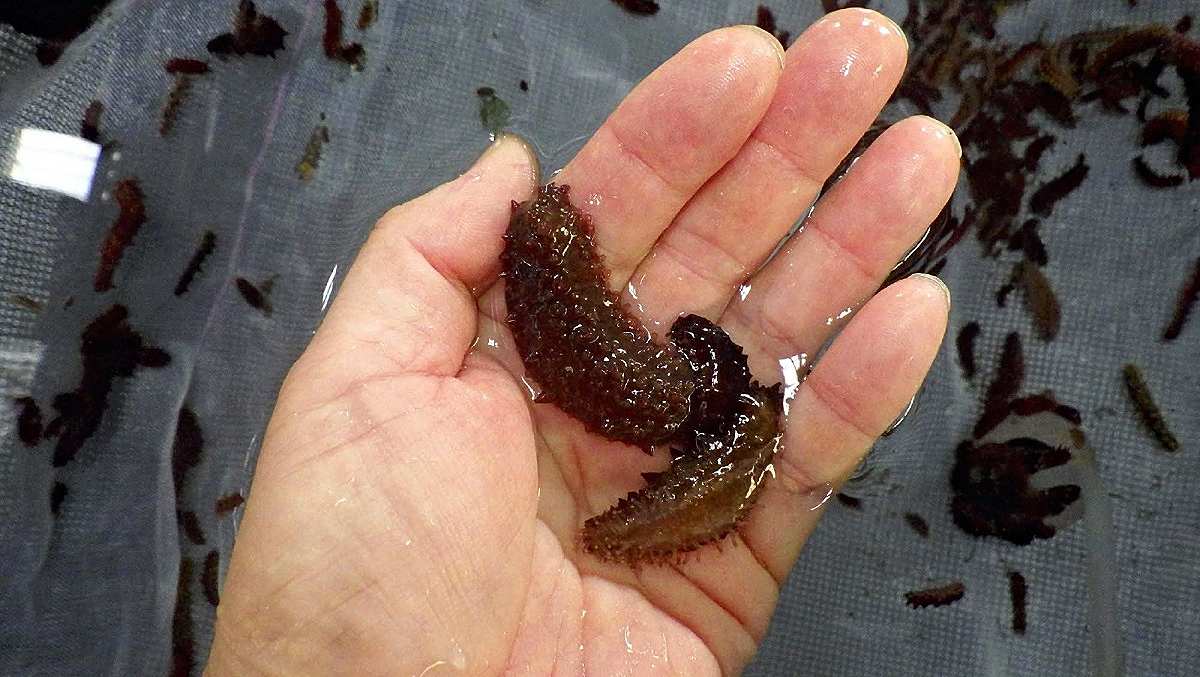 The first discharge of treated water from the crippled plant managed by Tokyo Electric Power Company Holdings, Inc. ended on Sept. 11, and the second release is scheduled to start on Thursday. Prior to discharge, treated water that contains small amounts of radioactive tritium is diluted with seawater to less than 1,500 becquerels per liter, far below national and international standards.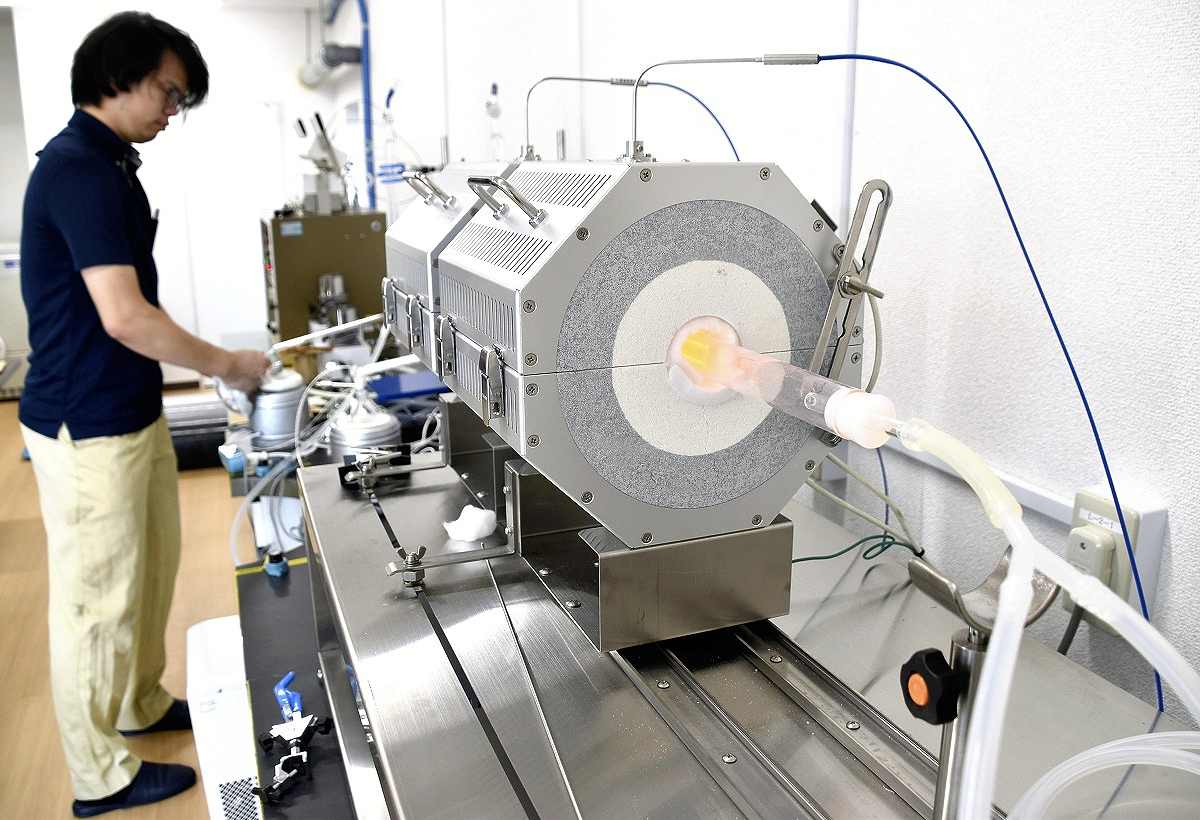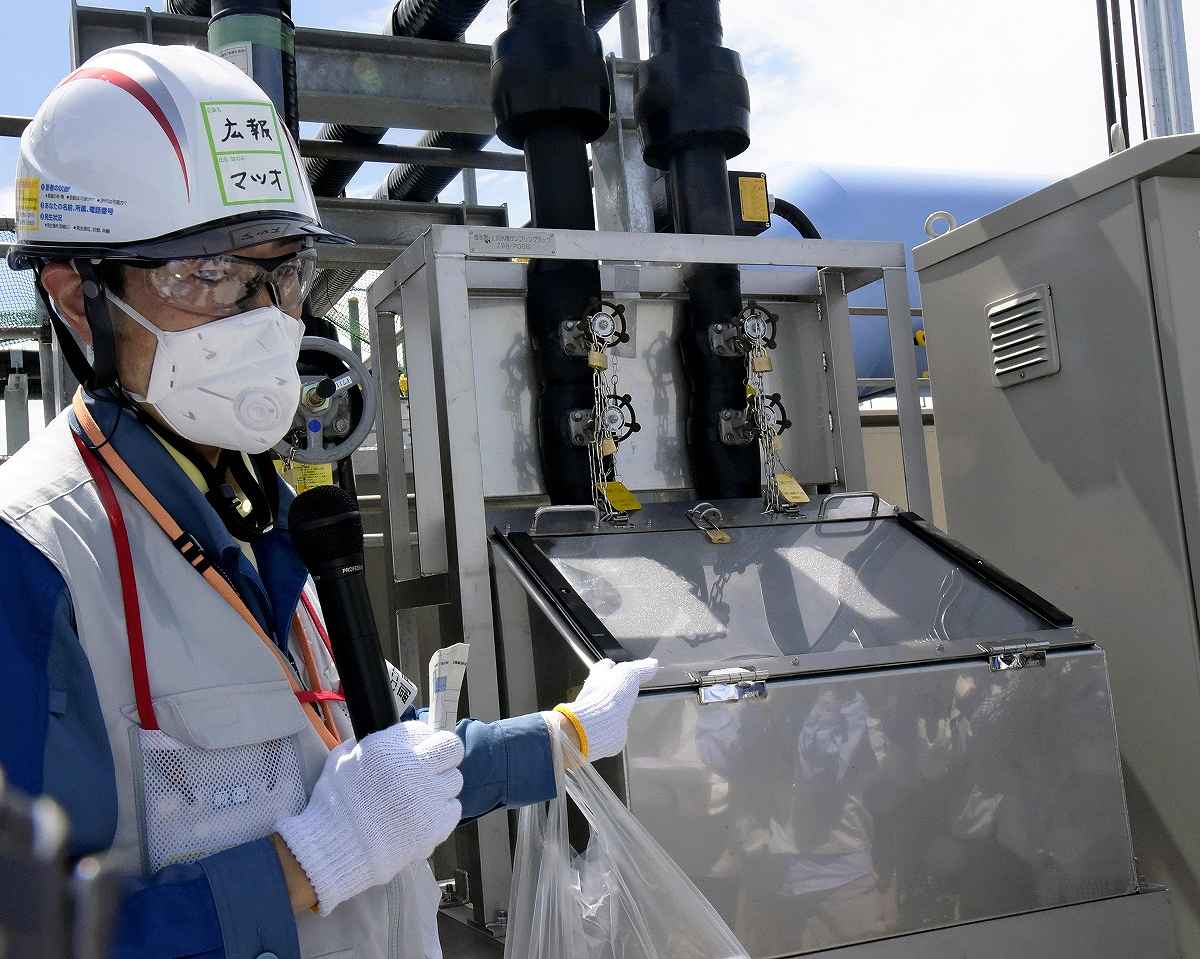 Despite initial concerns over rumors of harm to seafood from Fukushima Prefecture, products from the prefecture have not seen a major drop in price.
However, China's ban is resulting in excessive stocks of products such as scallops and sea cucumbers, leading to a decrease in their trading prices.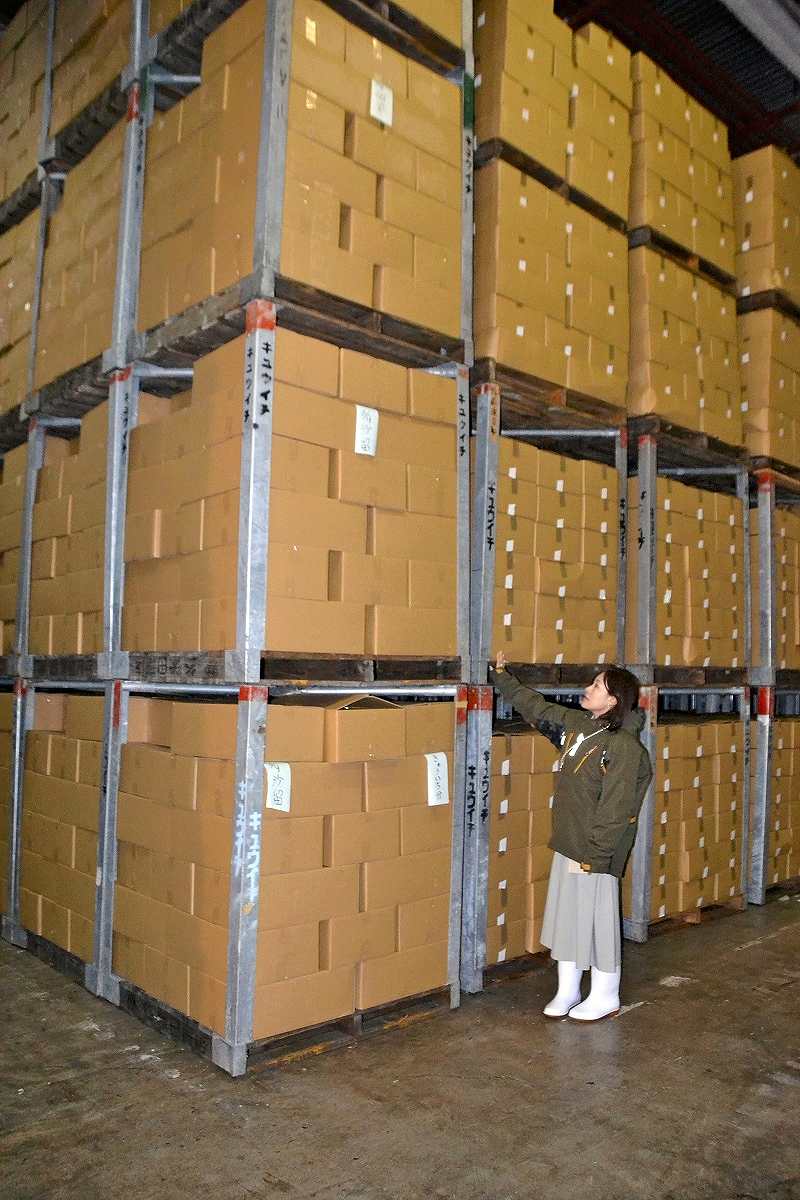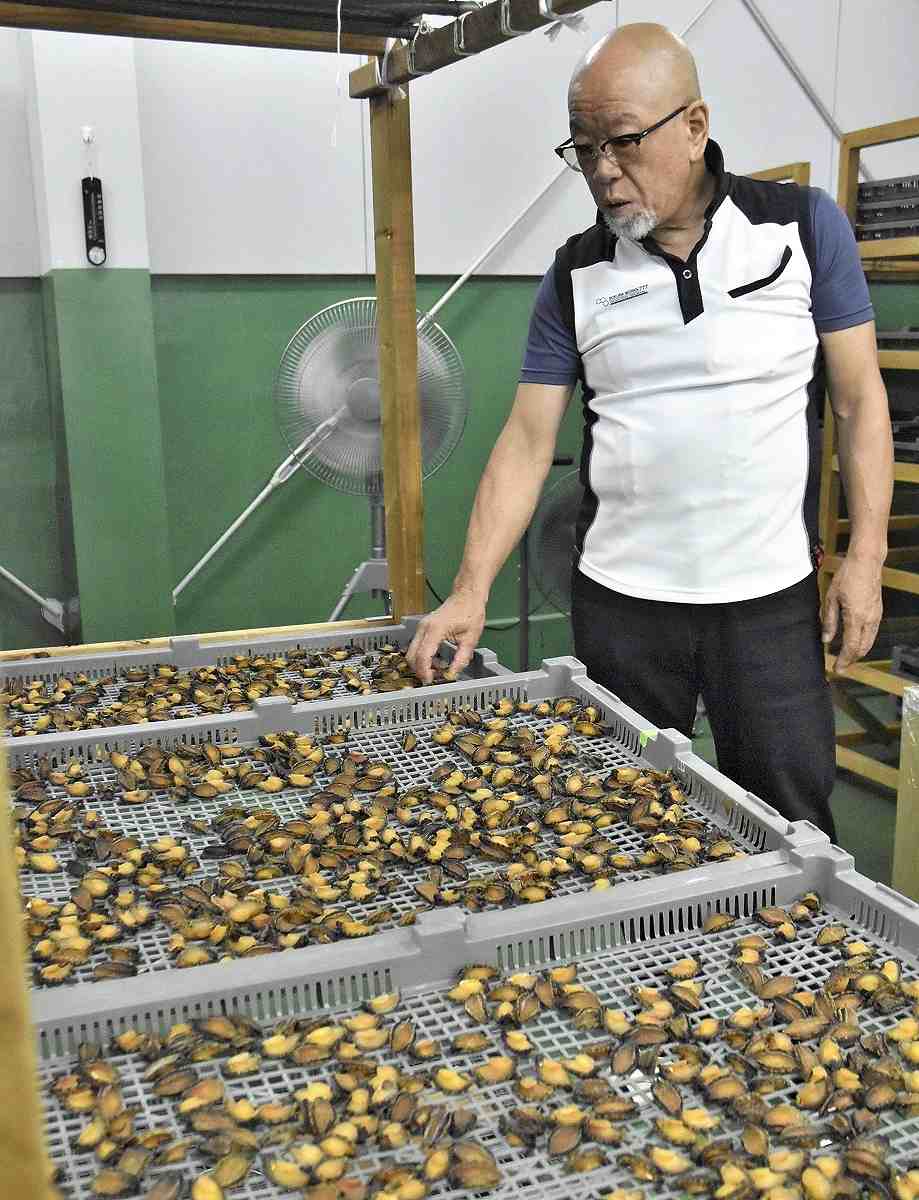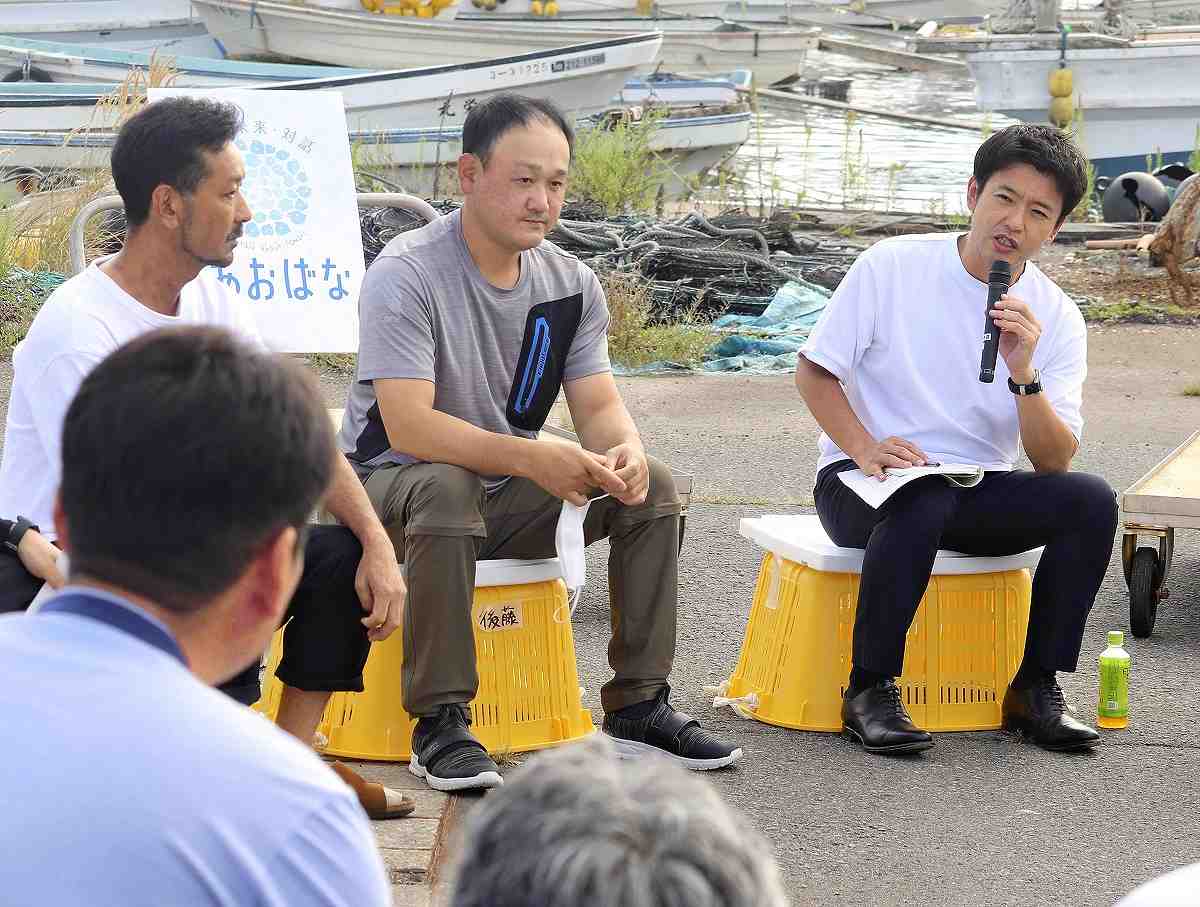 The government is trying to expand sales channels outside of China. Scallops have been added to menus at some restaurants and local government cafeterias.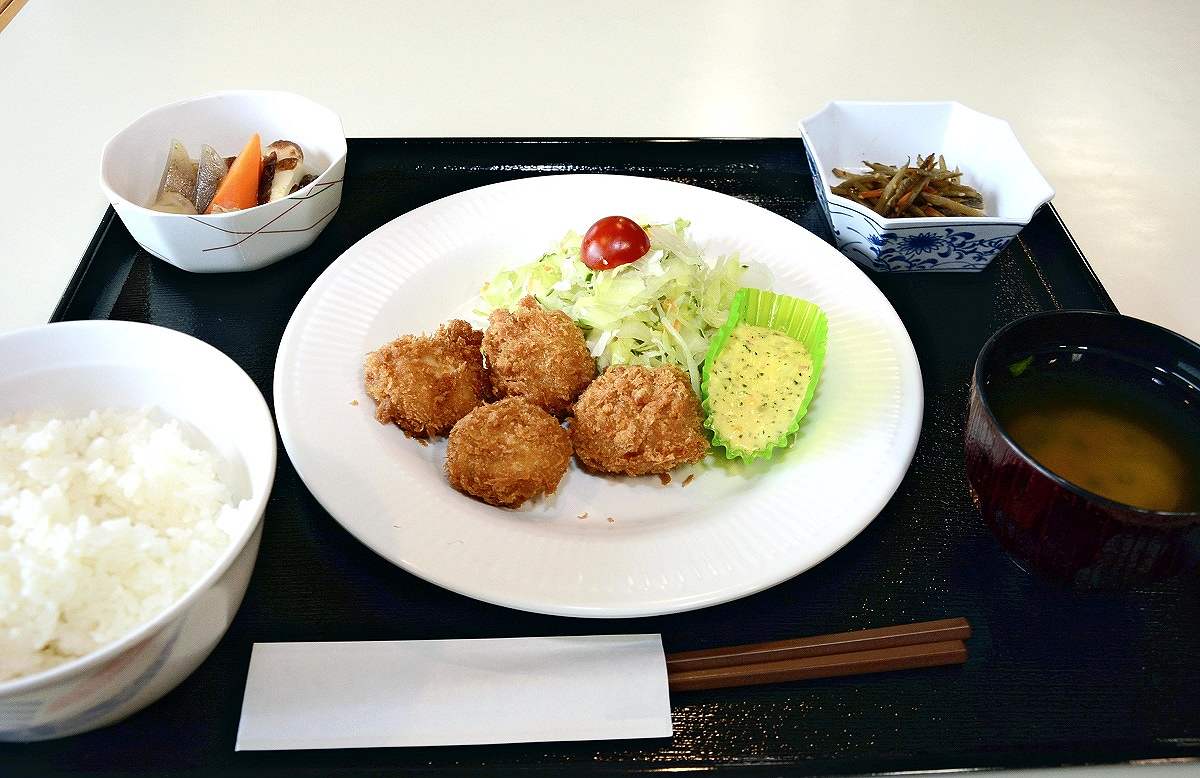 Ambassadors to Japan from the United States and European Union among others have expressed support for Japan's fishing industry, and their countries and regions are cooperating in expanding imports of scallops.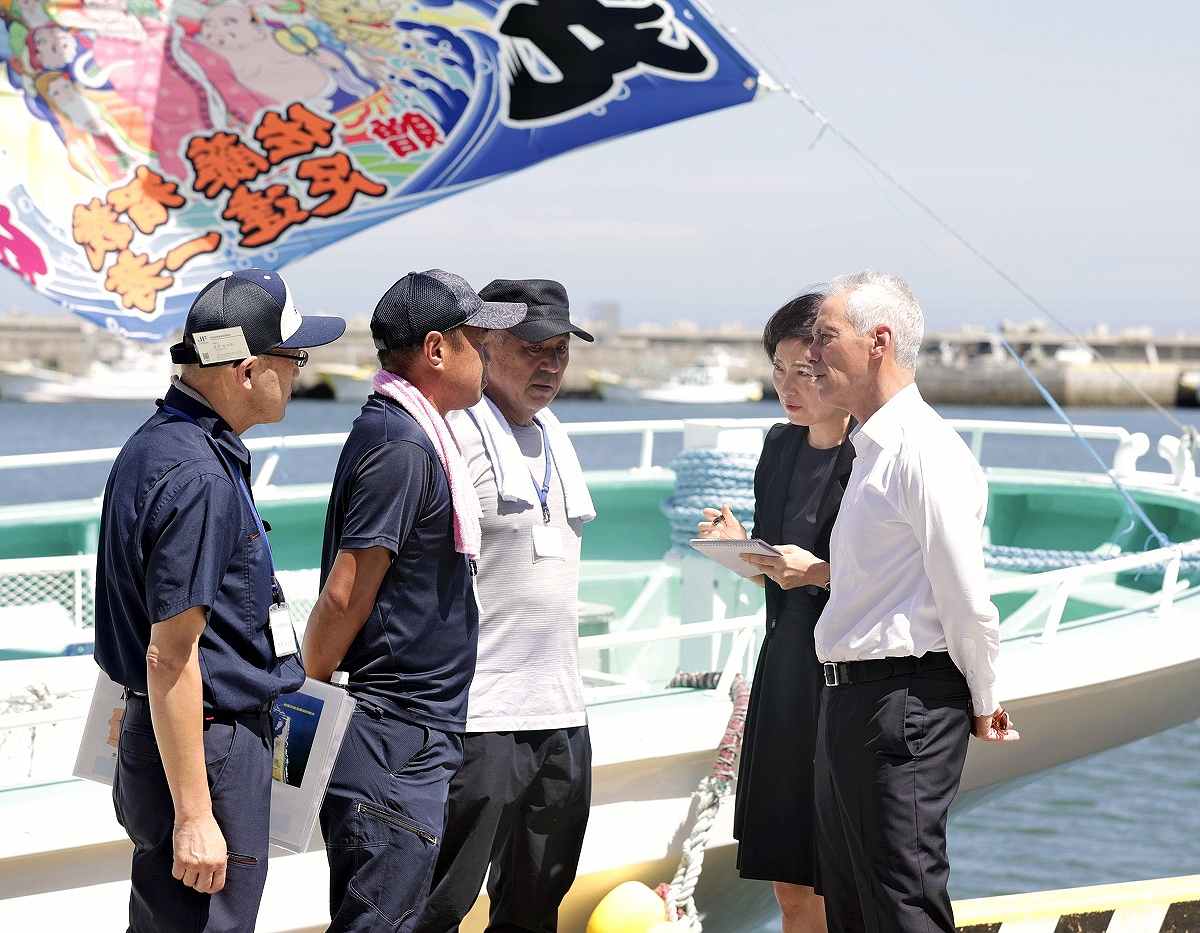 Sea cucumbers, however, are a luxury food in China but are not widely consumed in other parts of the world, making it difficult to expand export destinations and domestic consumption.
"We should see the current situation as an opportunity to increase domestic consumption of Japanese marine products," said Nihon University Prof. Koji Kato. "Support should be provided to the industry as a whole through campaigns carried out by public-private partnerships, among other measures."
Add TheJapanNews to your Google News feed.