Japan Govt Sets Policy Package to Tackle 'Annual Income Barriers'; Moves Could Enable 450,000 Part-Timer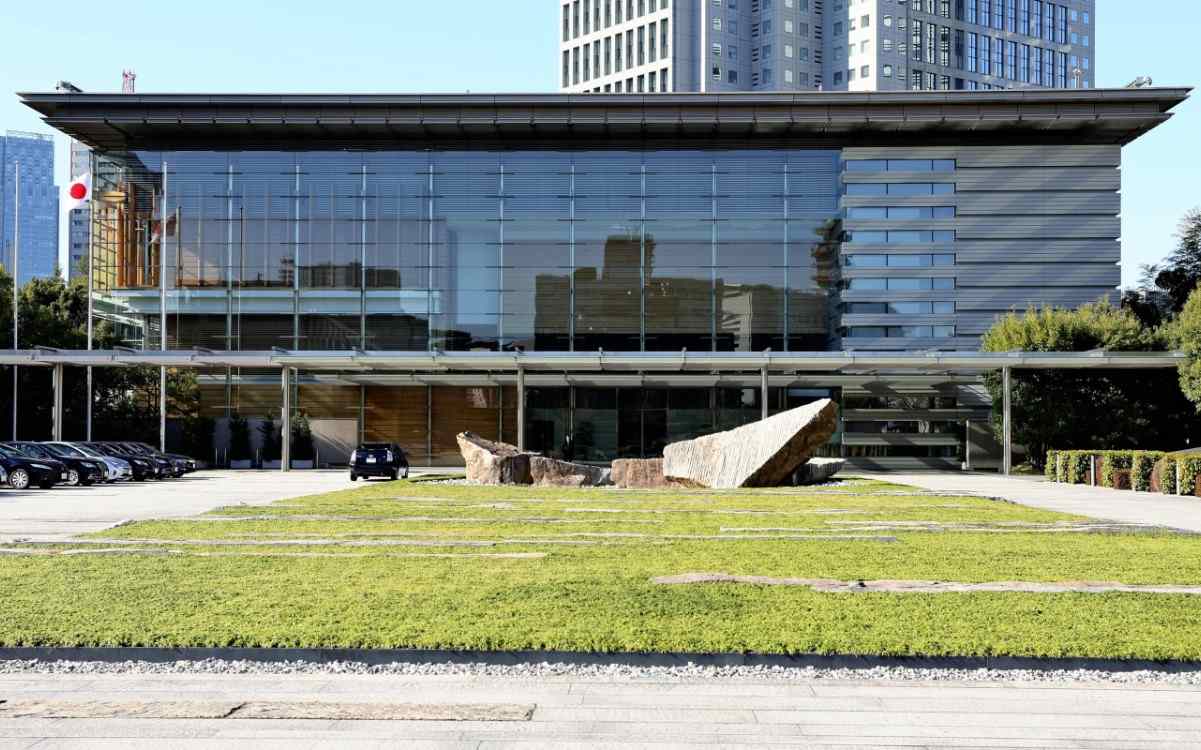 6:00 JST, September 29, 2023
The government on Wednesday decided on a package of measures to address the issue of "annual income barriers" that result in part-time workers receiving less take-home pay when their annual income reaches levels at which they start paying taxes and social insurance premiums.
The main point of the package is the establishment of a system to reduce the burden of insurance premium payments on both employees and employers, encouraging companies to implement countermeasures.
To tackle the "¥1.06 million barrier," the annual income threshold at which workers at companies with at least 101 employees must begin to pay social insurance premiums, the government envisages a subsidy system. If such companies take certain measures on this matter, they can receive subsidies of up to ¥500,000 per employee.
Efforts eligible for the subsidies will include wage increases, the facilitation of extended working hours and the payment to employees of a newly created allowance to help them cover social insurance premiums. This allowance can be paid for up to two years to reduce the burden of insurance premiums on employees. The system envisaged under the package is also intended to ease the burden of insurance premiums on the companies that will pay this allowance.
The Health, Labor and Welfare Ministry estimates that about 450,000 part-time workers may be limiting their own working hours due to the ¥1.06 million barrier. The government intends to encourage such workers to work longer through the new measures, thereby helping companies alleviate labor shortages.
In addition, part-time workers at companies with 100 or fewer employees will be allowed to remain as dependents of their spouses for up to two consecutive years at the discretion of insurers, such as health insurance associations, even if their annual income exceeds ¥1.3 million, the level at which they currently have to start paying social insurance premiums. The government will encourage small and midsize companies to review their spousal allowances.
These measures are expected to be implemented sequentially from October. The government wants to consider dramatic measures in tandem with the 2025 pension reform.
Add TheJapanNews to your Google News feed.