Japan Science Minister to Attend IAEA Meet to Seek Understanding Over Fukushima Treated Water Discharge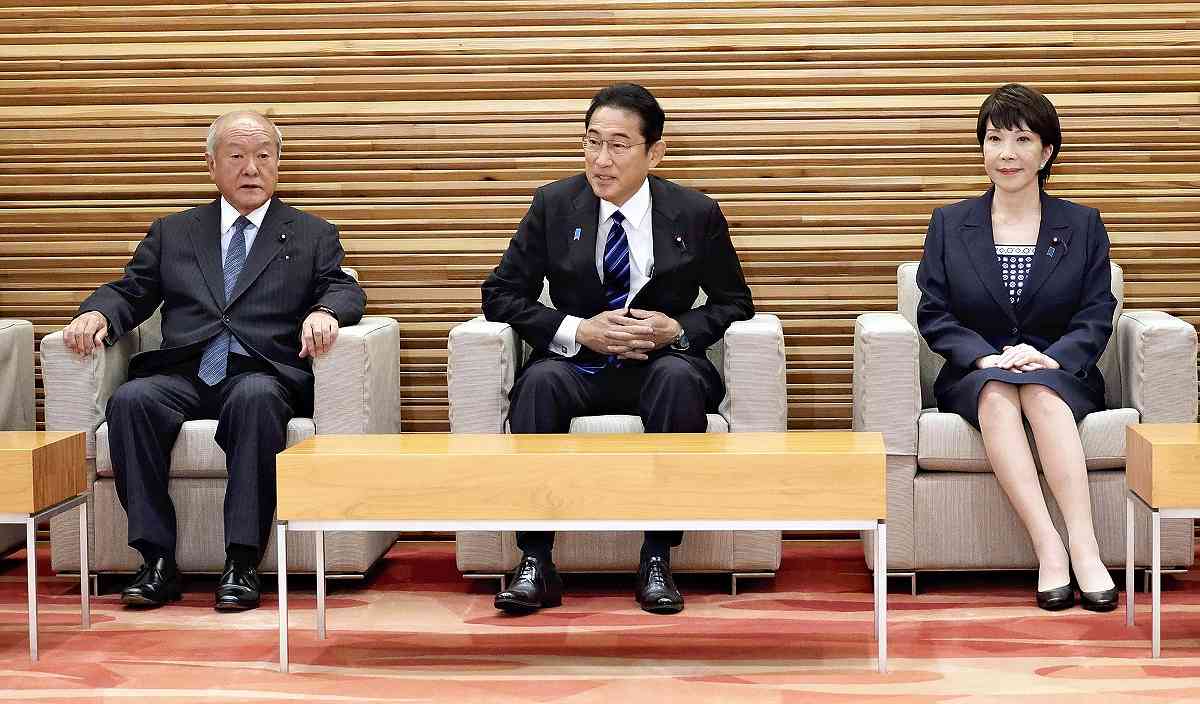 2:00 JST, September 23, 2023
Minister for Science and Technology Policy Sanae Takaichi is expected to attend the annual meeting of the International Atomic Energy Agency (IAEA) next week.
The IAEA General Conference will be held in Vienna from Monday to Friday. It will be the first time in four years for a Japanese minister to attend such a meeting.
Takaichi plans to seek international understanding regarding Japan's ocean discharge of treated water from the Fukushima No. 1 nuclear power plant in Fukushima Prefecture.
The minister's participation is aimed at countering China, which has suspended all imports of Japanese marine products.
Following the initial release of the treated water, the government and Tokyo Electric Power Company Holdings, Inc. have been working with the IAEA to measure radioactivity levels in the surrounding sea area. Concentrations have been found to be significantly lower than the international standard.
Takaichi plans to emphasize the safety of the treated water release during a speech at the conference and at ministerial-level meetings with major countries, among others.
In previous years, the government has dispatched the incumbent science and technology minister — responsible for overseeing the nation's nuclear power administration — to the IAEA General Conference. However, a minister from Japan did not attend the conferences from 2020 to 2022 due to the COVID-19 pandemic, opting to send video messages instead.
Add TheJapanNews to your Google News feed.