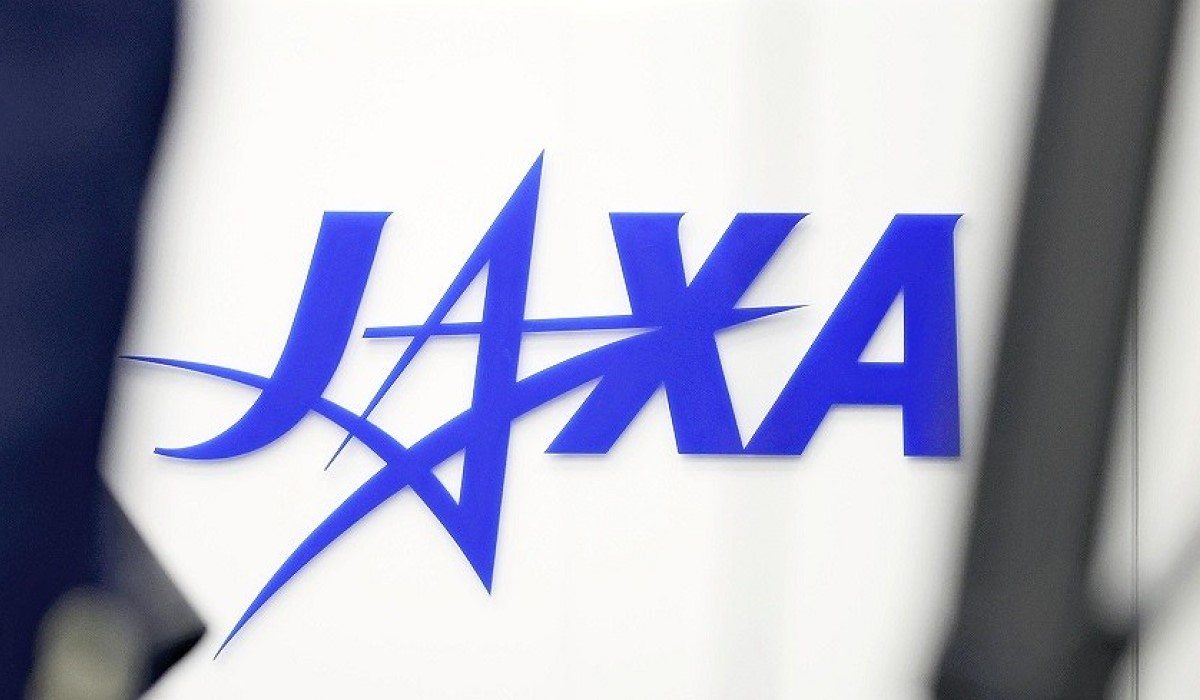 6:00 JST, September 5, 2023
The government plans to subsidize the Japan Aerospace Exploration Agency (JAXA) to the tune of about ¥10 billion in fiscal 2024 as a fund for companies and universities engaged in space development.
Similarly, it intends to revise the Law Concerning JAXA to enable large-scale, long-term funding, with the aim of stimulating the up-and-coming domestic space business.
The Cabinet Office along with three ministries — the Education, Culture, Sports, Science and Technology Ministry, the Economy, Trade and Industry Ministry and the Internal Affairs and Communications Ministry — will jointly include the expense in the fiscal 2024 budget proposal. JAXA, which is well versed in space-related technologies, will allocate the funding to companies and universities that develop technologies like satellites, rockets and advanced technologies for lunar exploration.
Overseas, entities such as the National Aeronautics and Space Administration (NASA) in the United States are able to provide space-related funding to the academic and private sectors, and Japan hopes to have JAXA play the same role.
The government plans to formulate a space technology strategy this fiscal year to clarify priorities for technological development, and JAXA will determine which institutions will receive the funding based on this strategy.
According to sources, the government plans to add a provision to the JAXA Law — the basis for establishing JAXA — to set up a fund to provide long-term, large-scale financial support to the private and academic sectors, and to submit a draft revision at an extraordinary Diet session this autumn.
In the past, JAXA has put money into two private companies out of its own income earned from intellectual property and other sources, and the investment per company was limited to several tens of millions of yen. In March, the Liberal Democratic Party proposed that a fund of ¥1 trillion be established over 10 years.
Globally, space is being widely used in such forms as satellite constellations, in which a group of small satellites work together as a system. The United States has seen a surge in space startups, as typified by SpaceX, with support from NASA and other organizations. One U.S. financial giant predicts that the global space-related market will grow to more than ¥100 trillion by 2040.
In Japan's Basic Plan on Space Policy approved by the Cabinet in June, the government set a goal of expanding the domestic market to ¥8 trillion in the 2030s, double the current market size.
Add TheJapanNews to your Google News feed.