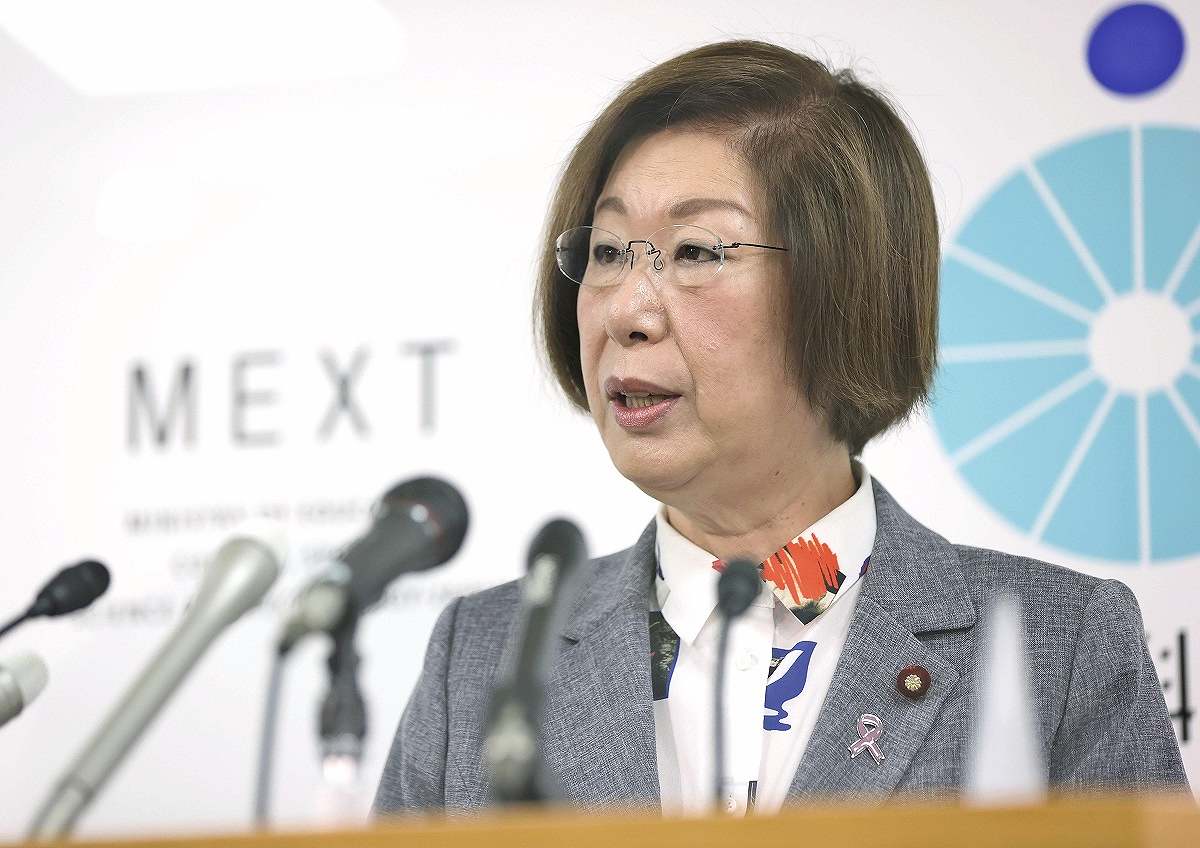 13:44 JST, September 4, 2023
The government is mulling a court order to disband the Unification Church based on gathered material and former members' testimonies, according to sources.
Ahead of the possible order, the government plans to request a court-imposed fine on the group, officially known as the Family Federation for World Peace and Unification. Some within the government are keen to move forward with the dissolution as soon as possible.
In November, the Education, Culture, Sports, Science and Technology Ministry exercised for the first time its right to interrogate the religious organization and request reports.
Since then, the ministry has quizzed the group on six further occasions, covering such issues as organizational management, income and expenditure, and donations. But in the face of such questioning, the group has become increasingly reticent to provide details, and, in some cases, failed to provide any answers at all.
The government has thus concluded that the Unification Church has not responded appropriately to the country's right to ask questions under the Religious Corporations Law, and now plans to impose a fine on the group.
Culture minister Keiko Nagaoka is expected to submit a ministry plan to an advisory council, with the aim of financially penalizing the religious corporation. Upon approval of the plan, the ministry will request a court impose a fine.
According to government sources, the Unification Church would be required to pay the fine within 30 days. However, some within the government are calling for a dissolution order to be issued immediately after the Unification Church responds — or not — to the court order.
To clarify unlawful conduct by the group and apply for a disbandment order, the government must demonstrate that the organization's actions were institutional, malicious and repeated — the three necessary elements required for a dissolution order.
The government continues to interview people who have been adversely affected by having contributed large amounts of money to the church — prompting some government officials to urge a cautious response to the situation.
"Further research should be carried out to confirm that [the group's] conduct actually meets the requirements [for dissolution]," a senior government official said.
Add TheJapanNews to your Google News feed.