Japan's Defense Ministry Requests Record ¥7.7 tril. Budget for Fiscal 2024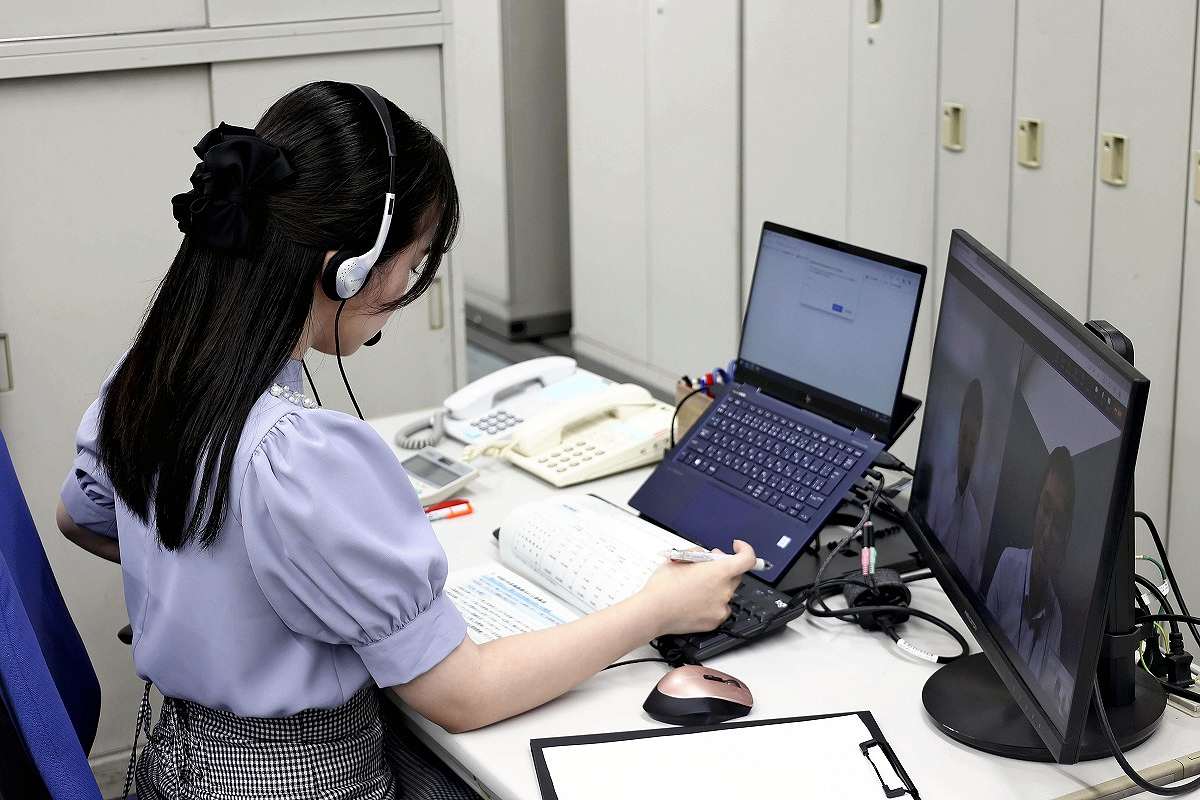 13:36 JST, September 1, 2023
Budget requests from ministries and agencies for the next fiscal year are expected to hit ¥114 trillion, with the Defense Ministry requesting a record ¥7.7 trillion in light of the nation's worsening security environment.
It is the first time the Defense Ministry has requested more than ¥7 trillion.
Thursday was the deadline for ministries and agencies to file requests for the general account budget. The Finance Ministry will announce the official total in early September.
Budget requests totaled a record ¥111.655 trillion in fiscal 2022. The figure is set to be significantly higher for fiscal 2024, exceeding ¥110 trillion for a third consecutive year.
This fiscal year's budget requests totaled ¥110.048 trillion.
In light of the increasingly challenging security environment, the Defense Ministry requested a record ¥7.738 trillion, an increase of about ¥1 trillion from the initial budget for fiscal 2023.
The Health, Labor and Welfare Ministry requested ¥33.727 trillion — up 1.8% from the initial budget for fiscal 2023 — which includes ¥520 billion for natural increases in social security expenses such as medical care due to the aging population.
The Children and Families Agency, which was established in April, requested ¥4.048 trillion.
The requests received by the Finance Ministry also included so-called item requests, for which no amount is specified, to address the declining birthrate and high prices.
Item requests were originally intended for use in special cases where the content or scope of measures cannot be foreseen. The government approved a wide range of such requests in July.
According to a Yomiuri Shimbun tally, there were at least 60 item requests submitted for the next fiscal year.
The fiscal 2023 budget hit a record ¥114.381 trillion. The 2024 budget could end up exceeding that figure.
Add TheJapanNews to your Google News feed.