Japan Monitors Seawater, Fish in Wake of N-Plant Treated Water Release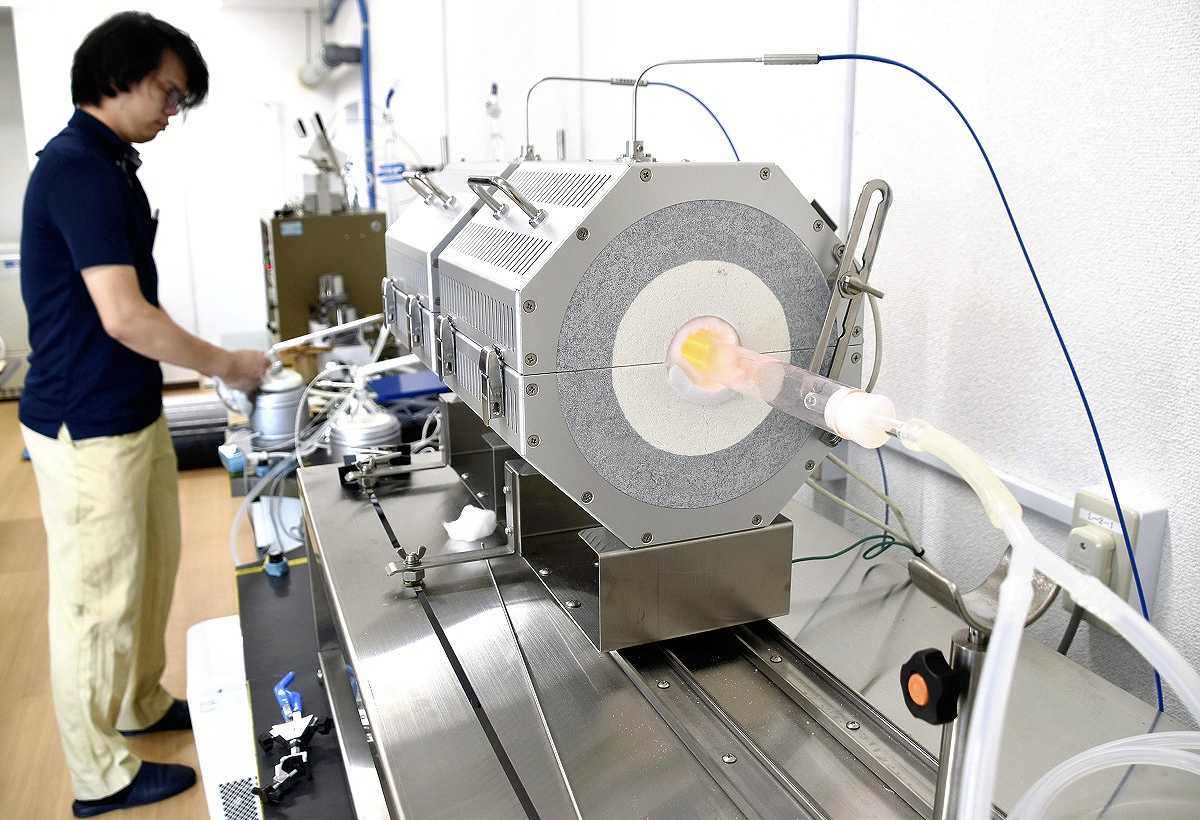 15:12 JST, August 26, 2023
The government has begun checking radiation levels in seawater and fish in waters near Tokyo Electric Power Company Holdings Inc.'s Fukushima No. 1 nuclear power plant following the start of the release of treated water into the ocean on Thursday.
TEPCO is measuring levels of tritium, a radioactive isotope of hydrogen contained in the treated waters.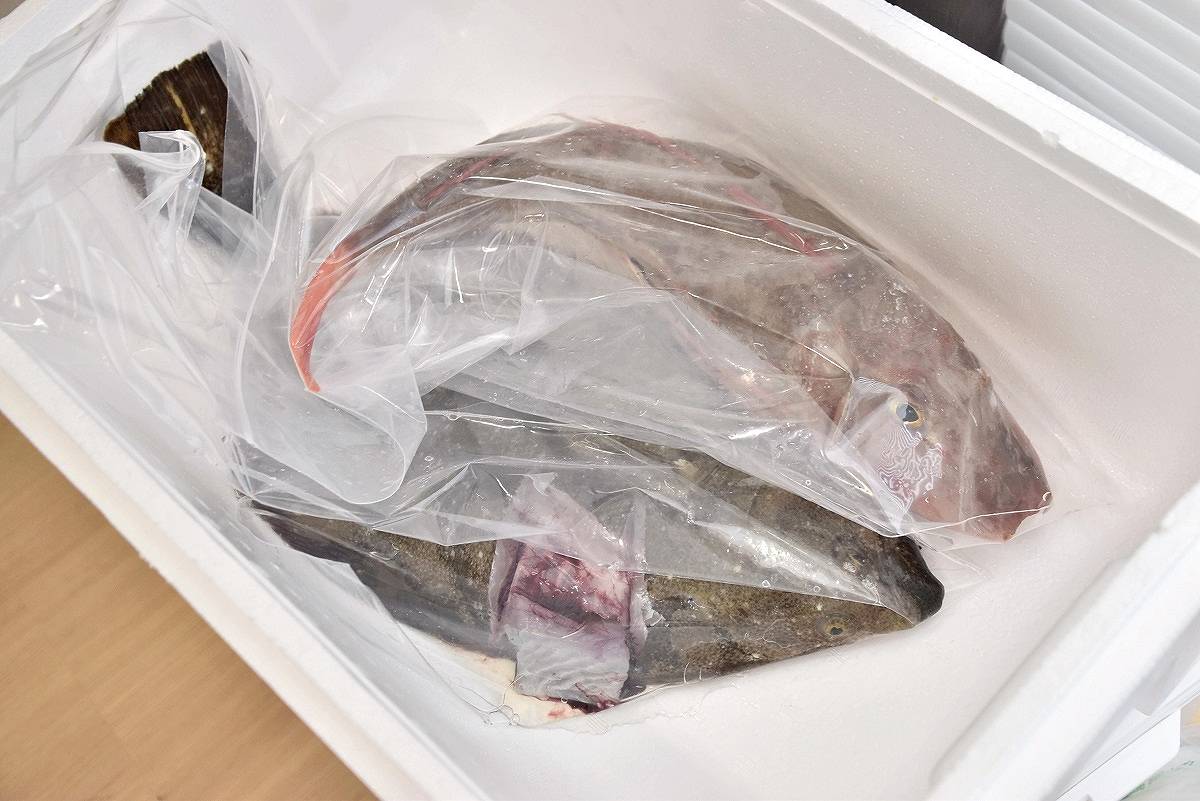 The government, for its part, aims to collect and publicize data — both domestically and internationally — to stress the safety of the treated water.
The Fisheries Agency announced Saturday that fish caught near the nuclear power plant Friday were free of tritium.
The agency will conduct further checks through September on a daily basis and publicize the results in Japanese and English.
"I want to steadily accumulate data and use the results to boost consumers' sense of security," said Akira Matsumoto, 39, a researcher of the Marine Ecology Research Institute and head of the checking process.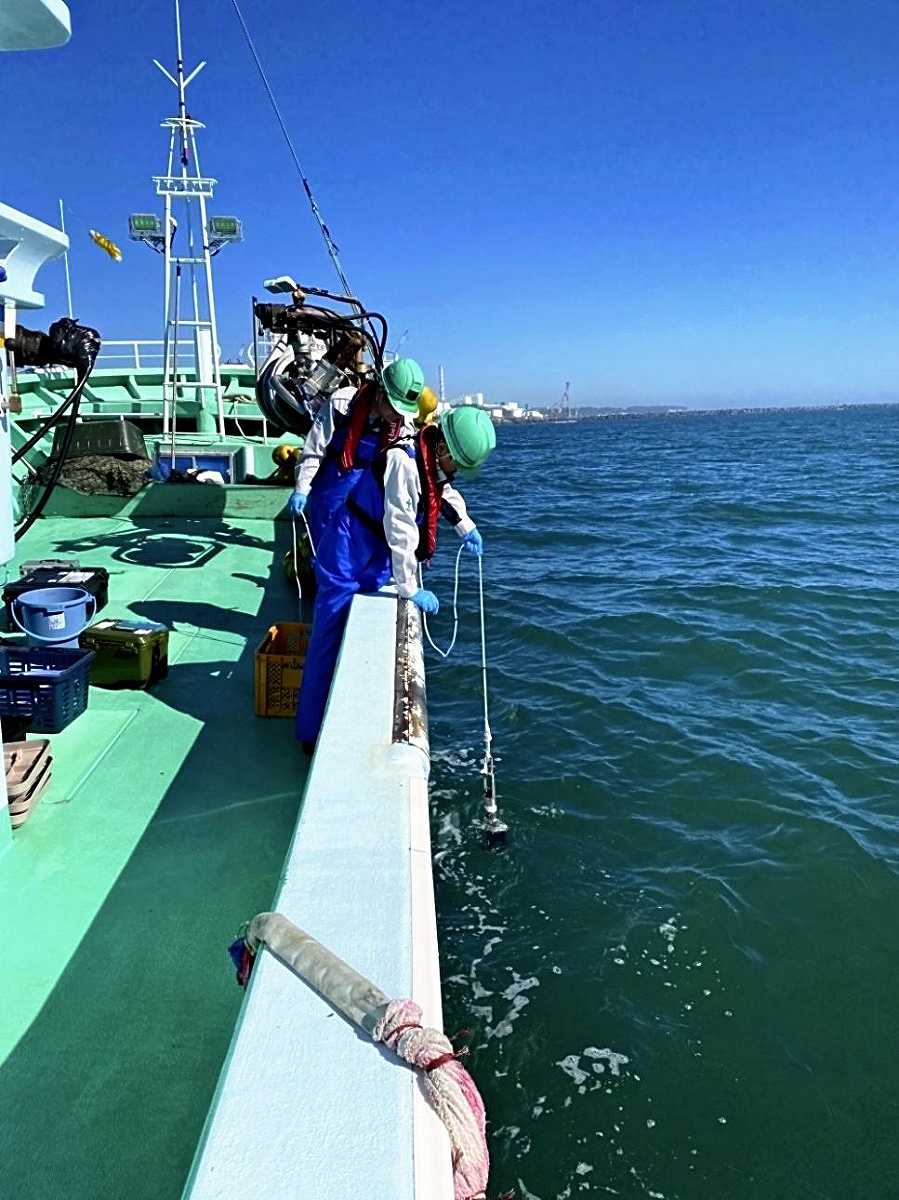 The Environment Ministry is examining tritium levels at 35 ocean locations near the nuclear power plant. On Friday morning, the ministry took samples at 11 spots and was planning to announce its results Sunday morning.
The ministry will conduct weekly checks for now, while also independently checking fish-related data, separately from the Fisheries Agency's checks.
The Nuclear Regulation Authority and the Fukushima prefectural government also plan to conduct independent analyses of seawater data.
The relevant information can be viewed on the websites of the respective entities.
Using the websites of the Environment Ministry and TEPCO, which are slated to display the monitoring results, people can see data relating to two or more entities at the same time.
Together with the Economy, Trade and Industry Ministry; the Agriculture, Forestry and Fisheries Ministry; and other concerned government entities, the Reconstruction Agency held a meeting on Friday of its working team, which takes measures to prevent damage caused by harmful rumors regarding the nuclear disaster.
Reconstruction Minister Hiromichi Watanabe said, "We need to deliver accurate information based on science, both at home and abroad, as part of efforts to gain understanding."
Watanabe is scheduled to visit Fukushima on Monday.

Add TheJapanNews to your Google News feed.