Japan Language School Grads to Get Help With Job Hunting: Residency Status Requirements to be Eased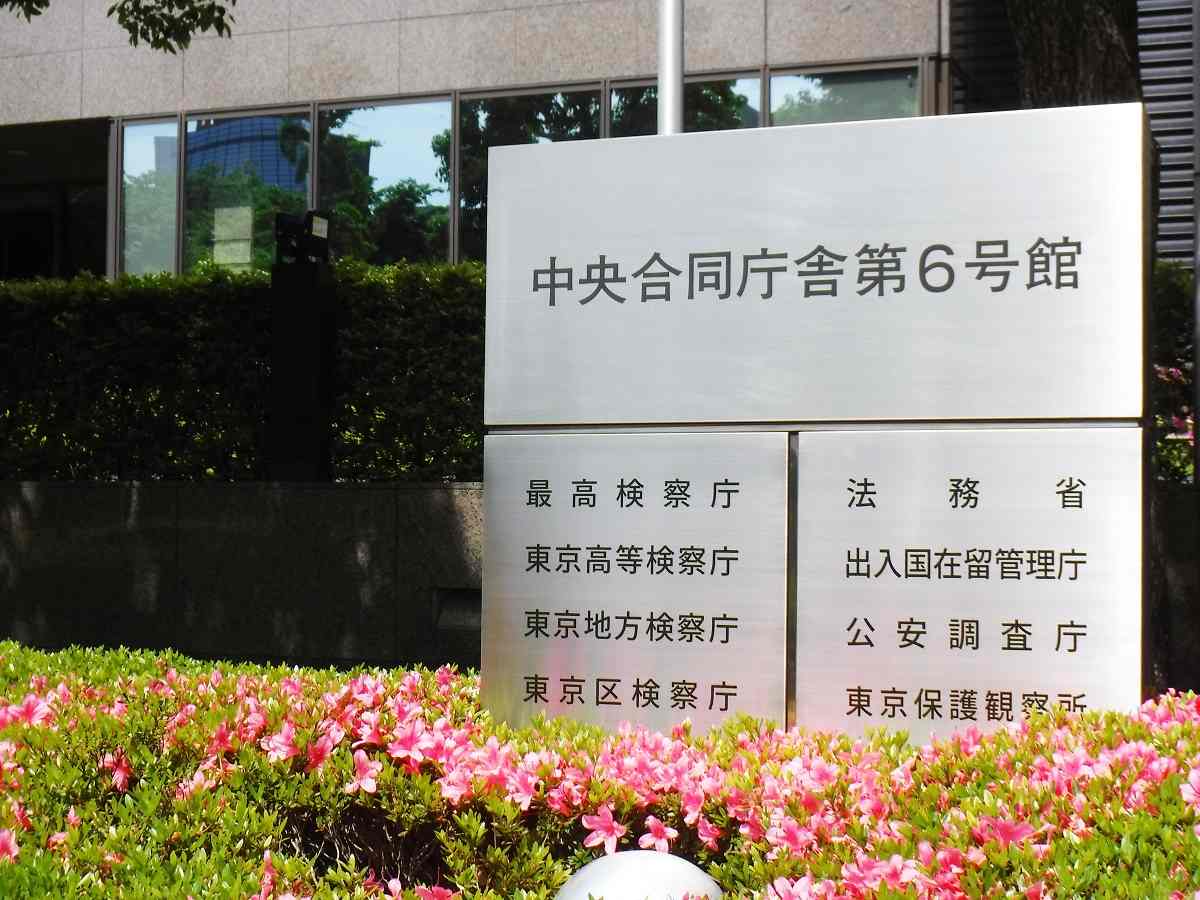 17:12 JST, August 23, 2023
The government is planning to make it easier for Japanese language school students who graduated from an overseas college to obtain residency status so they can continue looking for a job in Japan, several government sources said.
To boost the employment of talented human resources in Japan, the government will ease the requirements for residency status as soon as by the end of March in municipalities that actively support the employment of foreign students.
The requirements are expected to first be eased in Kitakyushu which is working on deregulation for foreign students and workers as a National Strategic Special Zone.
Currently, the Immigration Services Agency certifies as "appropriate" universities, vocational and Japanese language schools at which less than 5% of all the enrolled foreign students have had their residency status revoked due to illegal employment.
Students at appropriate schools can follow simplified procedures to obtain residency status.
Under the current system, if students cannot find a job while still at a university or vocational school in Japan, they can continue their job hunt for one year after graduation with a "designated activities" residency status, as long as their schools recommend them as an "excellent student."
In the case of Japanese language schools, however, even excellent students are not allowed to continue job hunting after graduation unless their schools have been certified as appropriate for the last three years in a row.
Certain students' violation of the rules, therefore, can deprive talented students of opportunities to continue job hunting in Japan. International students have been calling for the disparity between Japanese language schools and universities or vocational schools to be rectified.
After the requirements are eased, language school students will be able to extend their job hunt if their schools are certified for the most recent year, on the condition that a municipality matches the students with jobs at local companies.
Amid fierce global competition for personnel, Japan is eager to have talented graduates of overseas universities work in local areas.
Add TheJapanNews to your Google News feed.