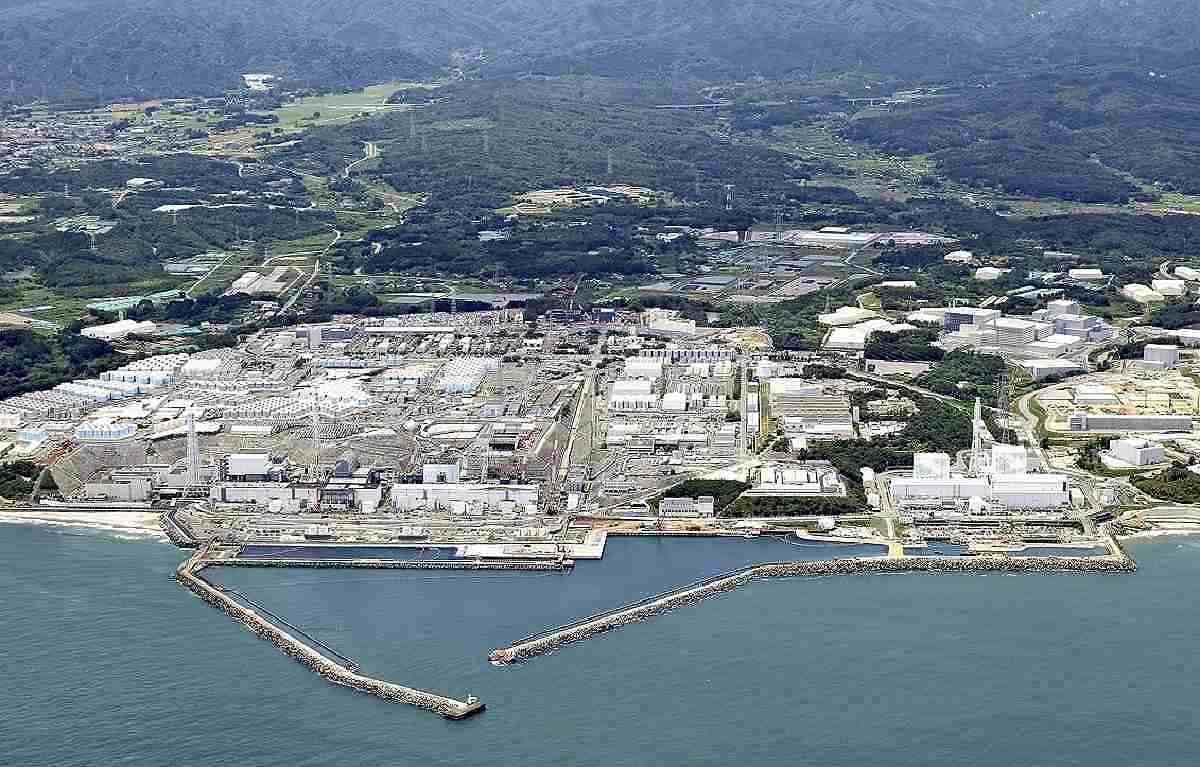 15:17 JST, August 21, 2023
The government has begun making final arrangements to begin releasing into the ocean treated water from the plant by the end of the month.
A final decision on the matter will be made following a meeting of the relevant ministers.
On Sunday, Kishida visited the Tokyo Electric Power Company Holdings, Inc.'s plant to assess the readiness of the water-release plan.
Kishida said a decision on when to move forward would be made "after the government as a whole has ensured safety and confirmed the efficacy of measures aimed at quelling harmful rumors."
"In order to move forward with Fukushima's reconstruction, this is an issue that cannot be put off," he added.
Having won understanding for the plan from the heads of the United States and South Korea during a recent trilateral summit meeting, Kishida said circumstances for the release were looking increasingly positive.
Speaking at a press conference after the three-way talks, South Korean President Yoon Suk Yeol said he backs the International Atomic Energy Agency's safety evaluation of the plan.
Offshore trawling is scheduled to resume along the Fukushima Prefecture coast on Sept. 1.
The government apparently aims to underline the safety of the release by starting the project before the end of the month, while publicizing the results of seawater surveys, among other steps.
Local fishermen have expressed concerns that the treated water could harm the reputation of the area's marine products and other goods.
Kishida said it is necessary to respond to such concerns on an ongoing basis, as the release of the water will be a long-term effort.
It was the first time for the prime minister to visit the plant since October 2021.
On Sunday, Kishida inspected facilities and equipment including the advanced liquid processing system (ALPS) — which removes radioactive materials from contaminated water — and was briefed by TEPCO President Tomoaki Kobayakawa and others regarding the safety of the release, among other subjects.
Kobayakawa said the company plans to establish a new cross-sectional team under the direct control of the president to oversee the plant, to implement measures against the spread of false rumors and compensation claims, among other steps, to ensure that management can acquire information in a timely manner and issue prompt instructions.
Add TheJapanNews to your Google News feed.