China Continues Opposition to Planned Treated Water Discharge at NPT Talks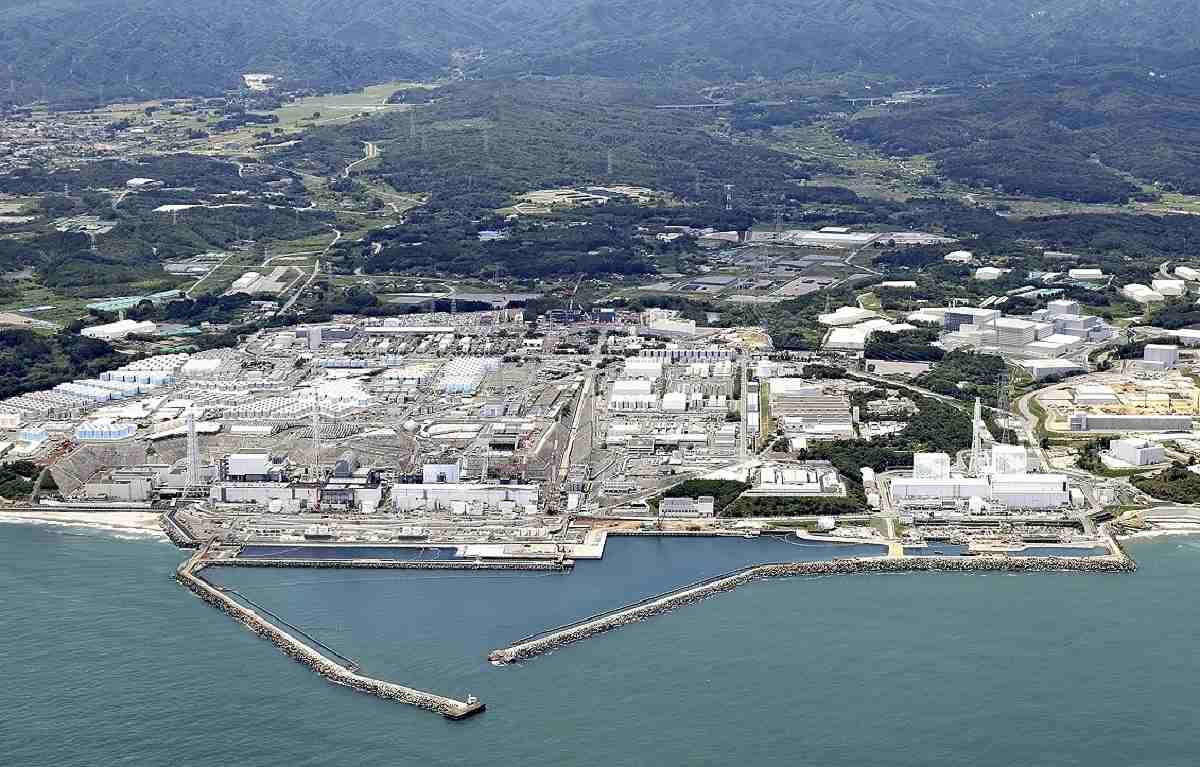 20:00 JST, August 9, 2023
BERLIN — China was the only country that expressed opposition to an IAEA report that concluded Japan's plan to discharge treated water from the Fukushima No. 1 nuclear power plant is "consistent with international safety standards," during a Nuclear Nonproliferation Treaty meeting in Vienna on Tuesday.
Fifty-seven countries and organizations made remarks during a session of the preparatory committee for the 2026 NPT review conference.
"We appreciate the IAEA's task force of international experts that has impartially and factually reviewed and reported" on Japan's plans to release treated water from Tokyo Electric Power Company Holdings, Inc.'s nuclear power plant, the United States said.
"We welcome the Japanese government's continued transparency and close cooperation with the IAEA … to help prevent the spread of misinformation," the United Kingdom said.
Italy, France, Malaysia and Australia were among the countries and organizations that similarly expressed support for the IAEA's stance, and South Korea expressed hope that the nuclear watchdog would thoroughly monitor every stage of the discharge.
Meanwhile, China referred to the treated water as "nuclear-contaminated water" in a statement criticizing the discharge plan. It claimed the IAEA conducted an insufficient review and assessment.
During the meeting, Takeshi Hikihara, ambassador of Japan to the international organizations in Vienna, said it is "regrettable that China has still been repeating the same political claims [even though] Japan has responded to China's arguments on many occasions."
Hikihara called on China to engage in dialogue based on scientific evidence. "It is not contaminated water that is going to be discharged," he said. "It is the water whose concentrations of radioactive materials are far below regulatory standards."
Even after Hikihara's remarks, China's representative continued to voice opposition to the discharge plan.
Add TheJapanNews to your Google News feed.