Japan Eyes Tech Solutions to Combat AI-generated Misinformation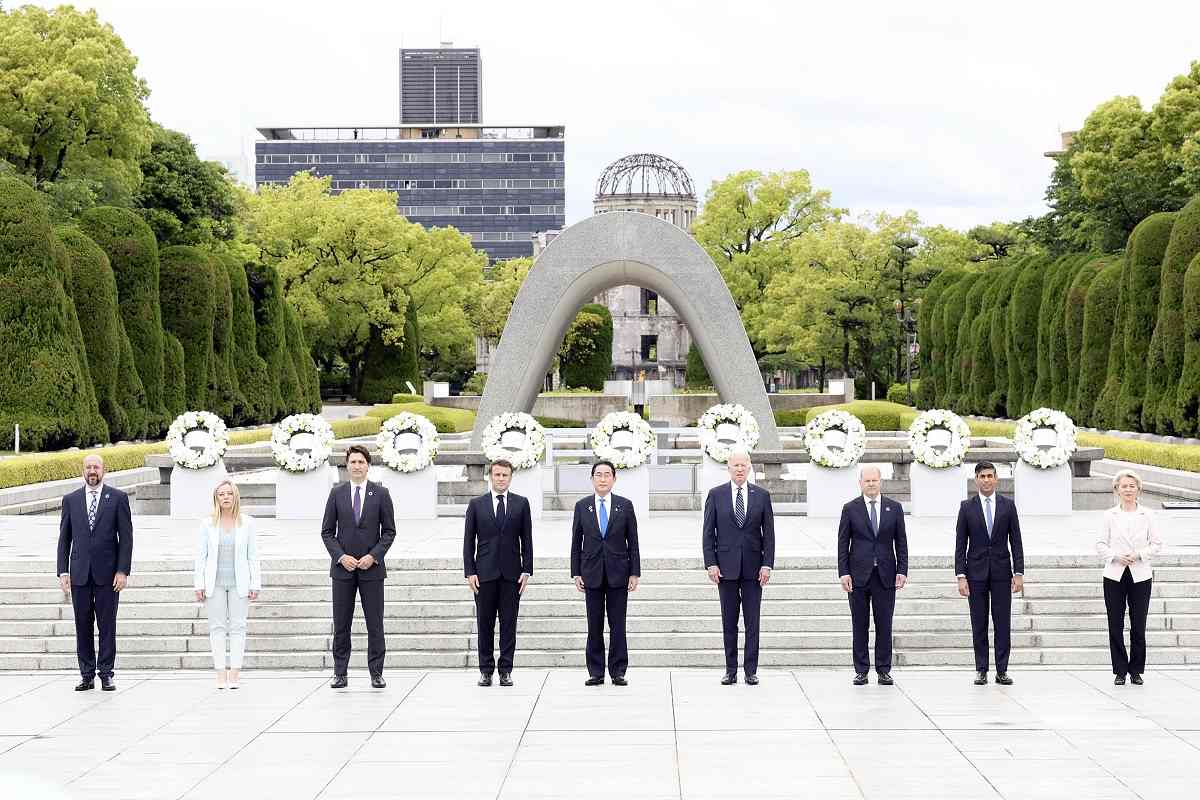 18:07 JST, August 3, 2023
The government's proposals for generative artificial intelligence regulations will call for technological initiatives to help combat misinformation, The Yomiuri Shimbun has learned.
The government will present the proposals Friday at a meeting of the AI Strategic Council, which is chaired by University of Tokyo Prof. Yutaka Matsuo.
The Group of Seven communique issued at the Hiroshima summit in May called for the establishment of a framework to discuss generative AI among G7 nations, dubbing it the "Hiroshima AI Process." The government has compiled the proposals as part of such efforts.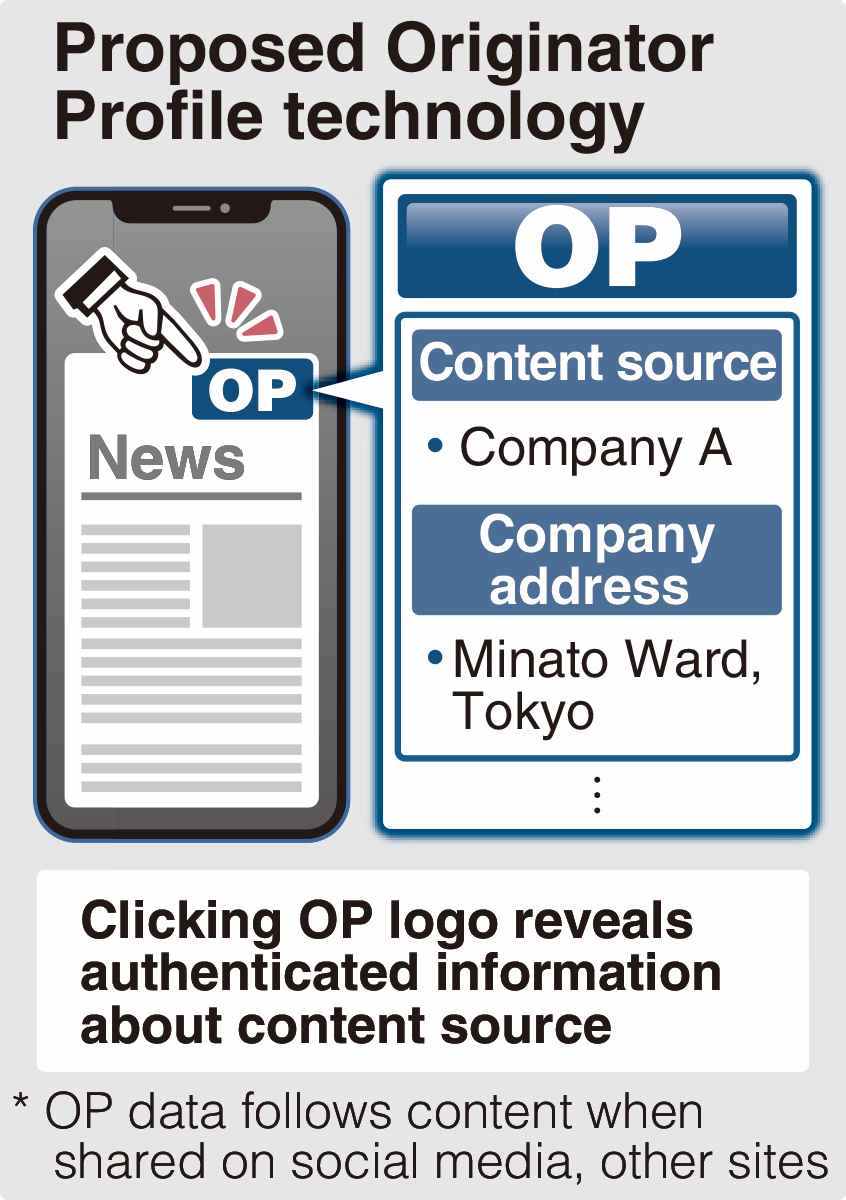 According to multiple government sources, an outline of the proposals states that effective measures to counter misinformation include a proposed web standard called Originator Profile, which is aimed at providing web users with third party verified information about content creators, site operators and advertisers.
The technology allows web users to confirm the source of information on social media and other websites and evaluate the trustworthiness of the content.
The outline of the proposals highlights the possibility that generative AI could "easily create sophisticated false information" and expresses concern that instances of misinformation being spread could increase in the future.
According to the sources, the outline states that digital initiatives designed to combat misinformation "are not 100% effective, but are effective," citing Originator Profile as an example.
As well as suggesting innovations such as Originator Profile, the proposals will call for promotion of cutting-edge projects, with the development of technology to identify AI-generated content in mind.
The proposals will also urge greater cooperation on this issue with the Organization for Economic Cooperation and Development and the Global Partnership on Artificial Intelligence — an international initiative formed by governments and organizations.
It is important to strike a balance between protecting intellectual property rights and promoting the effective use of intellectual property, according to the outline. To prevent infringements of intellectual property rights, the proposals will call for "technological solutions" to control the kinds of data used to train AI models.
According to the outline, businesses will be urged to formulate "governance policies" regarding their use of artificial intelligence. AI firms and other companies will be expected to devise measures to prevent the inappropriate use of the technology by customers and employees and check for misuse. However, only large companies and public entities such as hospitals will be expected to do so, according to the sources, so small and midsize firms are unlikely to experience significant burdens as a result.
The government wants to lead G7 efforts on the issue, aiming to establish the direction by the end of this year.
As Japan chairs the bloc this year, Prime Minister Fumio Kishida intends to present the government's position on AI regulations at summit-level online talks that will be held in autumn at the earliest.
Add TheJapanNews to your Google News feed.