Japan Eyes New Technologies for Support to Enhance Economic Security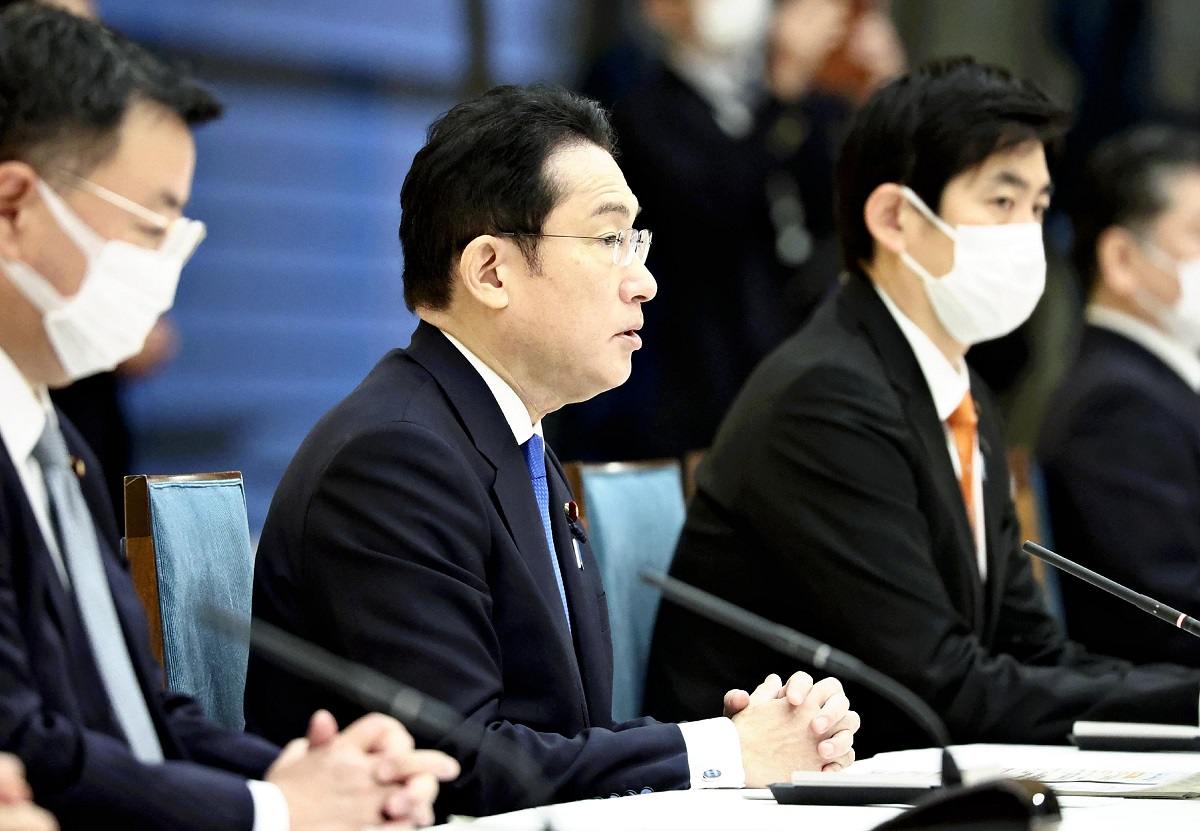 16:36 JST, August 1, 2023
The government is considering adding 23 advanced technologies to its list of "specific critical technologies" as part of efforts to enhance Japan's economic security, The Yomiuri Shimbun has learned.
Public and private research institutes involved in technologies on the list can receive financial assistance from the government.
Artificial intelligence to detect misinformation and defense measures to prevent serious cyber-attacks are among the 23 technologies being considered.
The government compiled a list of so-called specific critical technologies last September, identifying 27 fields for its first research and development vision.
A proposal for a second research and development vision with additional technologies was to be presented to a government expert panel on Tuesday.
A decision on the second vision might be made this month at a joint meeting of the Council for the Promotion of Economic Security, chaired by Prime Minister Fumio Kishida, and the Integrated Innovation Strategy Promotion Council, chaired by Chief Cabinet Secretary Hirokazu Matsuno.
The 23 technologies being considered comprise innovations in four fields; the marine, space and aviation, cyberspace and biology.
Measures to tackle misinformation and establish cyber defense plans were included in Japan's National Security Strategy, which was revised in December last year. The government aims to acquire technologies to realize these objectives under its second research and development vision.
The government will promote the development of AI technology that can detect falsehoods on the internet, especially disinformation shared on social media, such as inaccurate posts about Japanese government policy, disasters and elections.
The government also wants to use AI to defend cyberspace, aiming to swiftly develop technologies that make it possible to detect cyber-attacks, determine the source of attacks and identify weaknesses in computer systems, among other purposes.
Other technologies under consideration include quantum cryptography and undersea wireless communications for unmanned operations, among other applications.
Once a decision has been made on the second vision, the government plans to publicly solicit organizations that will engage in research and development, aiming for projects to start this fiscal year.
Add TheJapanNews to your Google News feed.