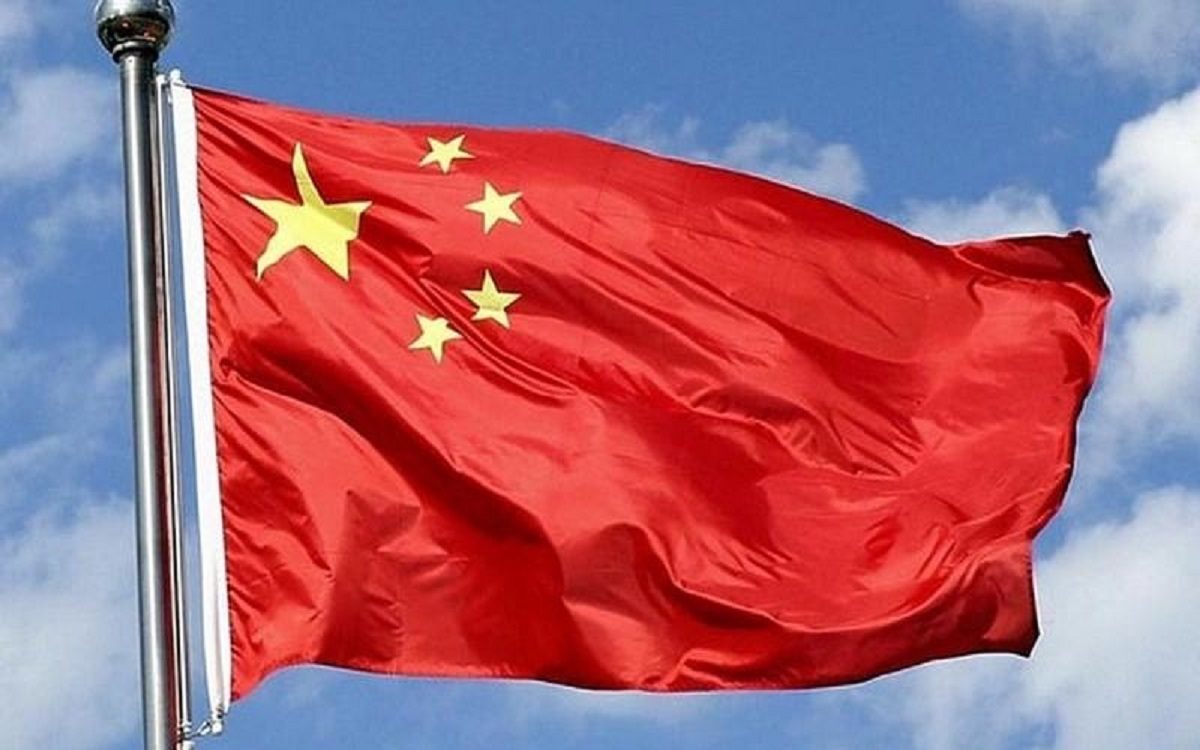 12:52 JST, July 28, 2023
Chinese customs authorities are conducting radiation checks on imports of Japanese rice, sake and confectionery, The Yomiuri Shimbun has learned.
The move follows China's introduction of radiation checks on Japanese fishery products in early July.
Beijing, which opposes the planned release into the sea of treated water from the Fukushima No. 1 nuclear power plant, appears to be ratcheting up pressure on Japan.
According to trade sources in China, the new restrictions have been confirmed at major customs facilities in Shanghai, Shenzhen and Dalian, among other places.
Since mid-July, food products from Japan have noticeably been held up for at least several days due to the inspections. Holdups are also evident in Hong Kong, where restrictions reportedly had been comparatively moderate.
In Dalian, customs authorities are strictly checking details including the production areas of raw materials, the location where products were processed, and even the routes used to transport the products in Japan.
In some cases, China has reportedly refused clearance for products transported through 10 prefectures, including Fukushima. Beijing restricted imports from those areas following the March 2011 nuclear accident.
On July 7, Chinese authorities announced a plan to conduct blanket radiation testing on seafood imports from Japan.
In Shenzhen, imports of perishables — especially tuna — take 10 days to clear customs. A Japanese exporter reportedly suffered a loss of more than ¥100 million after an entire shipment had to be discarded.
As a result of the restrictions, exports of fresh marine products to China appear to have come to a standstill.
Add TheJapanNews to your Google News feed.