Japan Govt Releases English-language Videos on Safety of Treated Water Release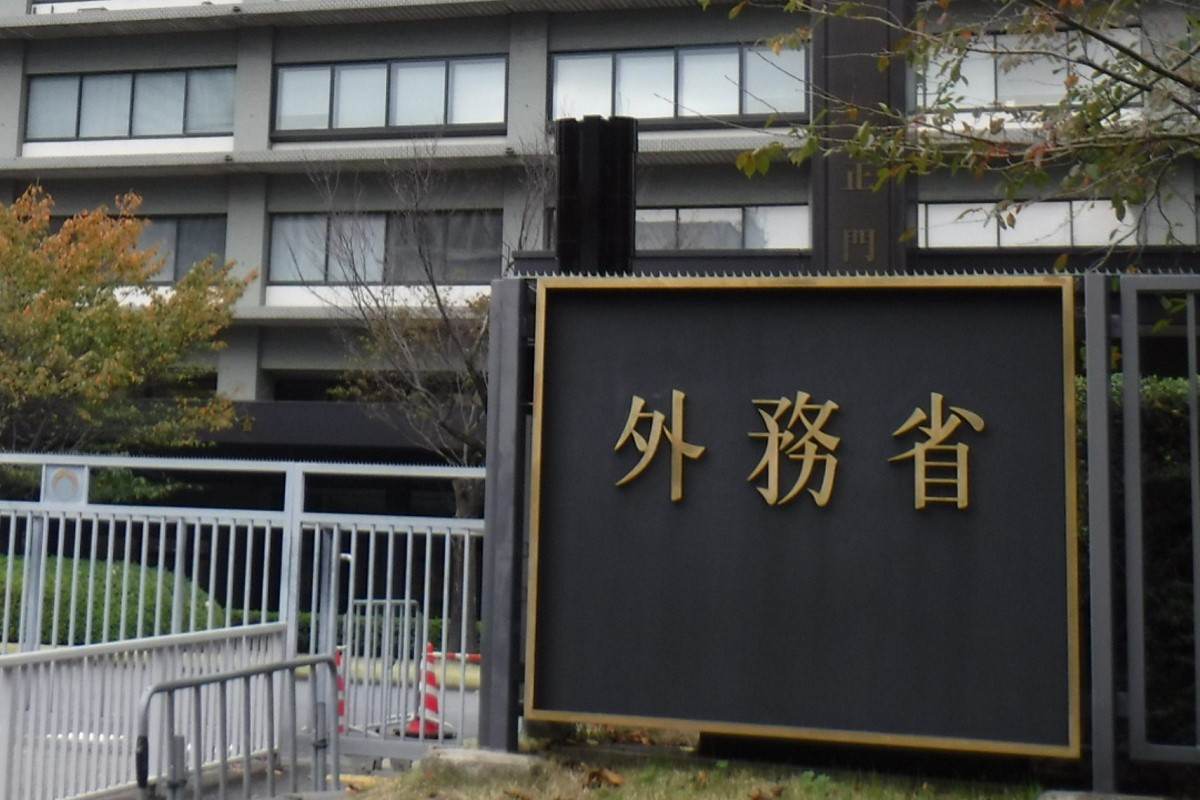 14:34 JST, July 24, 2023
The government has released two English-language videos explaining the safety aspects of the planned ocean release of treated water from the Fukushima No. 1 nuclear power plant owned by Tokyo Electric Power Company Holdings, Inc.
The Foreign Ministry released the videos on its official YouTube channel on July 13 and 21 to convey the science behind the issue following a series of falsehoods disseminated online.
The government also plans to make the explanatory videos available in Korean and traditional and simplified Chinese by the end of the month at the earliest.
The about 2-minute-long animated movies — "Why is the discharge of ALPS [advanced liquid processing system] treated water safe?" and "Are there alternatives to the discharge of ALPS treated water into the sea?" — explain the purification process and why there are no alternatives to the ocean discharge.
The first video explains that several third-party organizations have confirmed the purification process to be effective. The video also explains that the treated water will be diluted at least 100 times with seawater to reduce the concentration of radioactive tritium, and that the discharge process will stop automatically if any abnormalities are detected.
The video also quotes the International Atomic Energy Agency's comprehensive report saying the release "would have a negligible radiological impact on people and the environment."
China, which is opposed to the discharge, has criticized Japan for handling "nuclear-contaminated water." The South Korean government, meanwhile, has said the planned release meets international safety standards. Nevertheless, some media reports in the country have fanned South Korean anxiety.
Add TheJapanNews to your Google News feed.