Biden Issues Claim on Kishida's Taiwan Concerns, Corrects Defense Remark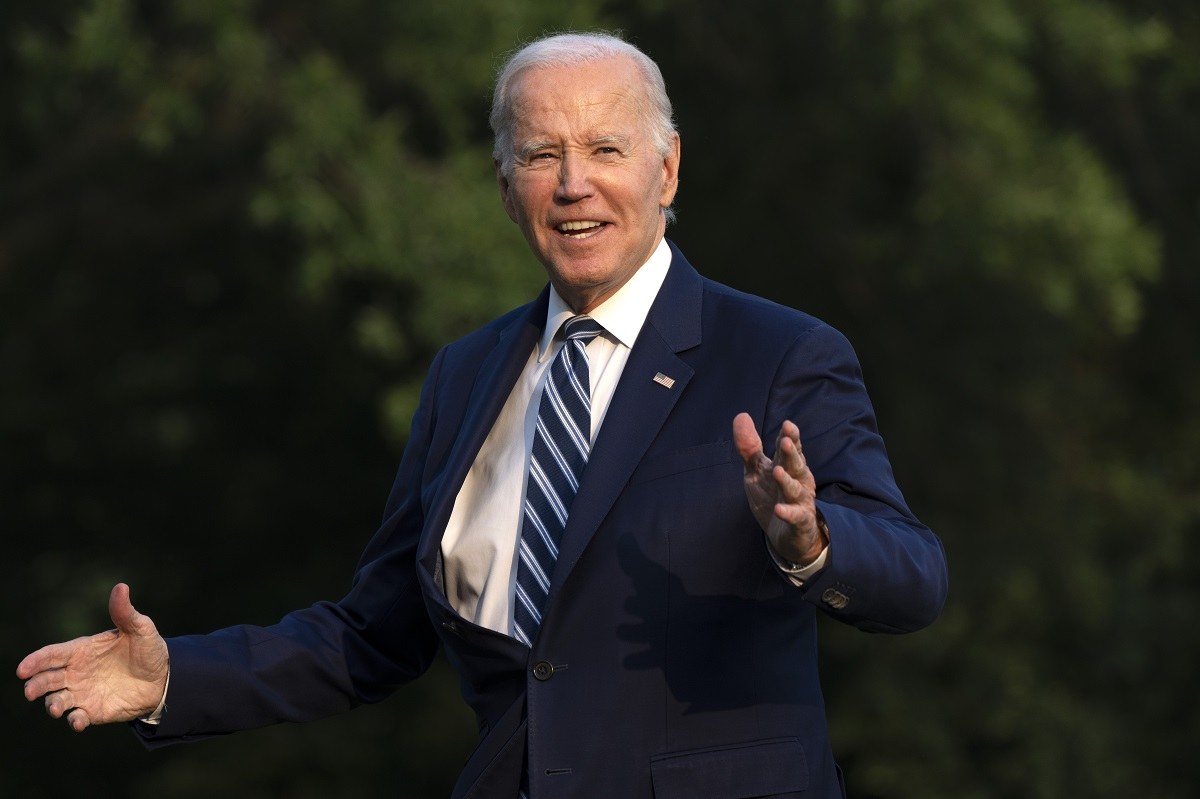 17:14 JST, June 29, 2023
WASHINGTON — U.S. President Joe Biden said Wednesday that Prime Minister Fumio Kishida expressed concerns to him that Russia's invasion of Ukraine might encourage China to launch military action against Taiwan.
During a campaign reception in Chicago on Wednesday, Biden said the exchange occurred while the leaders were discussing support for Ukraine at a summit, although the president did not specify details such as when the remark was made.
According to Biden, Kishida said, "When you have 185,000 troops invade another country, why won't Taiwan be next?"
A day earlier, the U.S. president also corrected his claim from a week ago that he had "convinced" Kishida to increase Japan's defense budget.
"He didn't need my convincing as much as he'd already decided," Biden said Tuesday at a campaign reception in Maryland. "First time Japan has increased their military budget significantly and got engaged in a European war, because he knew that if they didn't do that, it would send a green light about Taiwan and a number of other things."
At a June 20 campaign reception in California, Biden said he had met "the leader of Japan … on three different occasions" and "I convinced him" to boost Japan's defense budget.
The Japanese government objected to this comment and told the White House it could invite misunderstanding.
Add TheJapanNews to your Google News feed.