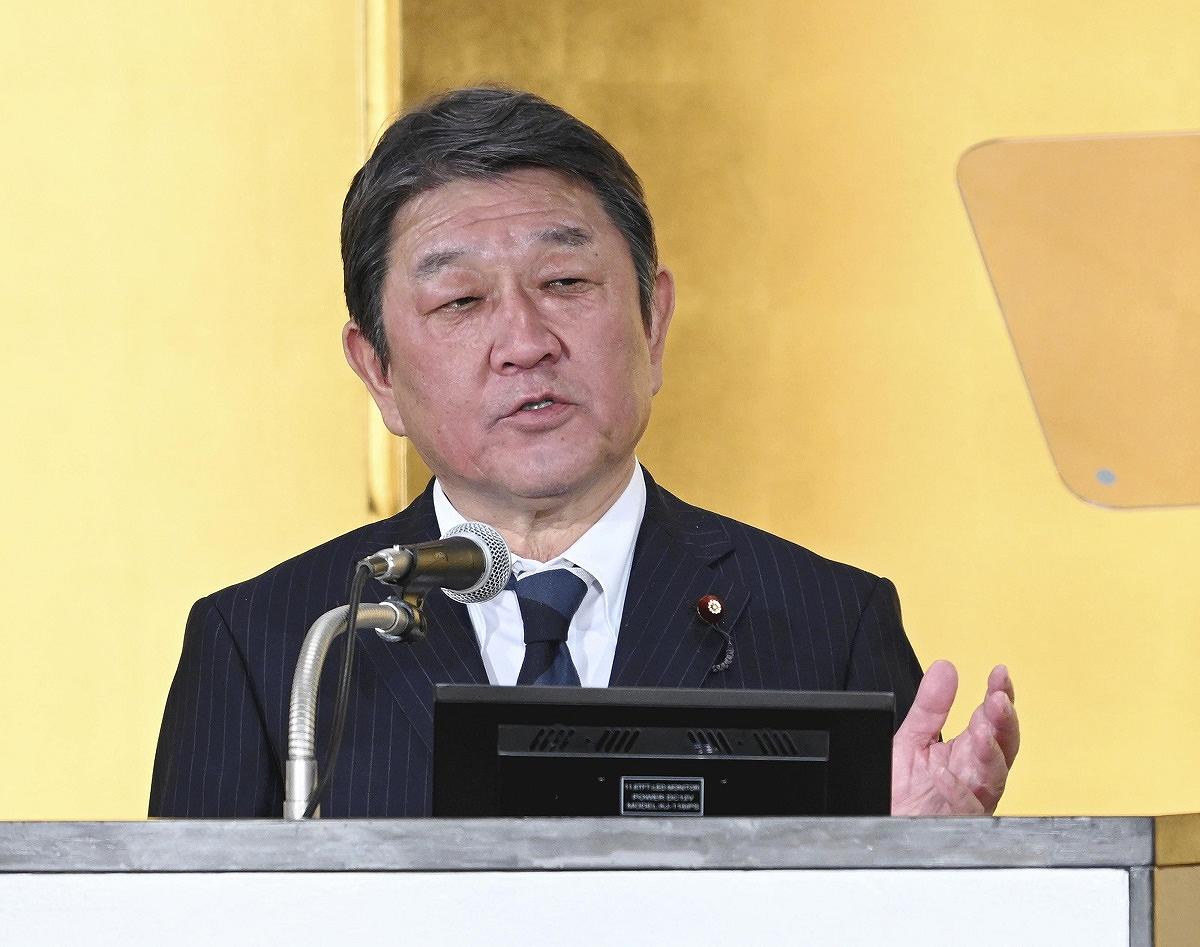 17:10 JST, June 27, 2023
TOKYO (Jiji Press) — The ruling Liberal Democratic Party and its coalition partner, Komeito, on Tuesday signed a deal to mutually back candidates in the next House of Representatives election in 46 of the country's 47 prefectures, excluding Tokyo.
The move is apparently designed to prevent Komeito's decision last month to end election cooperation with the LDP in Tokyo from spilling over to other regions. Meanwhile, the LDP plans to continue pushing Komeito to fully cooperate with it in Tokyo as well.
The relationship between the two ruling parties has been strained due to Komeito failing to win the LDP's support for a candidate it hopes to field in the Tokyo No. 29 constituency in the next election for the lower chamber of the Diet, and the LDP rejecting the partner's plan to put up a candidate in the No. 28 constituency in the capital.
In late May, Komeito announced that it will end its election cooperation with the LDP in Tokyo.
Tuesday's agreement stipulates that the LDP will support official candidates Komeito plans to field in 10 single-seat lower house constituencies, excluding the Tokyo No. 29 district.
Komeito will support the LDP's official candidates "in principle" in other constituencies where official Komeito candidates will not be fielded, according to the agreement. A senior Komeito official, however, said that the party is not considering supporting LDP candidates in Tokyo constituencies at the moment.
"We have made progress [on election cooperation with Komeito] to a certain extent," LDP Secretary General Toshimitsu Motegi told a press conference.
He added that the LDP hopes to continue talks with Komeito over cooperation in Tokyo.
Add TheJapanNews to your Google News feed.