University of Tokyo, 2 others in Running for ¥10 Trillion Support Fund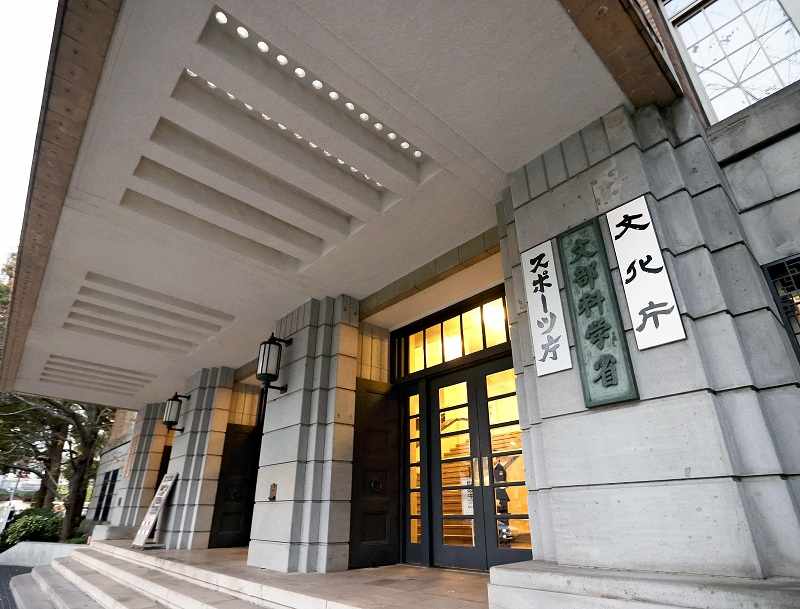 20:00 JST, June 27, 2023
The candidates for a ¥10 trillion government program aimed at boosting the research capabilities of Japanese universities have been narrowed down to three schools — the University of Tokyo, Kyoto University and Tohoku University, according to government sources.
An expert panel of the Education, Culture, Sports, Science and Technology Ministry is tasked with examining applicant universities and selecting those that will receive funding. It will likely conduct an on-site examination of the universities in July or later, and certify one or two of them for the funding program around autumn this year.
If an institution is certified as being an outstanding university aiming for international-level research capabilities, it will be provided with a subsidy of several tens of billions of yen annually, starting in the next academic year. The subsidy will be provided for up to 25 years.
The education ministry accepted applications through the end of March this year, and a total of 10 universities applied for the program.
Eight were national universities. In addition to the University of Tokyo, Kyoto University and Tohoku University, they included the Institute of Science Tokyo — which will be formed by the merger of the Tokyo Institute of Technology and Tokyo Medical and Dental University in the 2024 academic year — as well as the University of Tsukuba, Nagoya University, Osaka University and Kyushu University.
The two private universities were Waseda University and Tokyo University of Science.
According to government sources, the candidates were narrowed down to three after screenings and interviews based on the plans submitted by each institution.
The screening has been conducted by the 10-member expert panel. In addition to the number of research papers each has produced, particular emphasis has been placed on the universities' determination to implement change. The fund's subsidies will be used mainly to improve research facilities, attract outstanding researchers and support doctoral students.
The government will distribute the funds for the program, which have been managed since fiscal 2021 by financial institutions and other entities tasked with that role by the Japan Science and Technology Agency. The government will use the annual profits — the yearly target is ¥300 billion — to support certified outstanding universities.
The ministry intends to accept a second round of applications for the funding program while monitoring the fund's management.
Add TheJapanNews to your Google News feed.