Japan Lower House Election: Ishin, Komeito Parties Likely to Face Off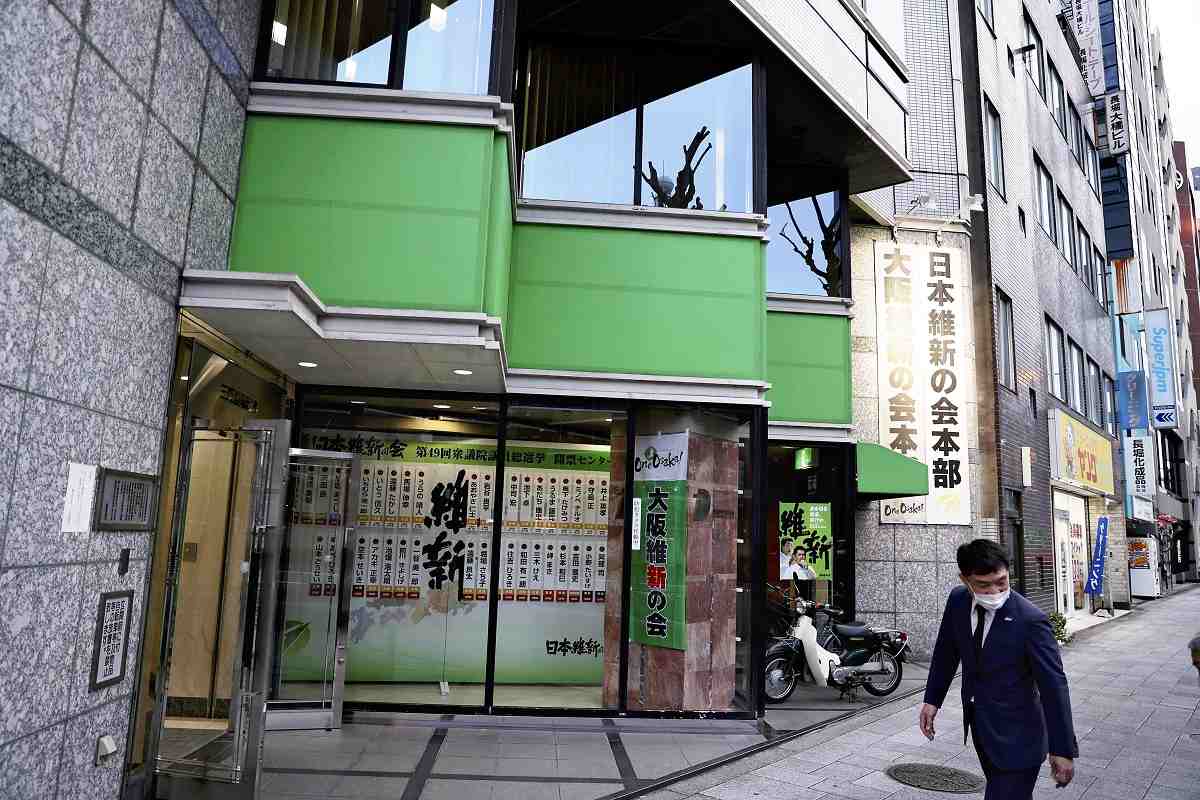 16:46 JST, June 25, 2023
Nippon Ishin (Japan Innovation Party) has decided to field candidates in the next House of Representatives election in six single-seat constituencies where there are incumbent Komeito members in Osaka and Hyogo Prefectures.
This makes it highly likely the two parties will go head to head in these constituencies, as Komeito has already announced its prospective official candidates for the districts. Ishin made the decision at a party standing committee meeting on Sunday.
In the past four lower house elections since 2012, the year when Ishin was founded, it did not field any candidates in the six constituencies where Komeito did. This was done in exchange for Komeito's cooperation with Ishin's signature policy of creating an Osaka metropolis.
However, the tide turned in the unified local elections in April. The regional party Osaka Ishin secured a majority of seats in both the Osaka prefectural assembly and the Osaka city assembly for the first time.
This prompted people around Ishin to argue that it no longer needs to show consideration to Komeito.
Add TheJapanNews to your Google News feed.