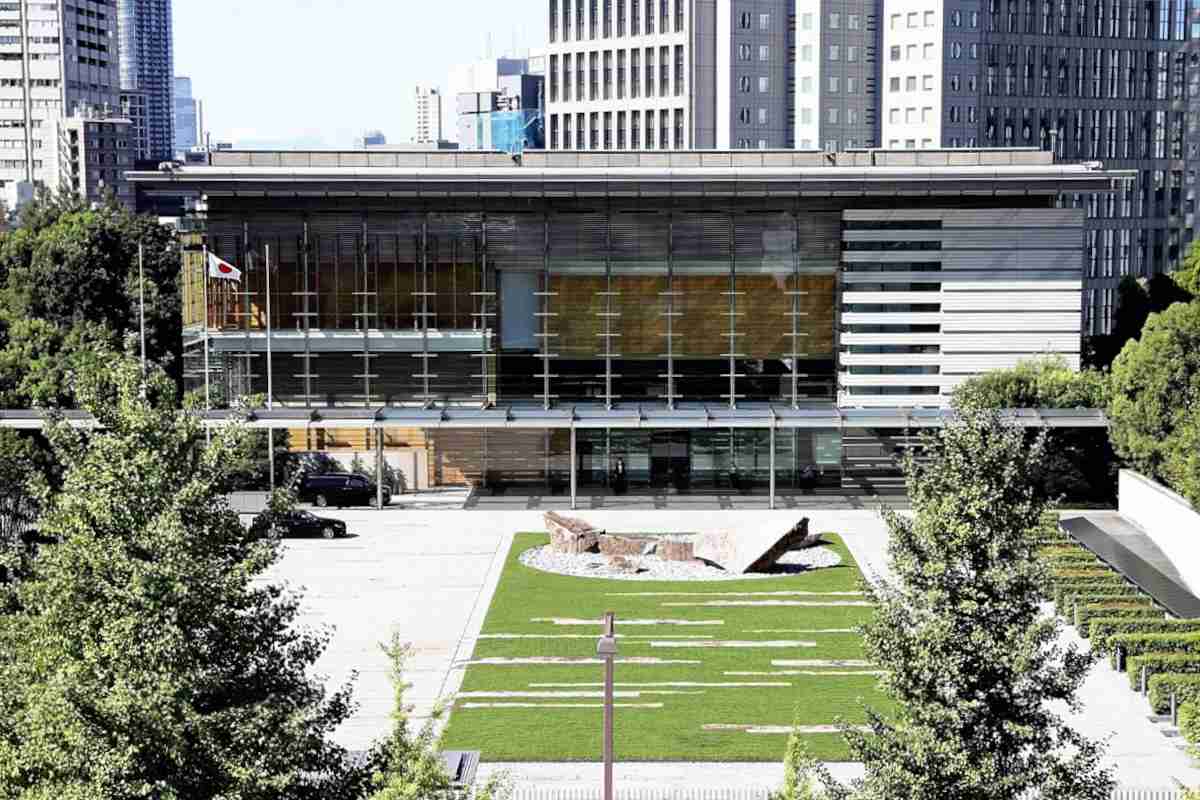 12:44 JST, June 13, 2023
TOKYO (Jiji Press)—The Japanese government plans to designate 25 technology fields to keep patents on advanced information that could be used for military purposes secret under the law on promoting economic security, it was learned Monday.
The 25 fields include stealth technology, which makes it difficult for aircraft to be detected by radar, as well as autonomous drone control technology and technology for reprocessing spent nuclear fuel.
The government submitted the designation plan to an expert panel on the day, with the aim of implementing it around spring 2024.
In principle, patents are made public one and a half years after patent applications are filed. But the law allows "inventions with a high risk of causing circumstances that undermine the safety of the state and citizens" to remain undisclosed if they are screened and designated by the government.
The government selected the 25 technology fields based on the sensitivity of information from a national security perspective and the potential impact on economic activity and innovation.
For technologies that could be used for both military and civilian purposes and have significant impacts on industries, such as solid fuel rocket engine technology, patents will be made secret only for inventions intended for defense and military use.
The government also presented to the panel standards for conducting screenings before new facilities are introduced in 14 business sectors, in an effort to protect critical infrastructure from cyberattacks and other threats.
Subject to such screenings will be power companies with a generating capacity of 500,000 kilowatts per facility or higher, railway operators with passenger rail operations of 1,000 kilometers or more, and banks with deposits of ¥10 trillion or more.
Add TheJapanNews to your Google News feed.