Japan to Promote Use of Generative AI While Addressing Risks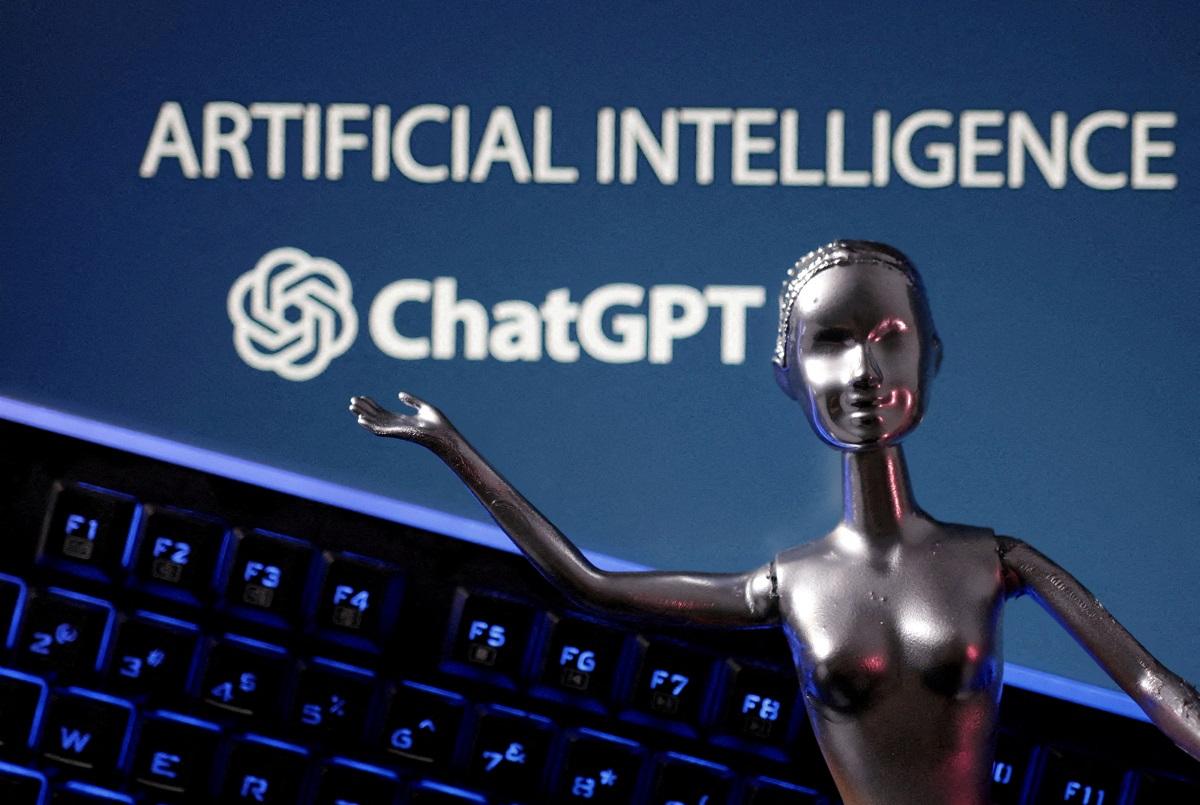 20:00 JST, May 31, 2023
The government will promote the use of generative artificial intelligence and strengthen Japan's domestic capabilities for developing generative AI, while addressing risks such as copyright infringement and exposure of confidential information, according to a draft of the Integrated Innovation Strategy for 2023.
The draft of the strategy to be formulated by the government to promote technological innovation also includes a policy of strengthening the use of advanced technology in the area of security.
The innovation strategy is formulated annually. The 2023 version is to be approved by the Cabinet as early as this month.
Generative AI — which produces text, images and so on —, such as ChatGPT, is expected to improve efficiency in a variety of operations, but it also poses the risk of causing social confusion with false information and sophisticated cyber-attacks.
The draft states that AI-related risks will be examined in light of international discussions, and that necessary measures will be studied.
At the same time, the draft points to the importance of strengthening AI development capabilities, noting that generative AI has the potential to improve productivity and help solve social issues.
The draft also states the policy of utilizing the results of research on advanced technologies in the security field, based on the National Security Strategy approved by the Cabinet in December. The policy will be promoted across ministries and agencies, combining the needs of the Defense Ministry with technologies possessed by related ministries and agencies.
It also sets a goal of establishing a system to bring together excellent human resources from universities and businesses to quickly apply the technologies to develop new products and services at an early stage.
The draft also includes a concrete plan to establish the Global Startup Campus, a joint Japan-U.S. research and development center for cutting-edge technology, and the promotion of "open science," or the utilization of information held by research institutions and others for the benefit of society.
Add TheJapanNews to your Google News feed.