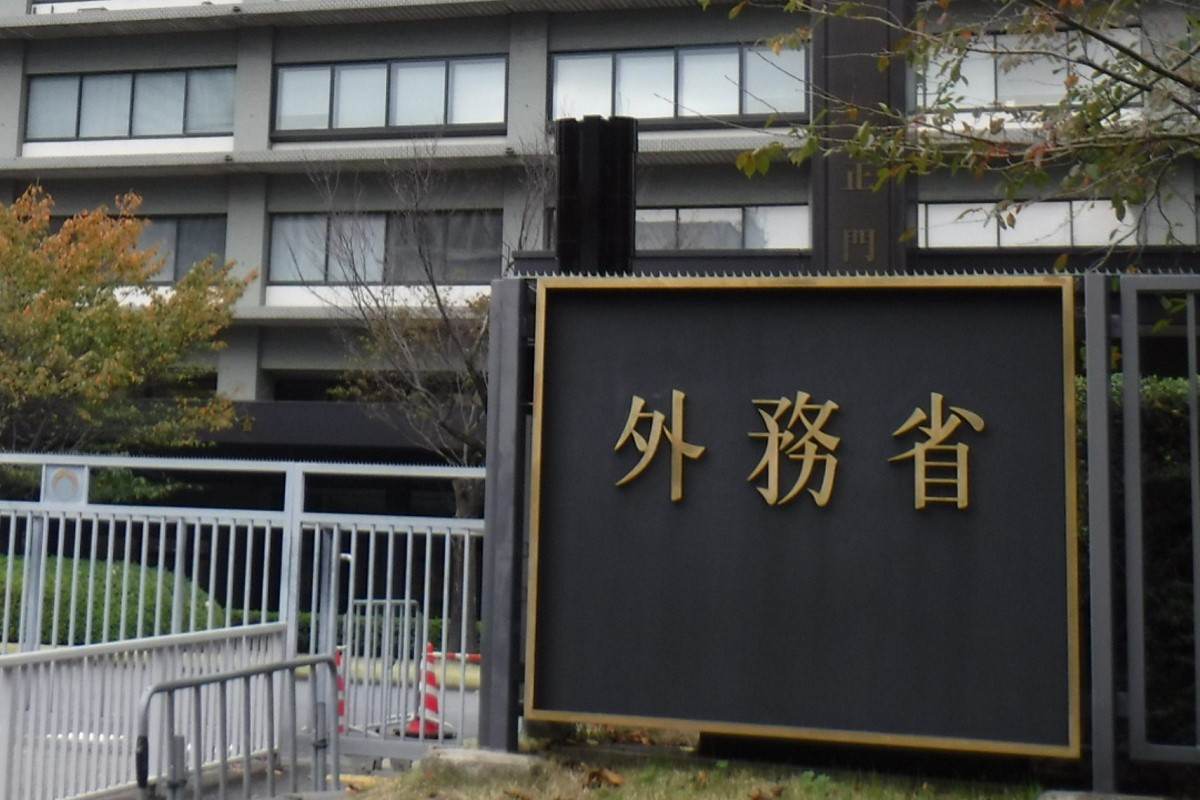 14:09 JST, May 28, 2023
The government is considering introducing a special visa for so-called digital nomads who work remotely while traveling around the world.
Eying the increasing number of countries in Europe and elsewhere that have launched digital nomad visas, the government hopes to boost consumption among foreign visitors to Japan by creating a convenient environment in which high-skilled workers can stay in the country.
Digital nomads usually engage in work that can be performed anywhere on digital devices, such as software development and website design.
According to data compiled overseas, there are estimated to be about 35 million digital nomads in the world, and annual spending by such workers is estimated to be about $787 billion, or about ¥110 trillion.
The government is currently working on an action plan aimed at increasing the number of foreign visitors to Japan to pre-pandemic levels.
The plan, which is expected to be compiled this month, is expected to state that the government will examine challenges involved in opening the door to digital nomads, regarding such matters as visas and residence status.
Japan has a visa exemption arrangement with 69 countries and regions, but the period of stay is limited to up to 90 days.
According to an overseas survey, about 66% of digital nomads stay in one location for three to six months, so the government is considering issuing a visa that would enable them to stay in the country for more than 90 days.
Currently, people who wish to work in Japan for more than 90 days have to obtain a working visa. However, people who receive salaries from overseas companies are not eligible: Workers must be receiving an income from a corporation that has a base in Japan in general to receive a working visa.
Some nations in Europe and Central and South America have launched visa programs for digital nomads that enable them to stay in the countries for about six months to two years.
Add TheJapanNews to your Google News feed.