Japan, U.S. to Establish Roadmap for Joint Development of Next-Generation Semiconductors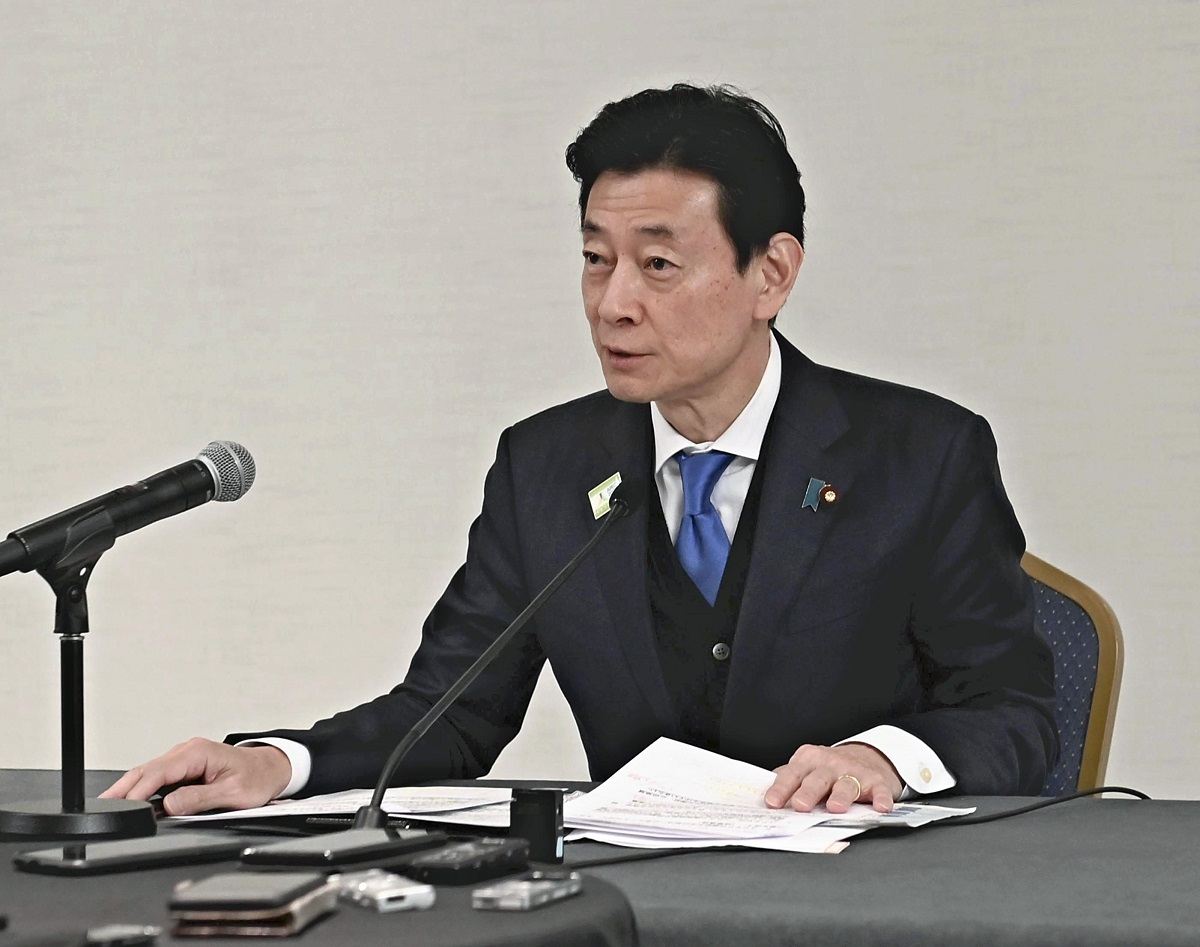 16:04 JST, May 27, 2023
DETROIT — Japan and the United States will establish a roadmap for the joint development of next-generation semiconductors, the two countries' top trade officials said in a joint statement released on Friday.
Economy, Trade and Industry Minister Yasutoshi Nishimura and U.S. Secretary of Commerce Gina Raimondo agreed during talks in Detroit that the countries will work together in such areas as biotechnology-based drug development, artificial intelligence (AI) and quantum technology.
In their statement, Nishimura and Raimondo stressed that deepening Japan-U.S. cooperation is "essential for strengthening the economic prosperity and security of both countries and for maintaining and strengthening the regional economic order."
They also reaffirmed the importance of strengthening global supply chains through the Indo-Pacific Economic Framework for Prosperity and other mechanisms.
"I want to significantly accelerate Japan-U.S. cooperation in technological development and other fields," Nishimura told the media after the talks.
With the aim of strengthening supply chains for semiconductors, Tokyo and Washington will put together a roadmap for jointly developing next-generation semiconductor technology and training human resources.
The U.S. government plans to establish a National Semiconductor Technology Center in the near future, which will work in cooperation with the Leading-edge Semiconductor Technology Center established by the Japanese government last year.
In the field of biotechnology, the two governments plan to work together to promote links between startups involved in drug development. Cooperation on promoting industrial use of quantum computers will be strengthened and the building of a supply network will be advanced.
Efforts will also be made to help make private companies in Pacific island countries, including startups, more competitive as China steps up its presence in the region through infrastructure development and massive financing.
Japan and the United States will work to set a common goal in regard to the market share of Open RAN, which combines equipment from multiple manufacturers to create a network of base stations essential for telecommunications.
During their meeting, Nishimura and Raimondo also agreed to hold at an early date a second meeting of the Japan-U.S. Economic Policy Consultative Committee, also known as the Economic "2+2," involving the two countries' foreign and economic ministers.
Add TheJapanNews to your Google News feed.