Rift with Komeito Rattles LDP Lawmakers with Slim Support Bases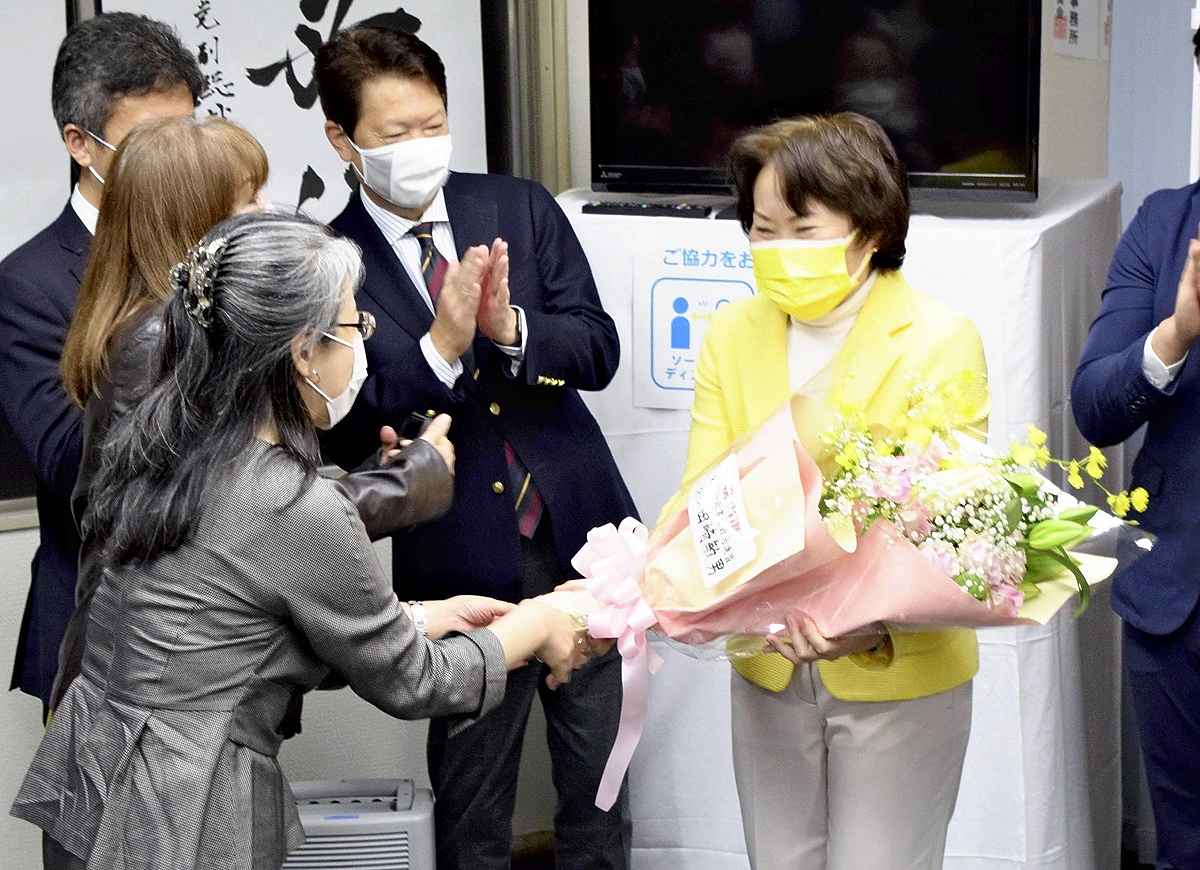 18:36 JST, May 26, 2023
Komeito's decision to end its cooperation with the Liberal Democratic Party in Tokyo in the next lower house election has triggered concern in the LDP, whose lawmakers fear losing support from Komeito voters.
Komeito is said to be able to mobilize about 20,000 votes in each single-seat constituency.
Among 25 Tokyo electoral districts in the 2021 House of Representatives election, the LDP fielded 23 candidates, 21 of whom were backed by Komeito.
Of the 14 LDP members who won their constituencies, six lawmakers won with narrow margins of about 20,000 votes: Minister of State for Measures for the Declining Birthrate Masanobu Ogura (a 6,474 margin); Miki Yamada (9,090); Hayato Suzuki (7,202); Kiyoshi Odawara with (13,343); Tatsuya Ito (18,958), and Hideo Onishi (20,361)
Onishi appealed for a swift restoration of relations between the two parties at a press conference on Thursday. "I believe the LDP leadership will make efforts to maintain the [cooperation between] the LDP and Komeito," he said.
Meanwhile, LDP lawmaker Hirotaka Ishihara said, "I hope [the LDP and Komeito] can come to a successful conclusion in their negotiations."
Ishihara was defeated by about 8,000 votes in a single-seat race but managed to secure a Diet seat under the proportional representation system.
There is concern in the LDP that Komeito calls to end electoral cooperation could spread nationwide if the rift between the parties in Tokyo continues.
Until now, LDP has almost taken Komeito's endorsement of its candidates for granted.
Among the 277 candidates fielded by the LDP in single-seat constituencies nationwide in the 2021 lower house election, 263, or about 95%, received backing from Komeito.
Among the 180 LDP candidates who won their constituencies, 57 secured victories with margins of less than 20,000 votes, meaning they might have lost without Komeito's endorsement.
Add TheJapanNews to your Google News feed.