Japan to Pay Households ¥10,000 Monthly for Each High Schooler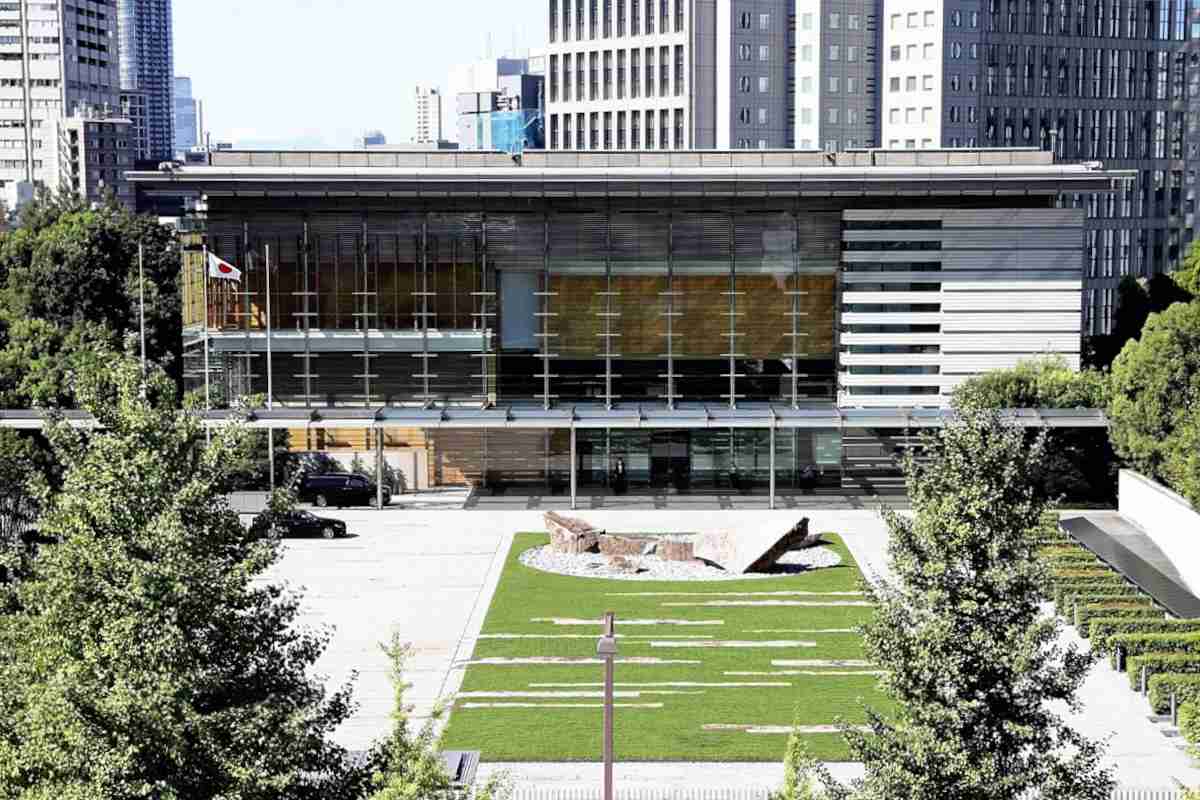 6:00 JST, May 26, 2023
Child allowances will be extended to households with children in high school, giving them ¥10,000 per month per high schooler, according to several government sources.
The government advocates "extraordinary measures to counter the low birthrate," with the provision of child allowances as its key policy.
For children from age 3 through elementary school, the government plans to double the monthly payment to ¥30,000 for the third and subsequent child.
The current allowances cover children through the end of junior high school. The government provides households with ¥15,000 for each newborn through age 2. Then, from age 3 through elementary school, the allowance is ¥10,000 for the first and second child and ¥15,000 for the third and subsequent child. Finally, the allowance for junior high school students is a uniform ¥10,000 per child.
The government deems the financial burden on households with small children to be a major factor in the low birthrate. Currently, an income limit is set for eligible households, with the allowance not being paid to households with an annual income of at least ¥12 million. For households with income under ¥12 million but where one spouse makes at least ¥9.6 million annually, ¥5,000 is paid per child. The government intends to eliminate these income limits.
A preliminary draft on measures against the low birthrate was formulated at the end of March. The government presented an "acceleration plan" to be implemented over a three-year period starting in fiscal 2024. It envisions an additional budget of ¥3 trillion per year for measures to expand child allowances and to create a new day care center system, with ¥1.2 trillion going to the allowances.
Add TheJapanNews to your Google News feed.