Ishin's Election Leap Prompts LDP to Rebuild Its Osaka Chapter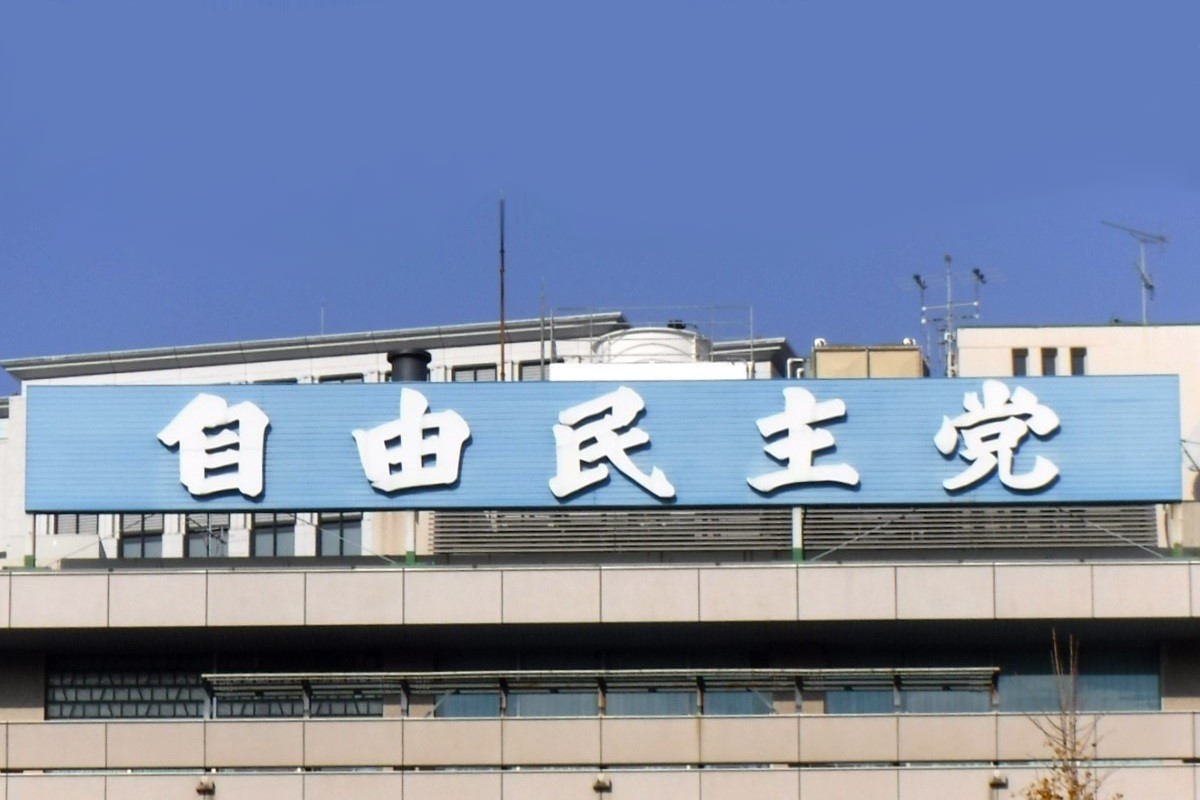 6:00 JST, May 1, 2023
The ruling Liberal Democratic Party has a heightened sense of urgency over rebuilding its foundation in Osaka Prefecture after suffering a crushing defeat at the hands of regional party Osaka Ishin in the Osaka prefectural and city assembly elections.
The LDP intends to reform its Osaka prefectural chapter under the auspices of the party headquarters, but it is unclear whether the overhaul can help turn the situation around.
On Friday, Koichi Munekiyo — the head of the LDP's Osaka prefectural chapter and a House of Representatives member — and others visited the party's headquarters in Tokyo to ask LDP Secretary General Toshimitsu Motegi and other LDP senior officials for their support in rebuilding the chapter.
The chapter's organizational strength has been waning. In unified local elections in April, Osaka Ishin secured a majority of seats in both the Osaka prefectural and city assemblies for the first time. In the prefectural assembly race, the ruling party won seven seats, about half the number it took in the previous election, and 11 city assembly seats, down six from the previous poll. The LDP chapter was unable to field its own candidates in dual elections for Osaka governor and mayor. Munekiyo is reportedly on the verge of stepping down from his post.
In the 2021 lower house election, the LDP lost to the national political party Nippon Ishin (Japan Innovation Party) in all 15 constituencies in Osaka Prefecture where the LDP's official candidates competed.
"We don't have time to relax," said Hiroshige Seko, secretary general for the LDP in the House of Councillors at a press conference on Friday. Seko won the Wakayama Constituency seat.
Discontent is smoldering within the LDP prefectural chapter, with some saying its sluggish results are down to the cozy ties that the administrations of former prime ministers Shinzo Abe and Yoshihide Suga fostered with Ishin.
It remains to be seen whether the reform will put the ruling party in a position to counter Ishin.
Add TheJapanNews to your Google News feed.