Japan Plans to Expand Scope of Type 2 Foreign Workers Status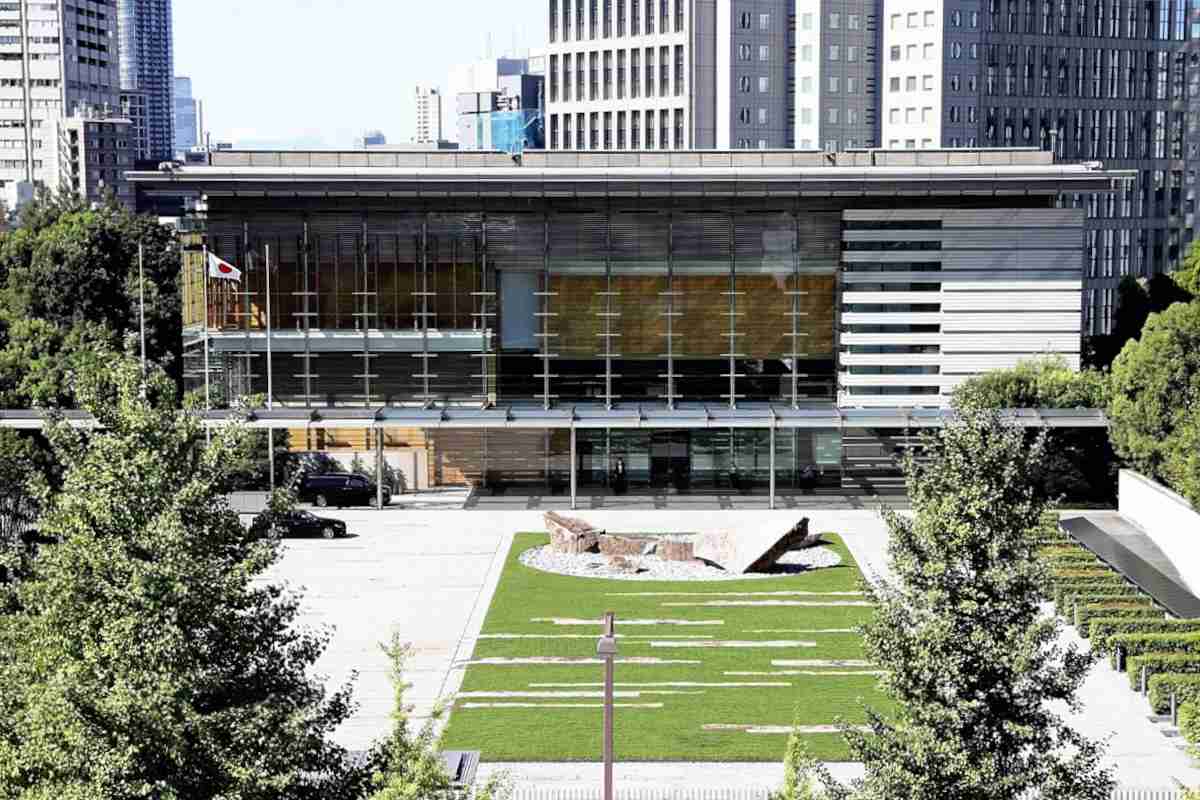 15:12 JST, April 25, 2023
TOKYO (Jiji Press) — The government plans to expand the scope of industries to be covered by a program that allows foreign workers with specified skills to live in the country, it was learned Monday.
The number of sectors covered by the Type 2 status will be increased to 11 from the current two. New additions include the accommodation, agriculture and food service industries.
The plan is aimed at promoting long-term employment of foreign workers to help resolve worker shortages in Japan due to the country's declining birthrate.
The government presented the plan at a meeting of the ruling Liberal Democratic Party on Monday, aiming to give the plan cabinet approval in June after discussions within the party.
Under the current system introduced in 2019, Japan grants the Type 1 status to workers with certain skill levels and the Type 2 status to highly skilled workers who can be supervisors.
Workers with the Type 2 status can stay in Japan indefinitely by renewing their status and can bring their family members to Japan. Meanwhile, the Type 1 status allows foreign nationals to stay in Japan for up to five years.
While Type 1 covers 12 sectors, Type 2 only covers the construction sector and the shipbuilding and ship machinery sector now.
The industries to be covered by Type 2 also include building cleaning, food and beverage manufacturing, and production of machine parts and industrial machinery as well as electric, electronic and information products.
The sectors covered by Type 2 will match those of Type 1, with the exception of the nursing care field, for which there is already a similar visa status.
The move is expected to help Type 1 holders smoothly acquire the Type 2 status after their five-year terms end as early as May next year.
The Immigration Services Agency has not disclosed an estimate of how many foreign workers will be granted Type 2.
As of the end of February, there were about 146,000 Type 1 holders and only 10 Type 2 holders.
In Japan, there is lingering opposition to the acceptance of workers with specified skills.
Before the system was introduced, the Judicial Affairs Committee of the House of Representatives adopted a supplementary resolution saying that the Type 2 residency status should be managed strictly, accepting workers only in fields that truly need them.
Add TheJapanNews to your Google News feed.